To support Black History Month in October 2021, dating app Bumble launched an initiative called 'Bumble Black-owned Small Business Grants'.
The scheme pledged to provide 10 Black-owned businesses with a share of £50,000 to support them in their recovery post-pandemic.
Thousands entered and Bumble has selected the names of the winners – one of which is 28-year-old Ricki Lawal from South London.
Ricki owns Selfmade Candle, which strives to help the world 'Get lit, responsibly'.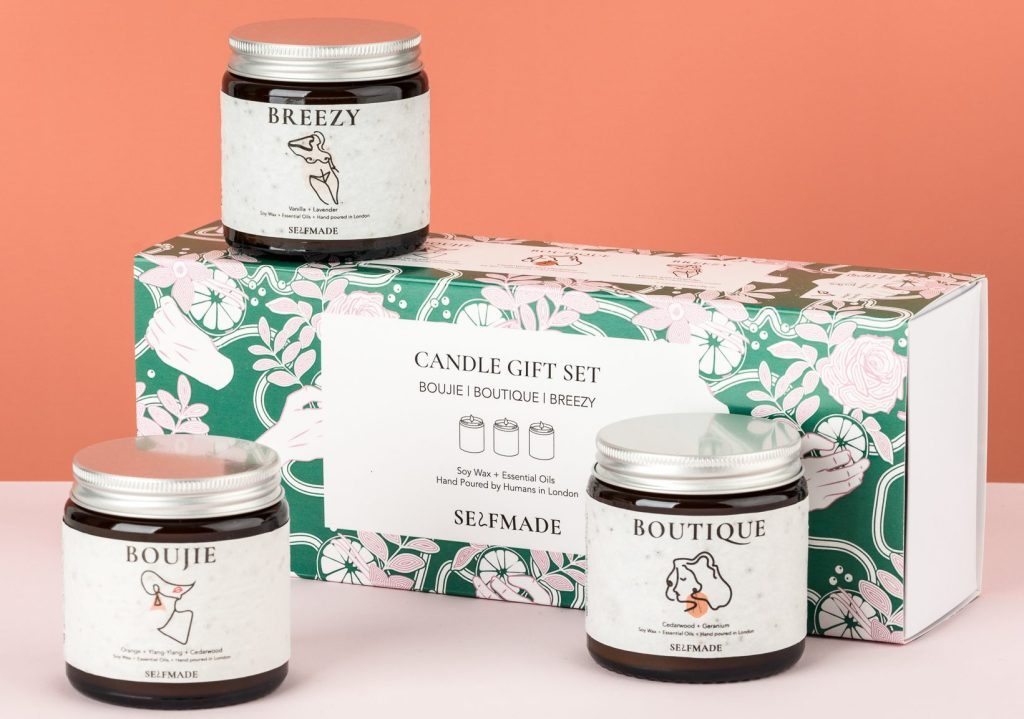 Ricki said: "It's great to have the support to work on future product lines and pop ups.
"It's great to see businesses, such as Bumble, support small businesses like myself, especially as the past year has been tough due to the pandemic."
Selfmade candle's ethos focuses on sustainability and eco-friendliness by using vegan-friendly materials.
The candles, which are not only beautiful but provide natural wellness benefits, are made from 100% soy wax and essential oils which are not harmful to the earth.
Ricki has manufactured her products to 'Glow, then grow'.
She explained: "Each candle comes with a plantable seeded candle label which enables the candle jar to be upcycled at home.
"Once the candle is done glowing, the label can be grown into a poppy plant in the same jar.
"I'm incredibly proud that my ethos of 'Get lit, responsibly' permeates through my entire brand."
Once you're done with your candle, you can provide the jar with a new lease of life by planting herbs or small flowers.
Ricki added: "In my personal life, I've always been passionate about eco-friendly products and felt there was somewhat of a gap in the home fragrance industry.
"I educated myself on the manufacturing of candles and in the process, explored various ways of making existing methods sustainable.
Previously an e-commerce only platform, Ricki has now opened her first pop up space in Middlesex Street (E1 7EZ) which will physically display her work to the public until 14 January.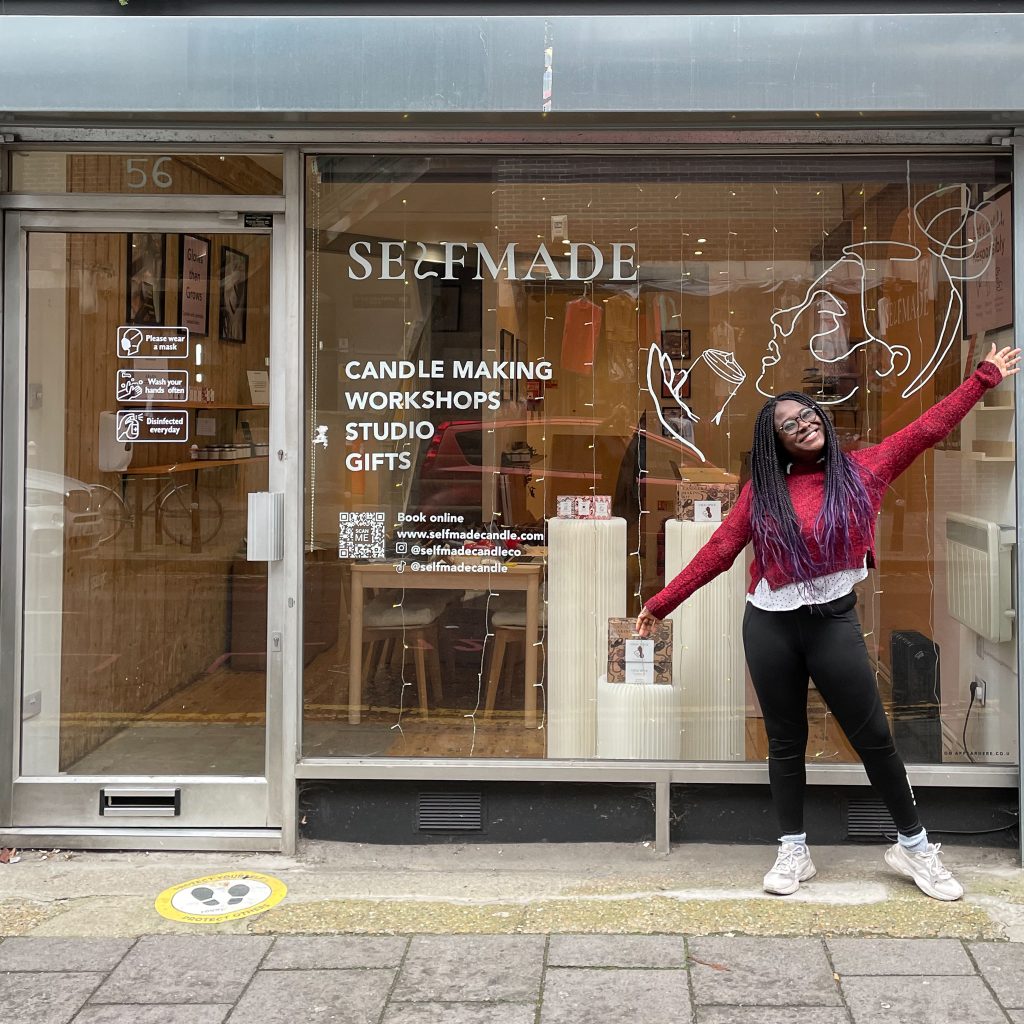 Ricki enjoys meeting customers in real life, and hearing about their passion for candles motivates her to create more variations for her existing line.
She said: "The Bumble grant which I've received will mean this first endeavour won't be my last and I look forward to planning my next pop-up for 2022."
Find out how Ricki supports BLM here: https://selfmadecandle.com/pages/about.