Prime Minister Theresa May will announce whether the government favour backing an airport expansion at Heathrow or Gatwick next week.
However, MPs will not get to vote on it until winter 2017 at the earliest.
Prime Minister May has told MPs that once the preferred scheme has been decided on by the airports sub-committee, rather than the cabinet, it will then be subject to a 'full and fair public consultation' before a final decision is put before the Commons in the winter of 2017/18.
We took to the streets of Wimbledon to see where Londoners would prefer to see an expansion.
Would you prefer an airport expansion at Heathrow or Gatwick?
Heathrow        21%     Gatwick          50%     No preference 29%
Mary Goldsmith, 78, retired, from Hampton Court said: "There needs to be another airport runway at Heathrow.
"It needs to be done. It has to expand to bring more people and trade to London.
"But I feel sorry for the people that will be affected by it."
Richard Sweeney, 72, retired, from Wimbledon said: "There needs to be a new runway at Gatwick and Heathrow for commercial reasons.
"We are between a rock and a hard place because of the conflict between the national interest and the local environmental impact.
"The country's economic prosperity requires it to be highly outward looking.
"Huge investment is needed in infrastructure, also in Crossrail and high speed rail. All are critical for the country economically. Brexit heightens this."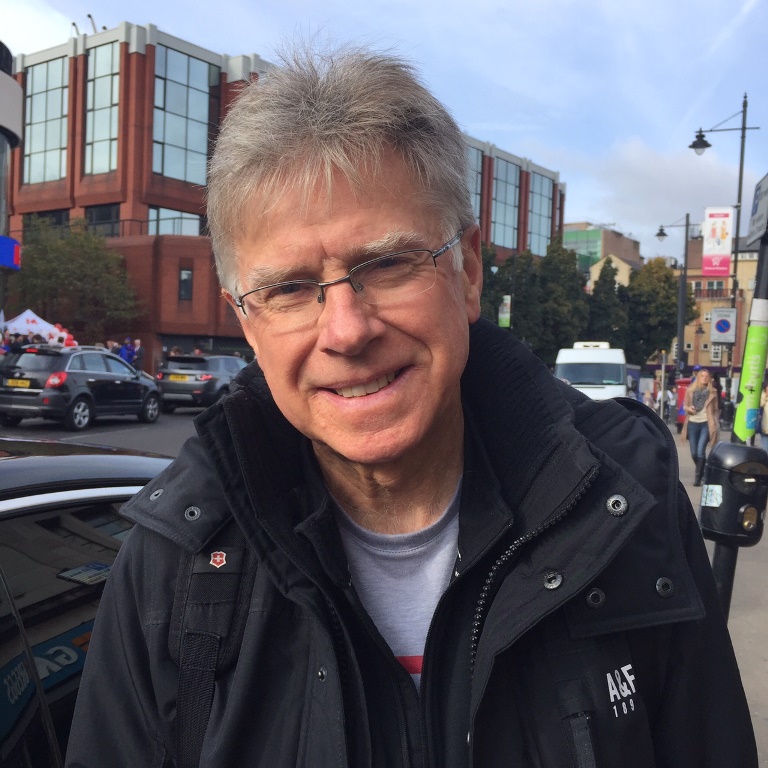 RICHARD SWEENEY: Thinks we're between a rock and a hard place
Justinas Krikscikas, 26, from Streatham who works in hospitality, said: "Gatwick should be expanded because it is smaller so should be made bigger."
Radaouane, 51, a chef from Wimbledon, said: "We don't need another airport expansion.
"There are too many planes already. It is dangerous with too many planes."
Mark Ranson, a 48-year-old civil supervisor from Clacton, said: "I am not bothered either way because I am not affected by it. I'm out in Clacton."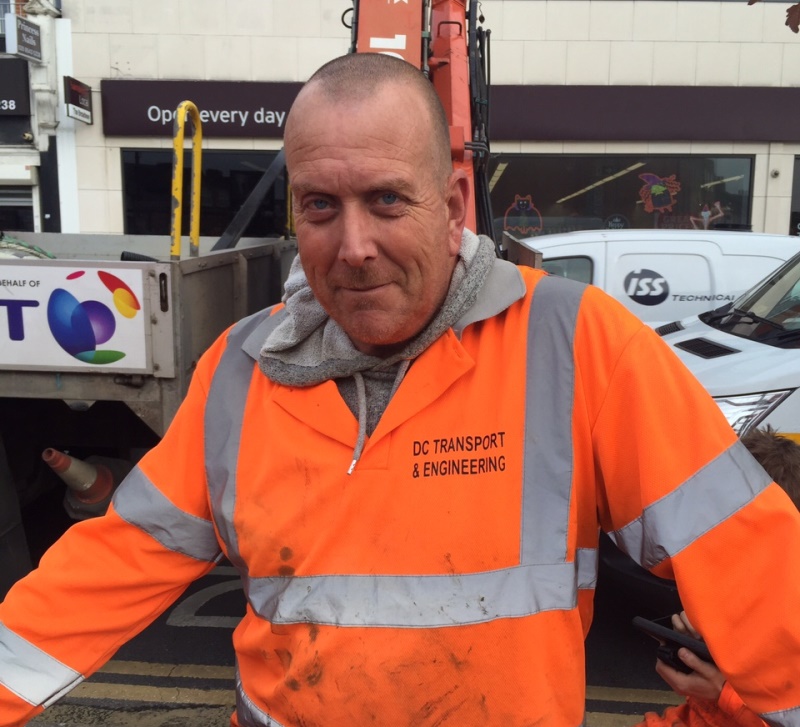 MARK RANSON: Not bothered
Horatio Martins, 34, a sales consultant from Wimbledon, said: "I favour Heathrow because I work there."
Gita, a 32-year-old housewife from Wimbledon, said: "There are too many flights over Wimbledon so I would favour a Gatwick expansion."
Dan Morris, 43, a forklift driver from Morden said: "We always use Gatwick because it is more convenient so I would prefer expansion at Gatwick so there are more flights and fewer delays."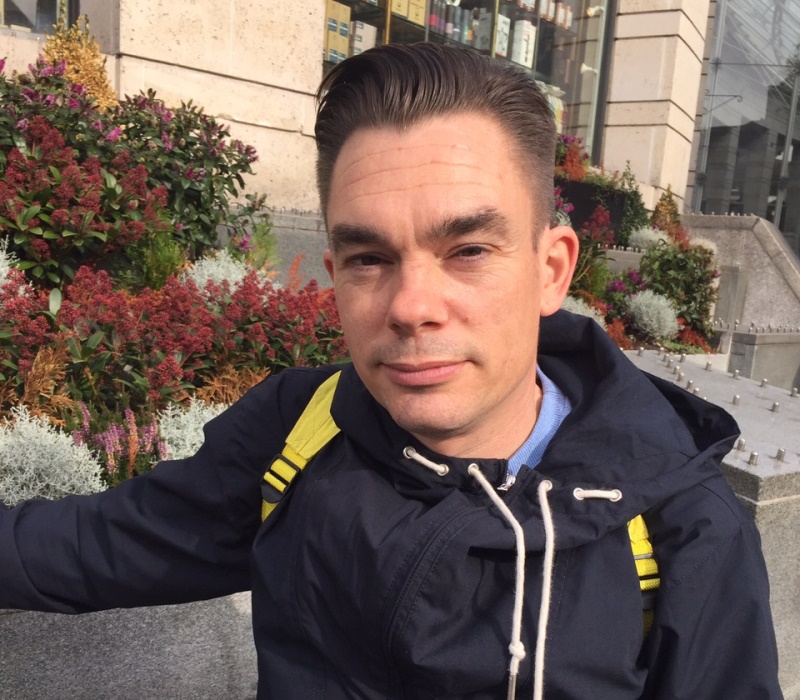 DAN MORRIS: Prefers Gatwick
Nick Peters, 30, who lives abroad, said: "I fly in and out quite often, normally into Heathrow. I'd prefer Gatwick to be expanded to reduce the reliance on Heathrow."
Sibel Solak, a 32-year-old café worker from Wimbledon, said: "I would prefer Gatwick expansion. That is where I fly from."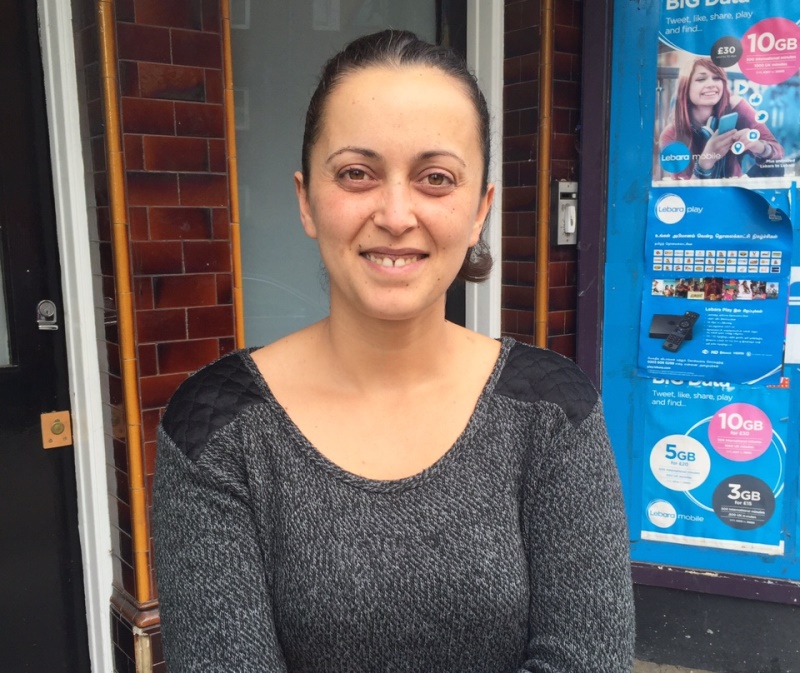 SIBEL SOLAK: Is pro-Gatwick
Mohamed Elsayed, 31, a researcher at UCL from Wimbledon, said: "I don't think there needs to be expansion at Heathrow so maybe it is better to expand Gatwick so it can create new opportunity."
Featured image courtesy of Shai Barzilay, with thanks