A mental health treatment practice based in Wimbledon is in high demand after opening two months ago.
The Family Treatment Service provides mental health treatment for children, teenagers and adults and is located off Wimbledon High Street.
Founder and clinic director Jemma Meeson has lived in south west London for 18 years, first in Clapham, and now Wimbledon.
Only after the building's owner moved to Devon after the first lockdown did Meeson realise the space – a former osteopath clinic – was for sale.
Meeson said she always wanted to normalise mental health treatment and make it part of the High Street offering, praising the NHS services but noting they are overwhelmed with patients and hugely under-resourced.
The specialist systemic psychotherapist added: "I always knew that our services were in demand, but it really has picked up momentum now. We've received a lot of referrals and a lot of people coming in who have experienced a huge amount of difficulty.
"We provide a continuous therapeutic alliance – the relationship between you and the therapist – which is really important. You can't always guarantee you'll see the same person in the NHS, whereas you can here.
"The model is that we have clinicians that we would be treated by ourselves, and they are experts – you can be confident that they know exactly what they're doing."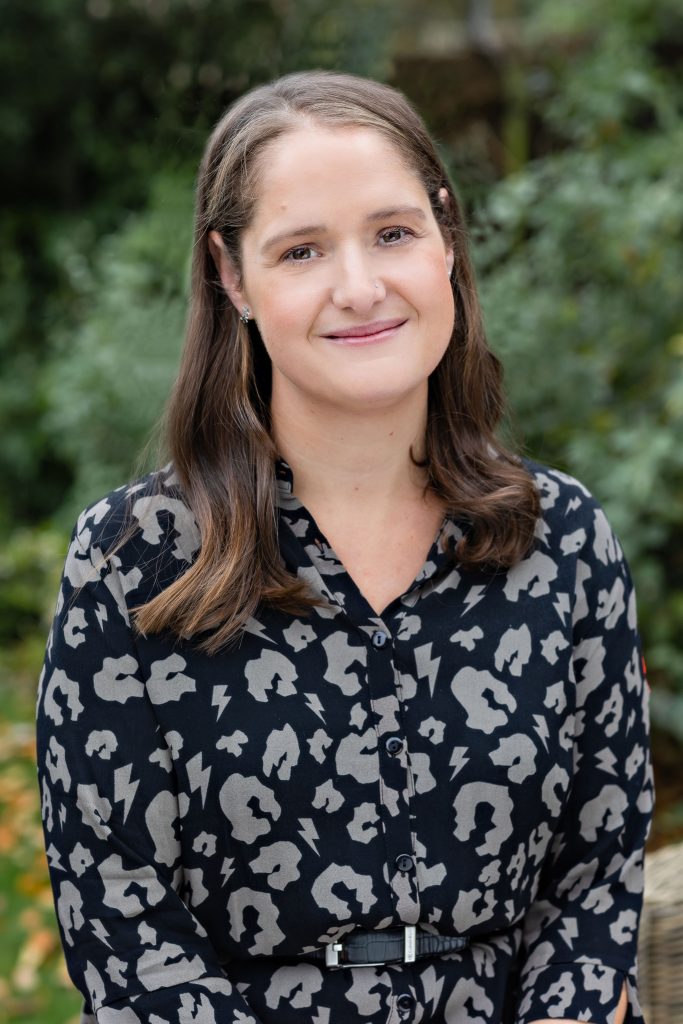 Most of the therapists and clinicians at The Family Treatment Service currently work or have worked in the NHS so understand the situation, and the clinic offers an alternative option.
The practice can support the whole family at all stages of life, offering services including: family therapy, couples therapy, individual therapy, child psychology, eating disorder treatment, and autism assessments.
Meeson explained that often her team end up treating numerous issues within one family, which means that the practice is a one-stop shop, with an experienced team covering a broad range of treatments.
A recent ONS analysis shows that all age groups have felt the strain of the pandemic affect their mental health.
The report showed that around one in five (21%) adults experienced some form of depression between 27 January and 7 March, a 2% increase since November (19%), and more than double that observed before the coronavirus pandemic (10%).
Younger adults and women were more likely to experience some form of depression, with 43% of women aged 16 to 29 years experiencing depressive symptoms, compared with 26% of men of the same age.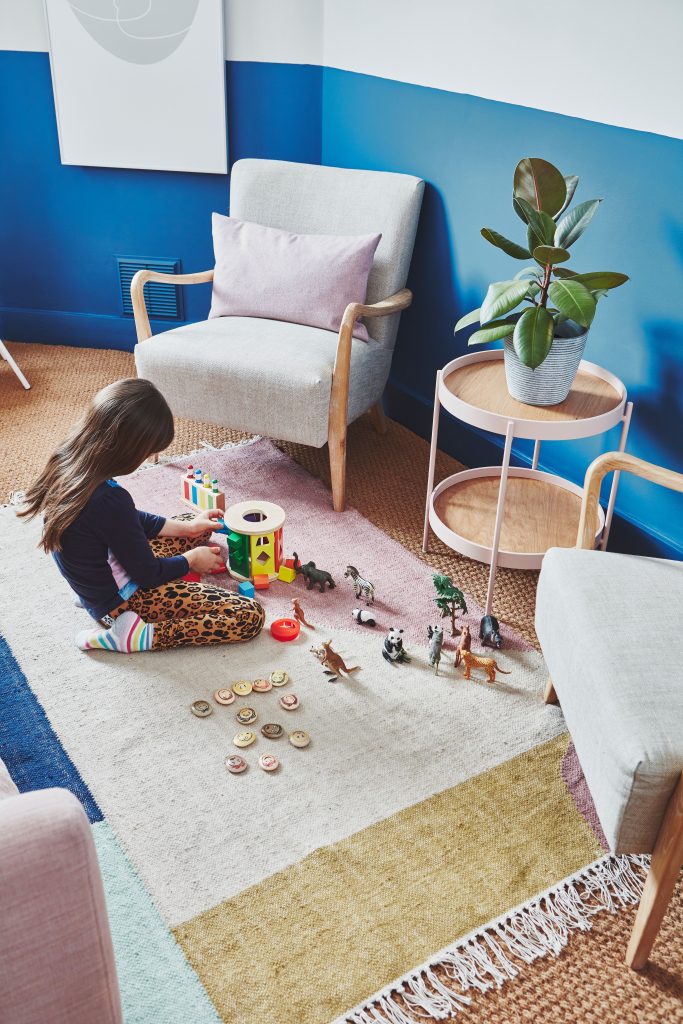 A relaxing space
As well as the experienced team, contemporary decor was a key factor when the practice was being designed.
Moving from a traditional clinical and cold environment, to filling rooms with warmth and colour and making people feel comfortable was crucial.
What isn't obvious from the outside is the two separate buildings they practice in.
There is the branded High Street building that is visible to everyone and has smaller, cozier rooms most suited to adult therapy, but there is also another unbranded building a stone's throw away which has more spacious rooms filled with toys suitable for children's and family therapy.
Meeson explained it meant that patients can come in quietly and enabled her team to separate the buildings and have one building closed if people want to protect their confidentiality or discretion.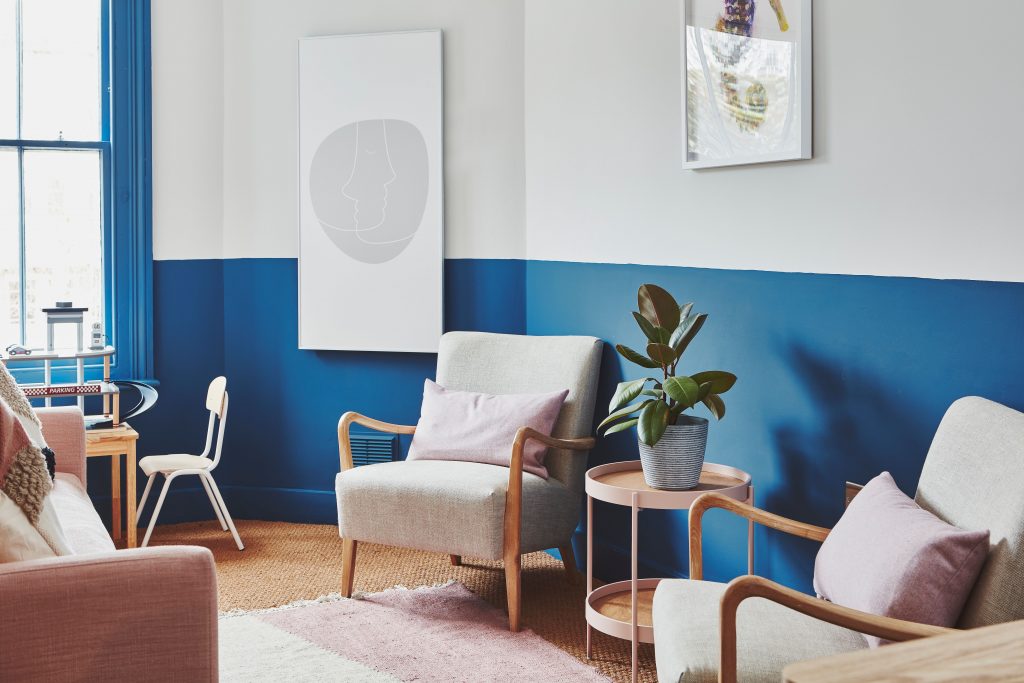 Online flexible booking was also a task Meeson was resolute in making simple.
The website is where you book your appointments and the process is easy, so rather than having an endless back-and-forth on the phone, you are in control of when you see someone.
Meeson explained that this 'private practice model' of choosing your time and paying for it at the appointment is quite old fashioned, but people want flexibility around when they see therapists, how long they see them for, and what the regularity is.
This past year has tested everyone's mental health more than normal but Meeson encouraged people to remember to be kind to yourself.
She said: "Don't have really high expectations. Be the friend that you are to others to yourself, and have compassion for the way that you're feeling.
"It's natural to feel a little bit anxious and down sometimes. However, if these thoughts are overriding your everyday life, then it's good to get help."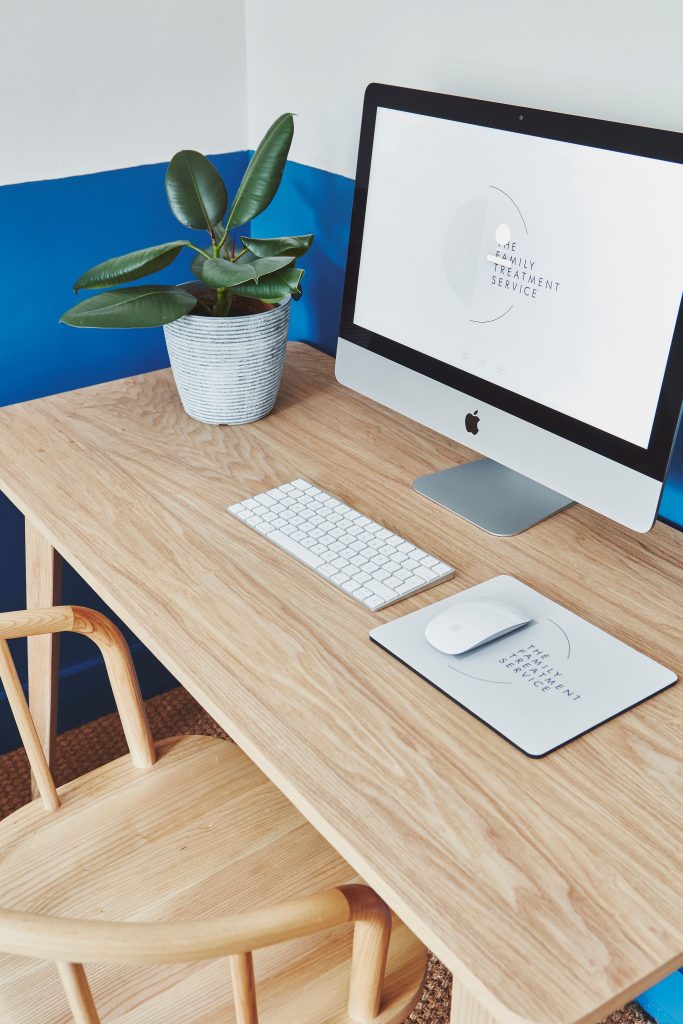 To find out more, including the webinars and workshops The Family Service Treatment offers, head to their website.
Feature image credit: Malcolm Menzies