A repair cafe will be opening in St Margaret's Church Hall in Twickenham this month. 
The cafe will be operating from Saturday 19 February and returning every third Saturday of the month.
It gives the public the opportunity to bring in broken items to be repaired by a volunteer, who will teach them skills throughout the process, so next time they can repair it themselves.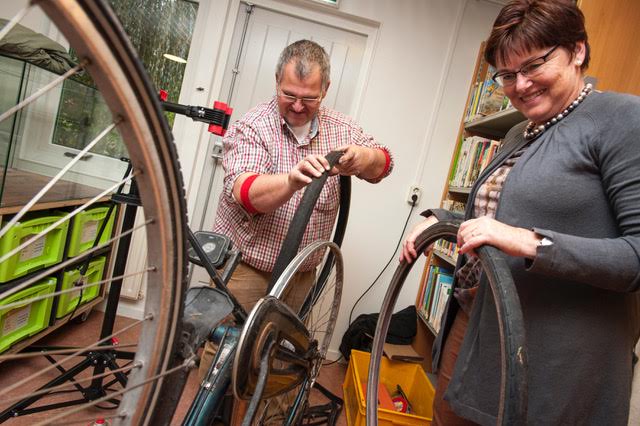 This is the second repair cafe to open in London, with 2,246 operating worldwide.
Colin Messenger, an organiser of the Twickenham branch, has praised the initiative and its contribution to proving a more sustainable area.
He said: "These skills are often lost in today's generation, and this movement is a way of reskilling the world.
"I think it is really important — it's the recognition that people can do something even if it's just repairing one vacuum cleaner or one hairdryer.
"The feeling of achievement and enjoyment even if you have just changed your first fuse, it's fantastic!"
As well as offering a repair service, the cafe is also a social space where the community can get together and enjoy a tea or a cake whilst helping the environment.
Messenger has been overwhelmed with the amount of interest shown, especially with their 'Kids take it apart' table which will be operating on the day.
This is where the repair cafe takes it a step further to engage with younger generations to help gain their interest for sustainability.
Messenger said: "There will be a kids table with a set of tools where we will allow children to start learning how things work and what goes where.
"It is vital that young children get some interest in how things work and get some confidence that they can repair things themselves too!"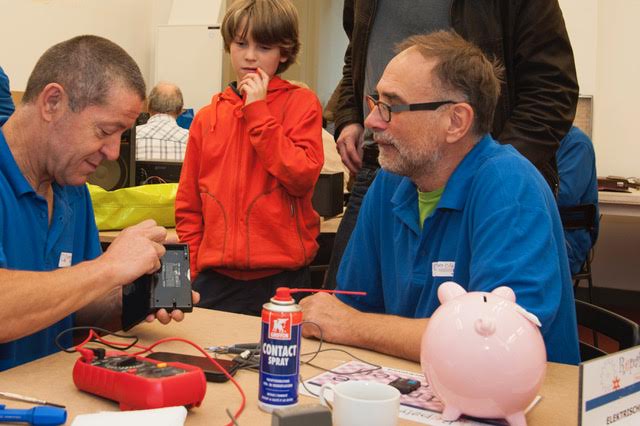 Everything within the cafe is entirely voluntary, so no payment is required for repairs, unless you need a new part for your broken item.
The cafe welcomes new volunteers, with 20 already joining their team since the beginning of the month. 
To find out more about the repair cafe in Twickenham or to volunteer visit https://repaircafe.org/en/cafe/twickenham-repair-cafe/.
Feature image credit: Repair cafè international: Martin Waalboer