City leaders are making big promises in 2021 as they confront era-defining crises. Will Generation Z turn big commitments into big actions as they take charge in London's ancient business district?
Covid-19 may have dominated 2020, and the end of the Brexit transition period saw London usurped by Amsterdam as Europe's top trading hub earlier this year, but business leaders in the Square Mile are gearing up to face new challenges as the City recovers.
Tackling racial inequalities is one of these challenges.
A 2017 report called on the biggest 100 companies selling shares through the City – the FTSE 100 – to position at least one director of colour on their boards by 2021.
Now at the deadline, 75% of companies did not update the Investment Authority, which monitors industry standards, on their progress in redressing the balance this time last year.
The climate emergency is also on the City's radar.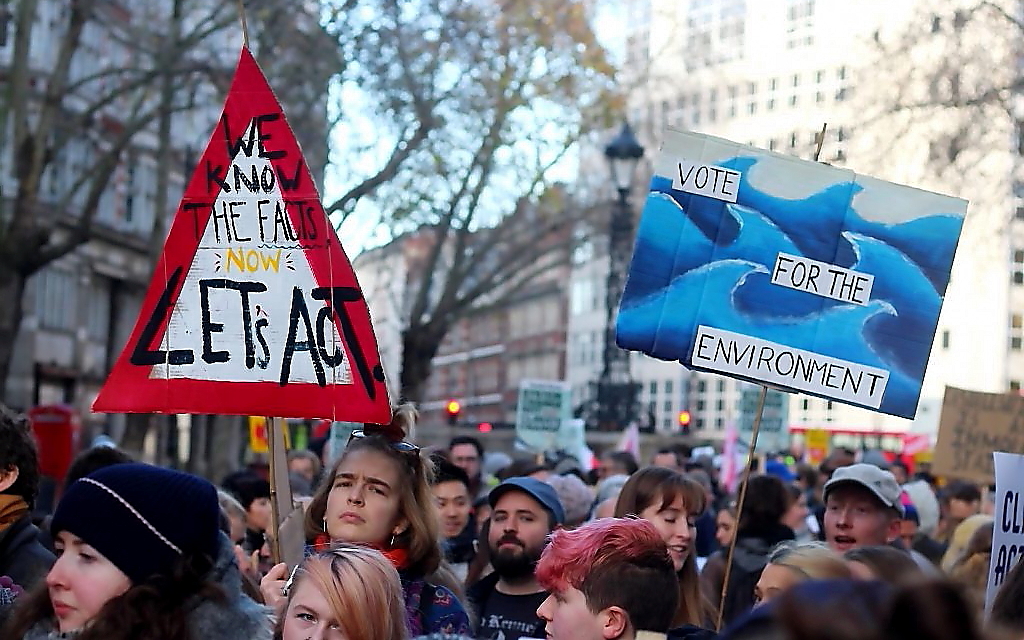 The London Stock Exchange Group became the first global exchange group to commit to a net-zero market in February, and it says it will play its part in a goal to prevent a global temperature rise of 1.5 degrees.