From Monday the Government will introduce tougher new travel rules for people entering the UK from abroad in another blow for the tourism industry.
The news pushes the possibility of international travel further down the line and hurts those who rely on the tourism industry for income, like Jessica Dante.
Dante, originally from New York, founded the Love and London YouTube channel five years ago and has 17.8million views and over 140,000 subscribers.
The channel aims to help it's viewers visit London like they live here, but since the pandemic views are down 90%.
She said: "January and February 2020 were the two best months I'd ever had, I had just brought on more freelancers to really grow the business.
"I can see in my analytics when Trump made the announcement that Europeans couldn't go to the US and everyone was like 'If I'm American can I not go to Europe?'
"You can see when that day was because everything before that was up up up, this was revenue, views on the channel, views on the website, and then it just went down and it hasn't really recovered since.
"It's across the board for the last year, every stat and revenue number and anything in analytics is all just red and down.
"The hardest thing for me to deal with was putting so much work in for the last five years and something completely out of my control wiped out an entire half a decade of work."
Dante was able to claim a grant through the government's Self-Employment Income Support Scheme, and through a combination of that and personal savings she says thankfully she's in a much better place than many other people in a similar position to her.
She also moved out of London to the south of England as a way to keep costs down, but as a lover of London she plans to be back in the capital soon.
Not only is the pandemic affecting her ability to go out and shoot videos that people want to see, it's also impacting her creativity too.
She said: "I'll have like a week where I feel like I have these great ideas, and then the next week I'll feel like none of this is gonna work, or I feel very uncreative and unmotivated.
"This is where I'm at this week, because I know travel is gonna come back, but I thought at this point we'd see the light at the end of the tunnel, and I know we've got the vaccine coming and we'll get back there, but it feels like the finish line keeps getting pushed back more and more.
"I lose the creativity because it feels pointless almost.
"And it's not, and I know it's not. We're gonna get back there, people will come back to London, but it just feels so far in the distance that it's hard to continuously try to think of things to produce in the meantime.
"It's also hard to imagine when we're gonna get to the point where all these ideas will be able to be executed.
"This announcement with the hotel quarantine does not instil any confidence in travelling to the UK from another country right now.
"And that's fair enough because it's really bad in most parts of the world, so I'm not saying that people should be traveling to London, but obviously that affects the confidence in tourism in general when things like that happen."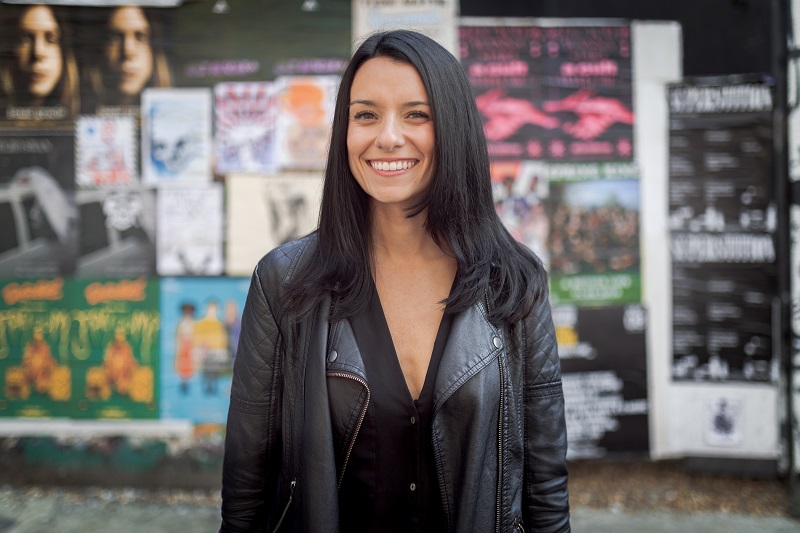 But Dante is confident that London will be able to bounce back despite the new travel rules.
She said: "Unless something drastic happens, London will always be one of the top places in the world that people want to visit.
"Hopefully as we get to May, June, July and similar to last year we'll see things starting to reopen, then I'll be able to go back and make content.
"I do feel hopeful that people will continue to want to come to London, and I think everyone is going to be really excited to welcome both domestic travellers and international travellers back with big open arms and hopefully lots of discounts!"
Under the new travel rules, passengers must have two mandatory COVID-19 tests on day two and day eight of their 10-day quarantine as well as providing proof of a negative COVID-19 test taken no more than three days before departure.
Fines of £1,000 will be given to those who do not take each of the tests and fines of £10,000 and up to 10 years in prison for those who conceal that they have travelled from a 'red list' country. 
Featured image credit: Jessica Dante.