We are two weeks into January, and those New Year's resolutions you hastily made in a post-Christmas stupor haven't gone entirely to plan.
That new juicer has only been used once, and somehow the stash of festive chocolate that could've lasted until Easter is mysteriously depleted. You still haven't been to the gym, and don't even mention dry January…
It's time to sweep away those broken resolutions, stop feeling guilty and make one new resolution to enhance your life, not cut back on your pleasures: travel more.
Right in the middle of the year's dreariest month comes World Travel Week, which organisers hope will help sweep away the January blues.
"Travelling can be both fun and culturally fascinating and that's what we want to highlight with World Travel Week in January," said organiser Rosie Shipp.
There's something pretty exciting about visiting somewhere you've never been before – why stay in your comfort zone when you could be an intrepid explorer!" she added.
Studies show that travelling – although potentially not very good for your bank balance – is associated with reduced risk of heart disease and an increased levels of happiness and well-being.
Why not make 2015 that you finally fulfil one of your travel dreams? You could make your trip an active one to give yourself an extra boost.
Here's a few ideas to get you started:
Take a yoga course in India
If you enjoy an inner workout as well as an outer, then a visit to the birthplace of stretch-icise could be the trip for you.
India's yoga capital Rishikesh is full of loose limbed travellers who are on a mission to seek out the best instructors in the most stunning surroundings.
To get the most out of your trip, book yourself into an ashram stay and immerse yourself entirely.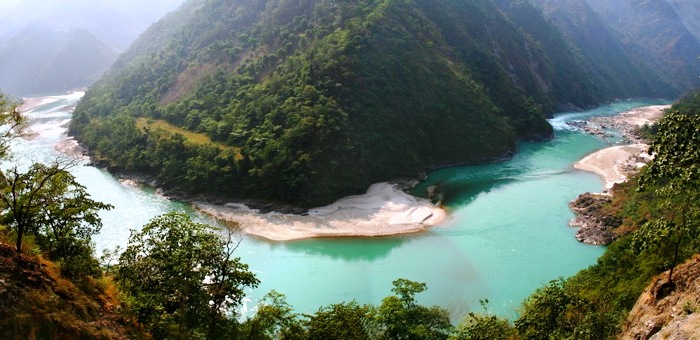 RISHIKESH: Beautiful surroundings are sure to inspire yogis
Cycle through the streets of Amsterdam
In a city where there are more bicycles than cars, you can't go wrong on two-wheels.
If you fancy getting away from it all, you could cycle through the country's many tulip fields or between Friesland's sparkling lakes.
Head towards Veluwe and you may well find that you're sharing the path with deer and wild boar.
DOUBLE DUTCH DELIGHT: Amsterdam is famous for cycling and canals
Learn to Scuba dive in Ko Tao
The best away to avoid the astronomical cost that learning to dive can incur is to head to Thailand.
Many of the the country's islands are blessed with crystal clear water, exotic marine life and reasonably priced dive courses, but Ko Tao is without a doubt the best place to go.
Think beach BBQs, murky shipwrecks, iridescent fish and bamboo beach huts.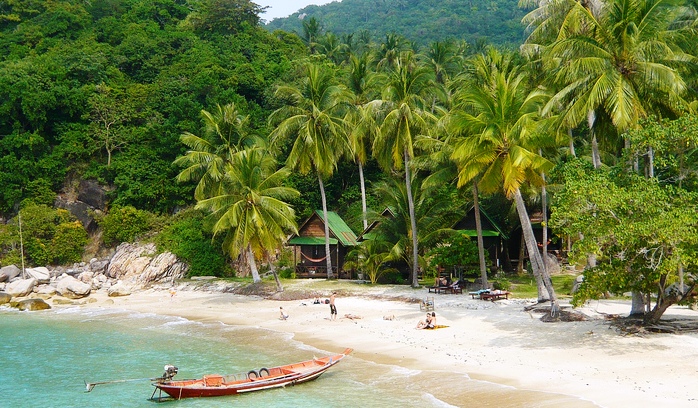 IDYLLIC: Ko Tao was named after the island's turtle-like shape
Featured imaged courtesy of Ian Iott, with thanks
Picture of Rishikesh courtesy of Michael Foley, with thanks
Picture of Amsterdam courtesy of Tom Roeleveld, with thanks
Picture of Ko Tao courtesy of Mathew Sanders, with thanks