A Balham resident has smashed his £10,000 target after he completed a 1,766km walk of the length of the UK to raise money for Prevent Breast Cancer.
Ben Chapman, 28, started his journey on 17 April, walking from Land's End to John O'Groats in just 51 days.
Ben completed the challenge to raise money for Prevent Breast Cancer, a cause which is particularly close to his heart.
He said: "My mum had breast cancer and recovered from it, but I also have friends who have been touched by it.
"Everyone is affected by it in some way, and I think that's why I have received so much support along the way."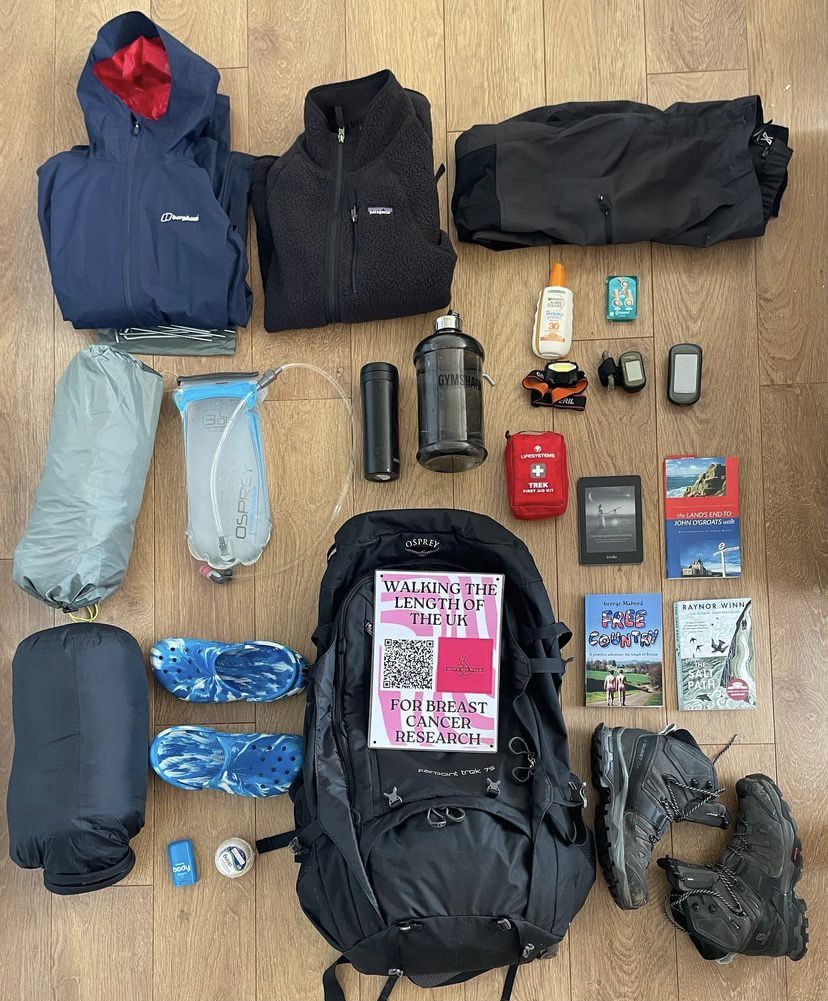 Since starting the challenge Ben has raised over £13,000 for the charity, from an initial target of £1,000.
For Ben, the donations and kindness of the people he met on the journey were what kept him going.
He said: "Some days were tough- carrying a 20kg bag all day, packing up your tent at the start of the day in the rain- it was a challenge.
"The support of people I met along the way really helped. People offered me free meals, a bed for the night; I even showered above a pub where I stopped for a drink.
"I also got an email every time someone donated, so reading the messages of support as I walked gave me that boost to keep powering through."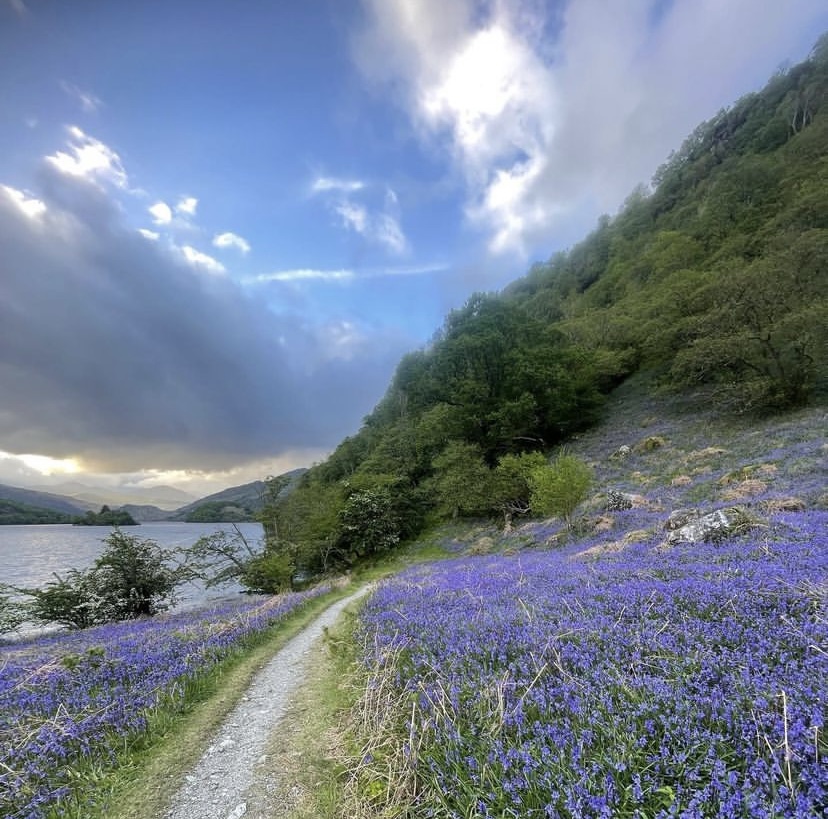 Ben explained the decision to walk rather than cycle the challenge was a deliberate one.
He said: "Cycling means you don't get to stop and see what's around you. By walking, I got to see parts of the UK I would've never visited otherwise.
"It was also really nice to get away from the noise and busyness of London, to enjoy the quiet of the countryside and take time to really appreciate where I was walking through.
"It was such an amazing experience. On the last day I only had to walk about 20km and as I came to the finish line I had a real sense of 'I don't want this to end'."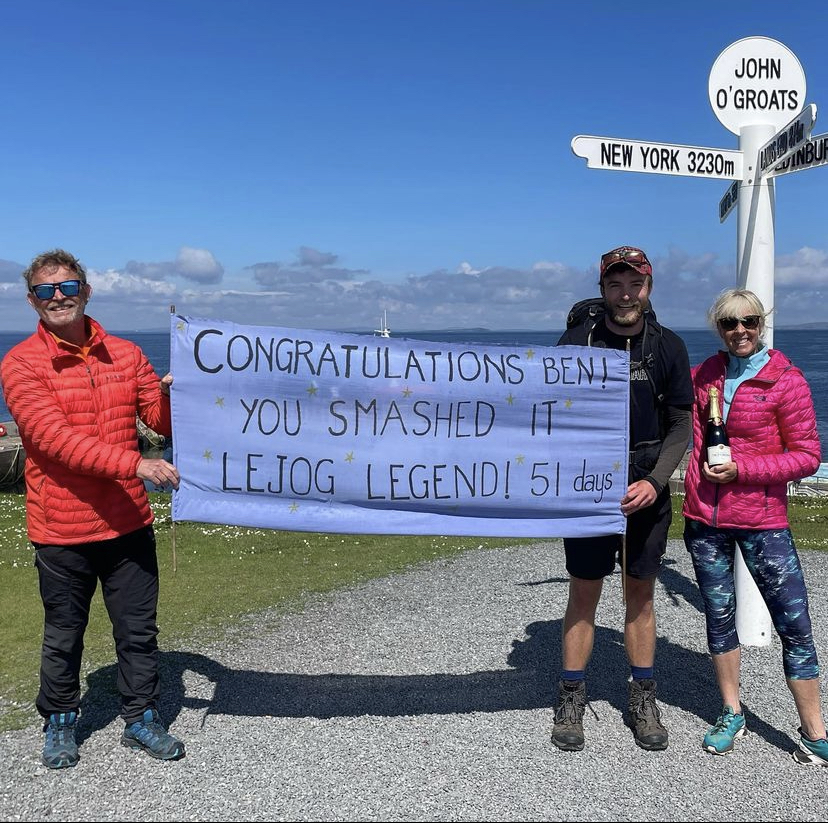 When asked whether he would complete another challenge, Ben didn't hesitate.
"Of course, 100%! I've definitely got a case of the adventurer blues.
"Completing the challenge was such a high, I can't wait to get back out there and see how I can challenge myself next.
"My friends keep joking that next time I'm going to have to do an even bigger challenge if I want them to sponsor me, so it's going to have to be good!"
Ben plans to move to Australia later in the year, and is considering completing his next challenge there.
To see more of Ben's journey, visit his Instagram page Ben's Big Walk. To donate to Ben's JustGiving page, click here.