The family of a local lifesaver has launched a petition to commemorate the act of salvation on Hammersmith Bridge 90 years ago.
Andy Scott, 55, is the grandnephew of Arthur Richard George Knight, who saved the lives of two people on June 15 1930.
Known fondly as Chick 'Cocky' Knight, the former soldier and boxer jumped off Hammersmith Bridge to save a struggling nine-year-old girl and a 35-year-old man from drowning in the River Thames.
Now Scott is looking to mark the day with a commemorative plaque on the bridge, launching a Change.org petition which has nearly 400 signatures.
He hopes to hit 500 names to apply pressure on Mayor Daryl Brown of Hammersmith and Fulham Council to take action.
Amongst those joining the campaign are former British boxing champion Martin Power, 10-time Heavyweight Champion Alan Lee Travis and actor Jonathan Kydd.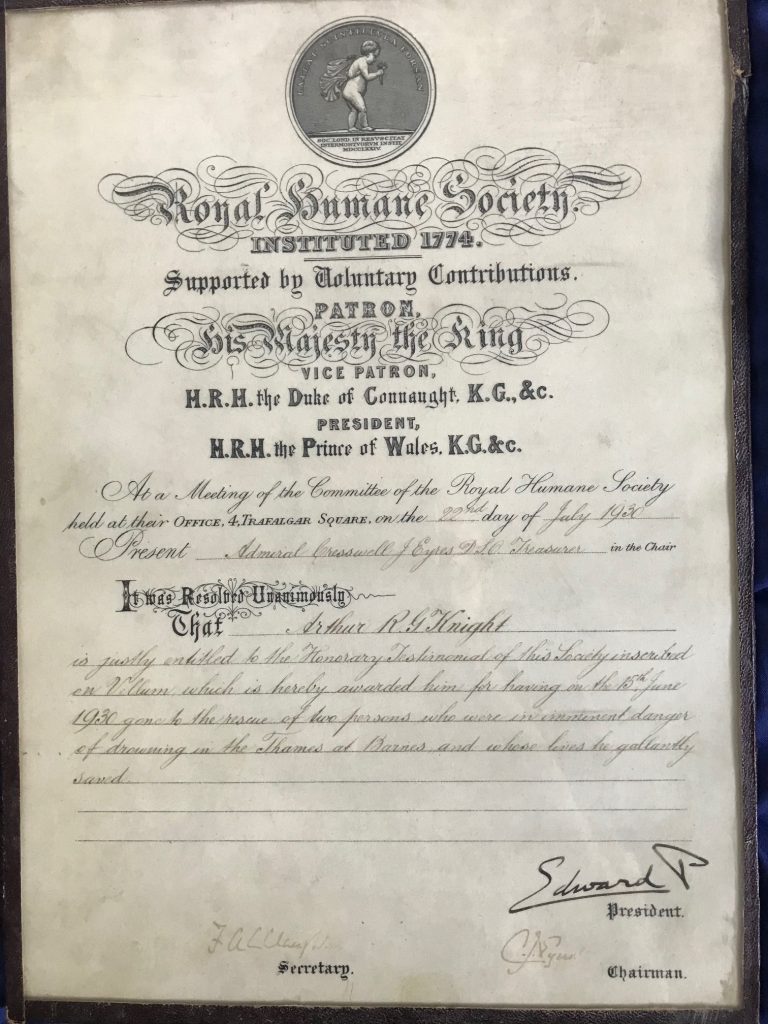 Scott, who is a self-published author currently writing a biography on his great uncle also tried to reach out to those saved by Mr Knight in 1930, but to no avail.
The rescue received recognition from the Royal Humane Society and the Commissioner of the Police at the time for incredible bravery.
Scott said: "Chick was a Barnes resident himself, born in Hammersmith, so he's connected with both sides of the river and this incident happened on the bridge – the connection is there.
"The family would like some recognition for it.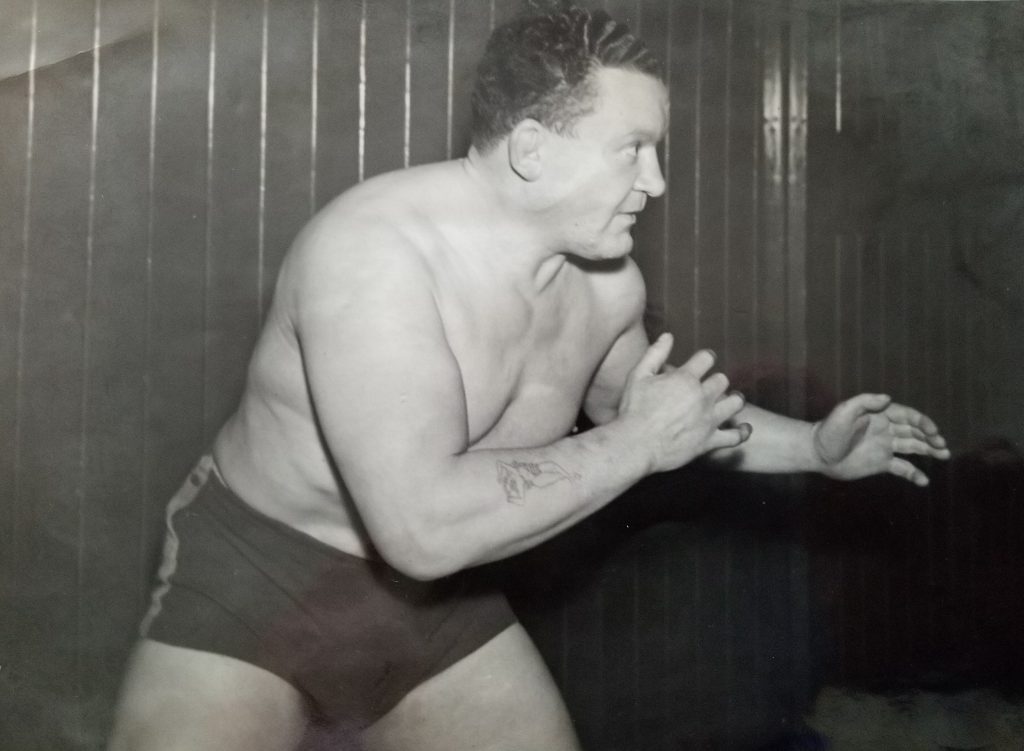 "Chick was such a character. He was well known for going over the pub and having a few jars.
"People were joking that he probably jumped in the river to avoid the police!"
Mr Scott's biography of Chick 'Cocky' Knight is set for release later this year and will be available for order on Amazon.
Hammersmith and Fulham Council are yet to comment.
Featured image credit: Andy Scott