The news that Joey from Friends, otherwise known as Matt LeBlanc, has landed the role as Top Gear presenter alongside Chris Evans has received mixed responses from the British public.
The immensely popular TV show will return to our screens in May after a row between previous host Jeremy Clarkson and the show's producer Oisin Tymon led to the former's sacking.
Clarkson's fellow presenters James May and Richard Hammond announced that they wouldn't be carrying on in their roles which in turn led to speculation as to who would be riding shotgun with Chris Evans.
We took to the streets of Wimbledon to find out whether LeBlanc's appointment had reinvigorated people into tuning in to the new-look show.
Are you more likely to watch Top Gear now Matt LeBlanc is a presenter?
Yes         No
40%        60%
Manager Balint Magyarsoi, 25, from Raynes Park said: "It's an interesting choice. I am a fan of the show but I don't watch it very often.
"Now that 'Joey' is the presenter I might tune in."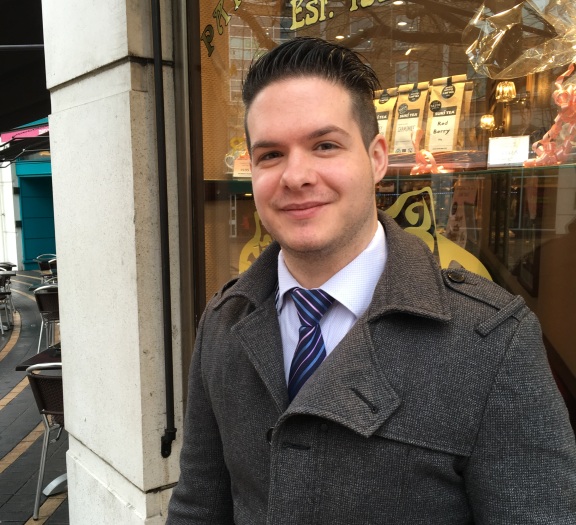 BALINT MAGYARSOI: Thinks it's an interesting choice
Tony Costa, 30, a graphic designer from Croydon, believes the show won't be the same without Clarkson and LeBlanc's appointment had done little to excite him.
"I used to like the show with Clarkson because he spoke his mind," said Mr Costa.
"I might give the new series a watch but I'm more likely to watch old episodes."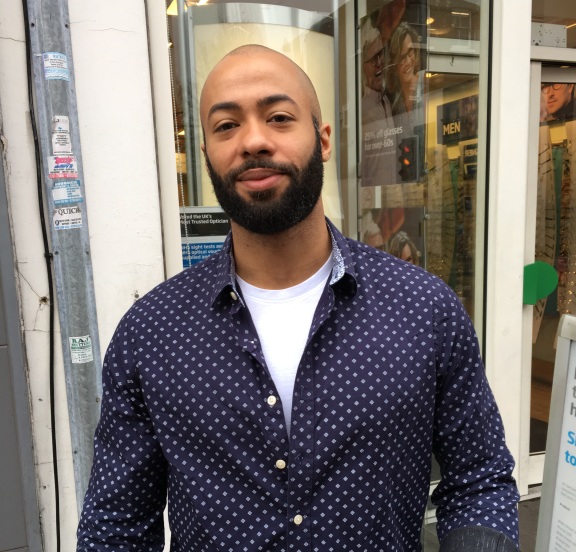 TONY COSTA: A fan of Jeremy Clarkson
Retired Ms C Brading, 70, from Wimbledon, doesn't share Mr Costa's opinion on Clarkson and is glad he is no longer on the show.
She said: "I found Clarkson big headed and that put me off watching the previous series so I'd like to have a look at the new show.
"I wouldn't necessarily stay in to watch Top Gear, I'm not a regular viewer but if it's on TV then I'll watch it."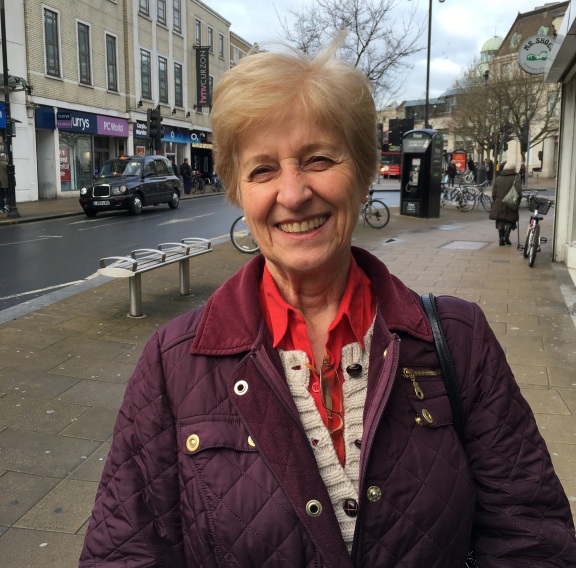 MS C BRADING: Was put off by Jeremy Clarkson 
Paul Evans, 50, a teacher from Wimbledon and a big Top Gear fan, is full of enthusiasm for the BBC's choice as he feels it will help them reach a wider audience.
"It's an inspired appointment because I think he appeals to a different market.
"Not many people worldwide will know who Chris Evans is but they will recognise Joey from Friends."
Andrew Hill, a 52 year-old TV producer from Surrey, also feels that the BBC have been smart with their choice.
"It's a great name, he's clearly a car fanatic.
"It will give them a global reach and Matt will be a good contrast to Chris Evans."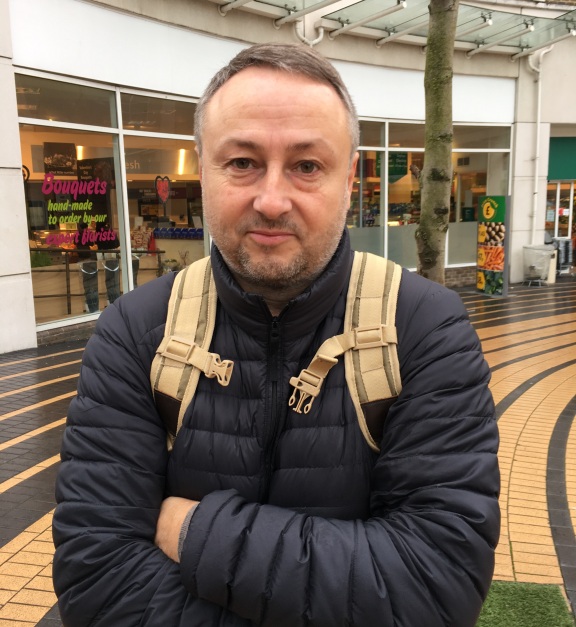 ANDREW HILL: Thinks the BBC has made a wise choice
Self-employed Duncan McCulloch, 40, from Wimbledon, said although he wasn't a huge fan of the show, LeBlanc's appointment may tempt him to switch on again.
"I probably won't watch it on a permanent basis but I'm more likely to check it out now that they've hired Matt."
One of the names rumoured to be in the frame for the job was former model Jodie Kidd, who may still be in with a shot if the BBC decide to hire a third presenter.
Wimbledon-based reporter Chrissie Reidy, 38, was disappointed a female had not been picked for the role.
She said: "I was surprised they didn't go for a female presenter as it will have widened the appeal of the show.
"It will be different. The three who previously hosted made the show as much about themselves than what they were talking about."
David Dyson, a 35 year-old environmental consultant from Earlsfield, said: "I've gone off the show and haven't watched it in months.
"I used to watch it a lot but I will tune in to see what it's like with Joey."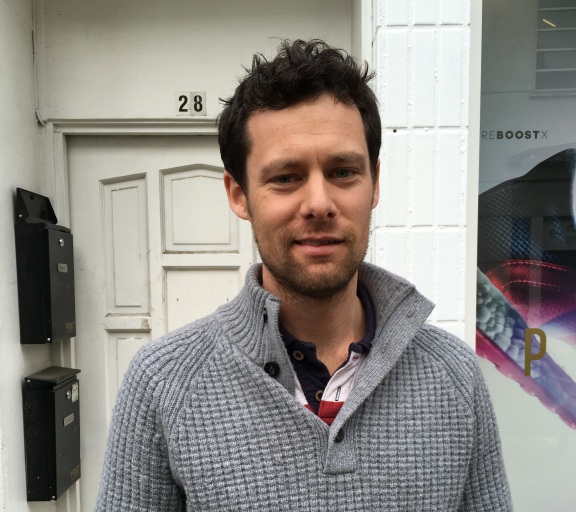 DAVID DYSON: Will tune in for Joey 
But for some the appointment had little impact, like Ms Cooper, a 46 year-old mum from Wimbledon, who said: "To me it doesn't make a difference who is hosting because it all depends on what my kids want to watch.
"If they like it then I'll watch."
Featured image courtesy of Top Gear via YouTube, with thanks