Lockdown, furlough and death-by-freelance struck south London hard, but, in the wake of this destruction, fresh start-up shoots are blooming.
The Covid-19 pandemic is giving birth to an explosion of latent creative start-up talent across London previously locked away by the demands and tribulations of modern life.
For countless people, ideas and ambitions were going unrealised by a roll call of obstacles and excuses that the national lockdown surreptitiously removed, like some miraculous and unforeseen side effect of an aggressive medical treatment.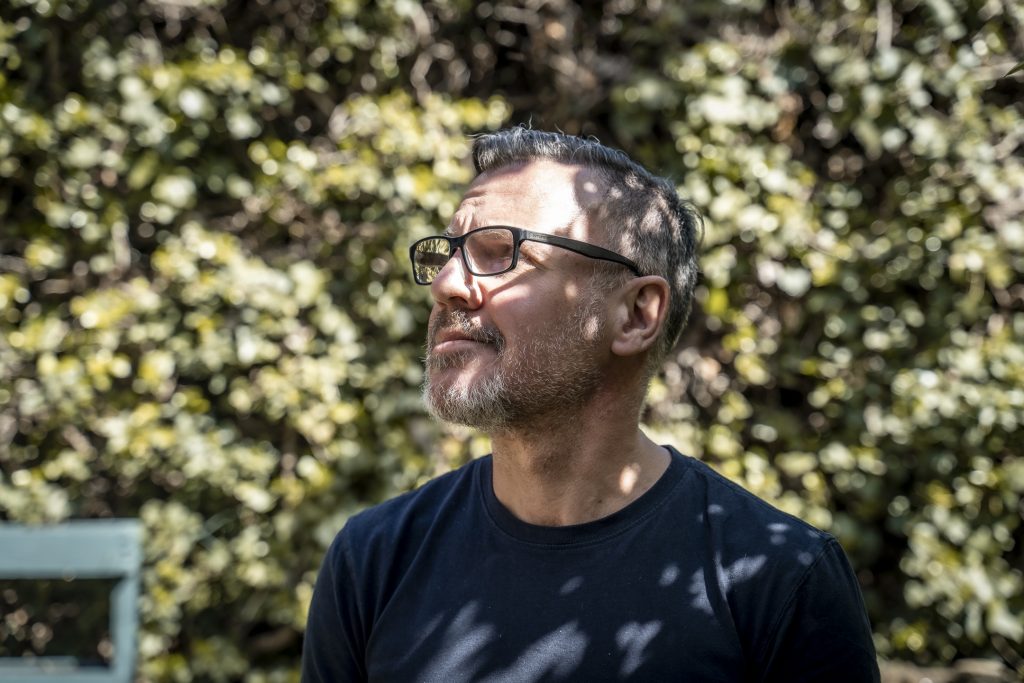 New businesses across the UK grew 13.25% between 2019 and 2020, to a total of 772,002 but the London start-up figure was 22% – with over 30 new businesses per 1,000 people, according to the Centre for Entrepreneurs.
While the first half of 2020 saw a predictable blow to new business formation, from June onwards all regions of the UK saw a bump in the trend of continual growth in business start-ups – despite further lockdowns.
And where 2020 saw a bump in entrepreneurship, 2021 is expected to see an explosion.
Here are the stories of a group south Londoners furloughed or staring into the unemployment abyss who have taken the bold step of launching a start-up business from home during lockdown.
To read the full article click here.