A west London blogger-turned-author has created a platform to showcase classic Nigerian dishes that have been made vegan friendly.
Tomi Makanjuola, better known online as 'The Vegan Nigerian', said that the pursuit of better health initially inspired her to go vegan.
"I learnt to adapt traditional Nigerian recipes through experimentation.
"I am lucky that I had a solid foundation of growing up on Nigerian food, so I know how things should look and taste.
"After going vegan, it was a matter of finding plant-based alternatives that could mimic (and sometimes surpass) the delicious food I know and love," she said.
Tomi said that experimenting with new and exciting ingredients is one of her favourite things to do as a chef.
Her new venture the Plantain Cookbook features over 40 recipes that are based on one key ingredient.
She said: "My new cookbook is somewhat of a love letter to one of my favourite ingredients: plantain."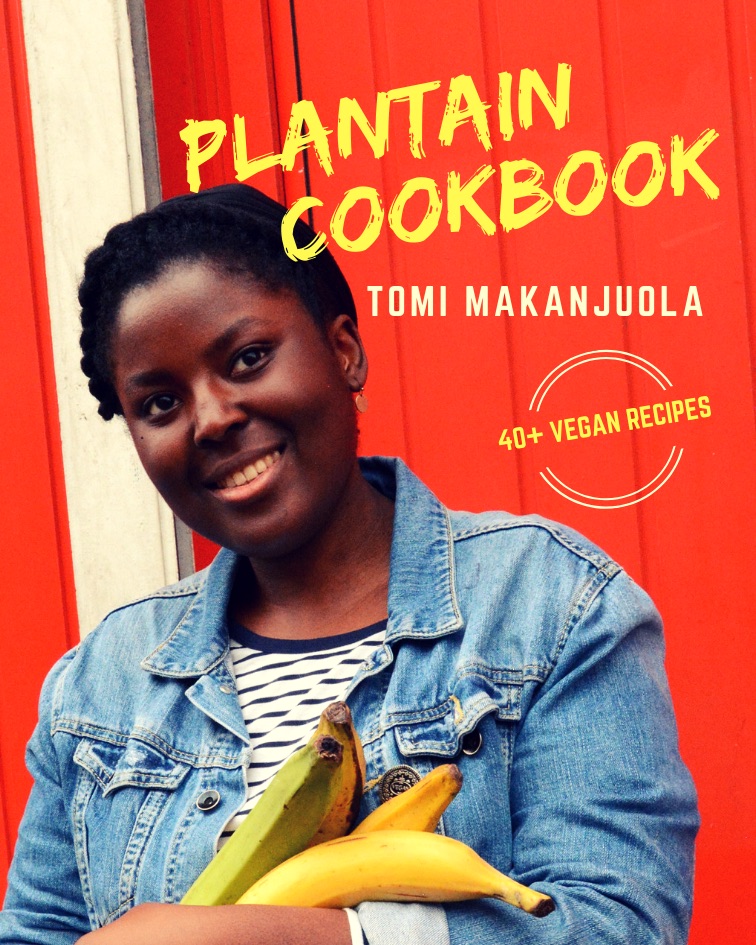 LOVE LETTER: Tomi's book showcases the versatility of the plantain, one of her favourite ingredients.
"From breakfast bars to pancakes to soups to cakes, you'll find an array of innovative recipes that are vibrant and accessible," she added.
When it came to creating the recipes, Tomi said that many of them were mulling around in her head for about six months prior to committing them down to paper.
She said: "The recipe-testing process was when they really came alive, and that took just over a month of cooking almost every single day.
"I ate more plantain during that time than you would believe, but no complaints there!"
When asked about how Nigerian culture interprets veganism, Tomi said that for the most it isn't viewed very favourably.
"For many, meat is a key part of any meal and the idea of taking that away seems like a major sacrifice, and to some wholly unnecessary," she said.
However, she does believe that the perception is slowly beginning to change for the better. She said: "I've seen more and more Nigerians interested in the ideas behind veganism.
"Compared to when I first started out, there seems to be less scorn and more curiosity.
"There's an ever-growing community of plant-based Nigerians now and I think the only way is up from here."
Tomi suggests that if anyone wants to go vegan they should do their own research.
She said: "If and when you do decide to commit, have fun trying new foods; make the transition a fun process.
"There are vegan versions of nearly everything you think you will miss out on, so give those a go and you might just be in for a good surprise!"