A bare-faced team of News Associates journalists are battling it out to see who can banish their bum-fluff and magic up a moustache this Movember.
Our guys trying their utmost to furnish their top lips in support of Movember are Will Moulton, Jackson Cole, Harry Howes, Michael Morris, Daniel Blackham, George Dabby, Martin Voller and Alasdair Hooper
For 21-year-old Will, who has battled with his own mental health issues, this is his third Movember.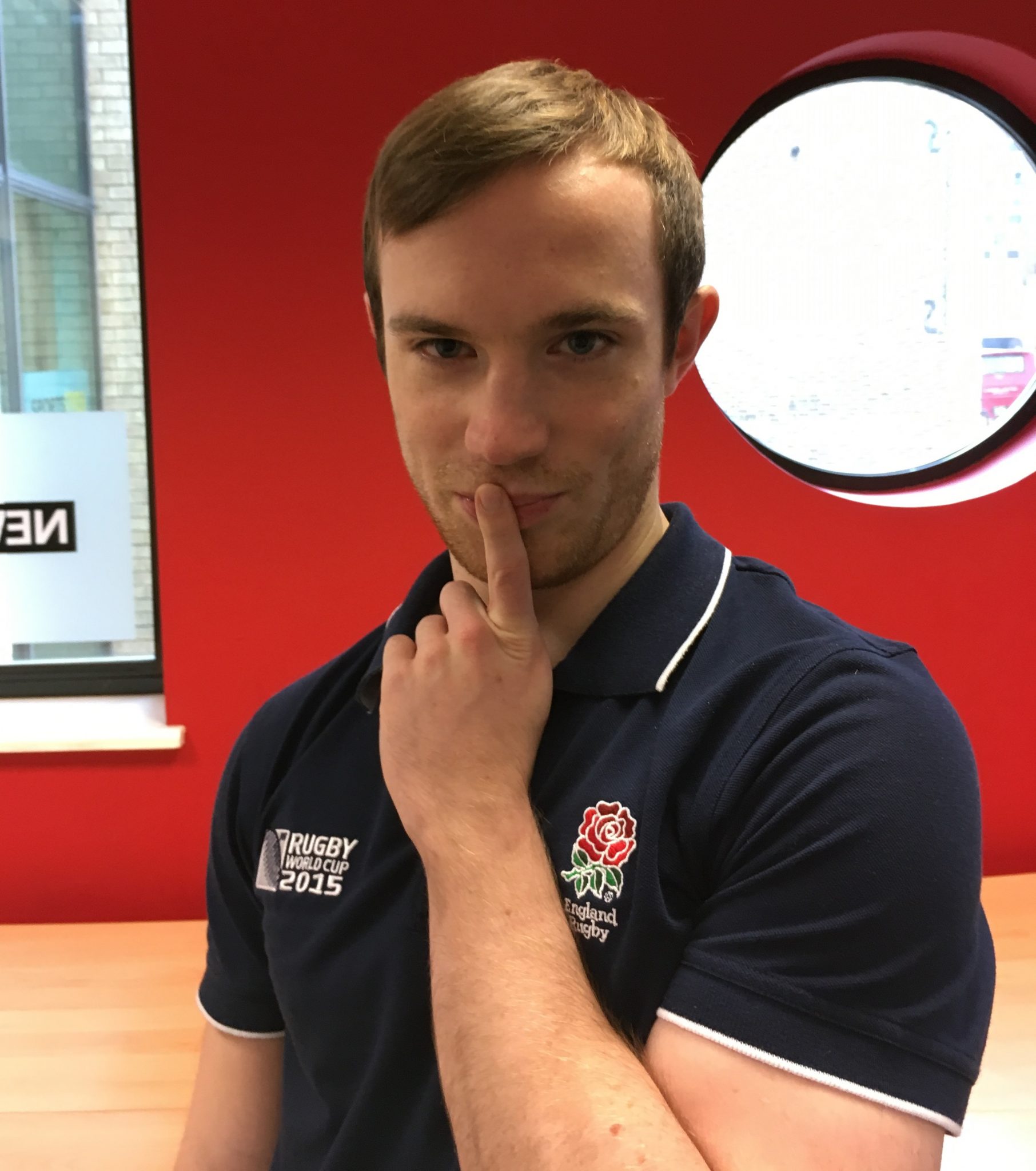 GAME FACE: Will means business
The sports journalist said: "Last year I was diagnosed with generalised anxiety disorder and depression, but the reality was I'd been suffering with both for a long time.
"I hated everything about myself and just wanted to give up – I assumed this was who I was and it was completely normal.
"Since getting help they no longer control my life, I am now on a real journey of self-discovery.
"Now my aim is to make this help accessible to others – there is no shame in admitting you have mental health issues and there are so many people out there who want to help."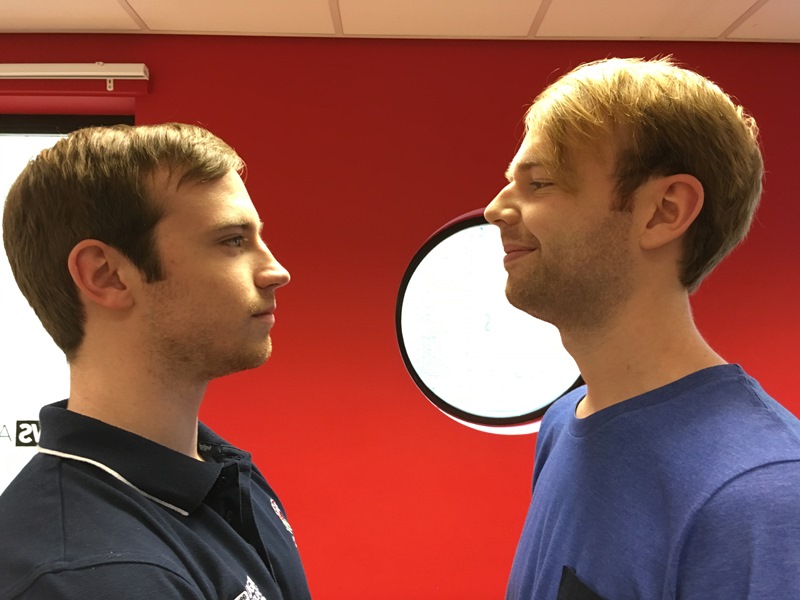 MY FRINGE IS BETTER THAN YOURS: There's fierce competition between Will and Martin
While Movember veteran Will is hoping to do something 'really funky' with his moustache, Alasdair and Jackson are just hoping they can sprout a hair or two.
The baby-faced duo are standing up for men, just like them, who are sensitive about their inability to grow facial hair.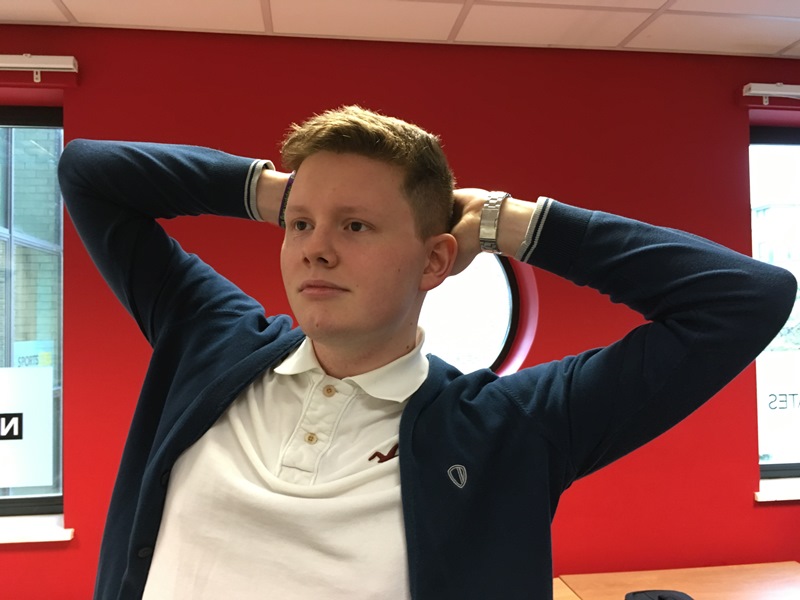 MAKING UP FOR THE BABY FACE: Alasdair waiting for his moustache to grow
Alasdair said: "I may still be waiting for puberty to kick in on my top lip but I'm going to proudly wear my Movember growth even though you will probably need to magnify it several thousand times to see anything.
"You never know something amazing might just happen. I doubt it mind."
Jackson added: "For those who struggle, you are not alone lads – this is for you all out there, this is our moment."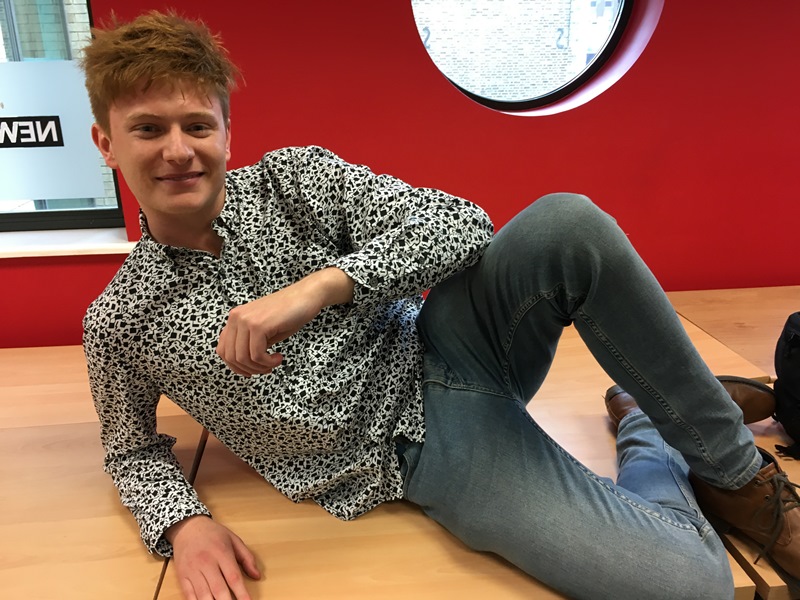 WHO NEEDS A MOUSTACHE ANYWAY? Not Jackson
The more confident competitors are Michael – who has already been showing off his impressive results from last year, and Dan – who we are pretty sure was born with a beard.
"It's a great cause and fan-tache-tic opportunity to hone the Magnum GI look," said Michael.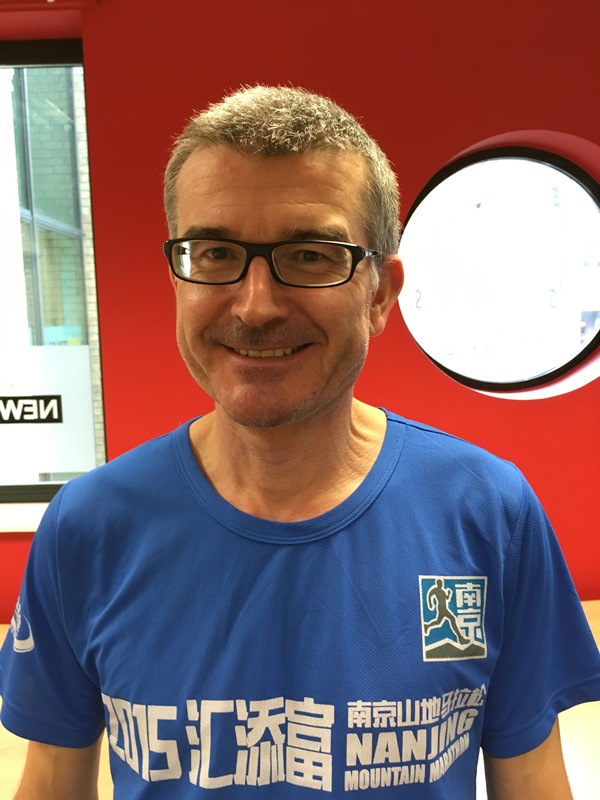 NO GIMMICKS HERE: Michael backs his moustache-growing ability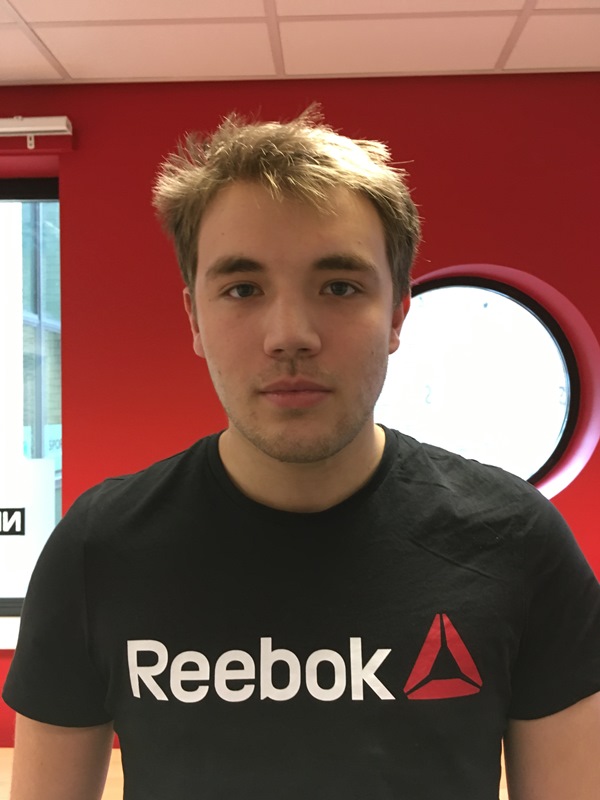 BEFORE: Dan will look like a different man at the end of the month
While most of our competitors are taking part to help raise awareness, one particular fundraiser is using the chance to pay homage to his personal hero.
Harry said: "I am going to grow the best moustache ever so I can emulate the greatest man that has ever walked the planet – Ron Jeremy."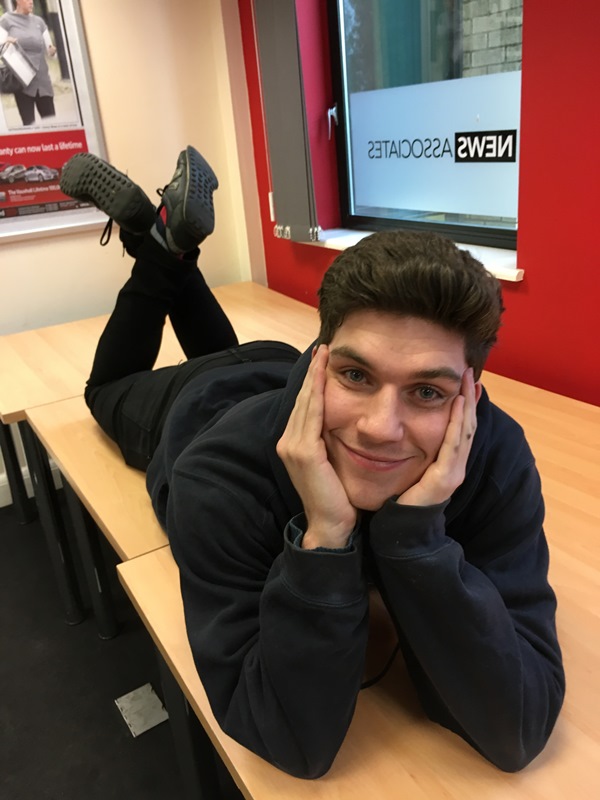 POSER: Harry hopes his upper lip will be fan-tache-tic
The mo bros are hoping to raise £150 each and anyone who abandons ship before the month is out will face a forfeit.
Also hoping to live up to Movember fundraisers of late are posers George and Martin.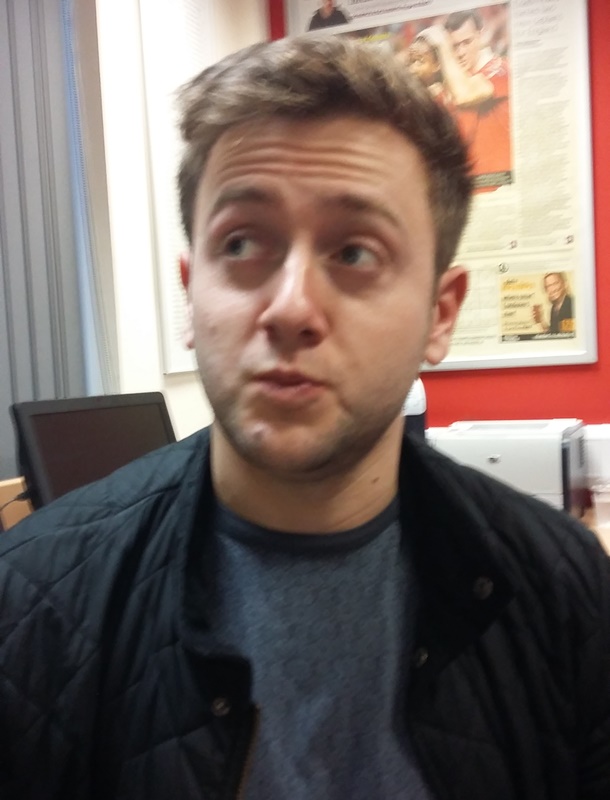 WHAT MOUSTACHE? George is along for the ride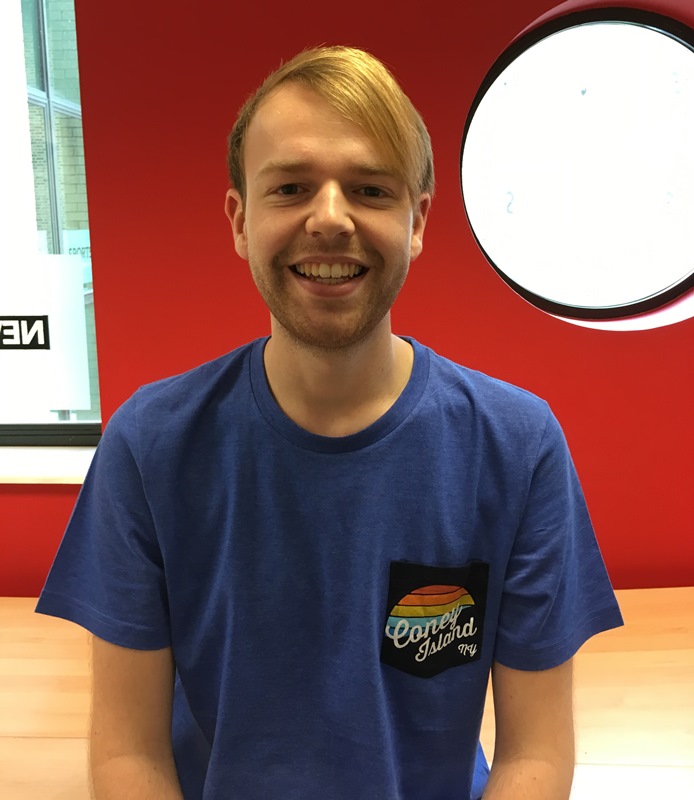 JUST COPYING WILL: Martin couldn't say no to the hairy challenge
You can donate to Team NA's Movember fundraising here and keep up-to-date as things get hairy.