By Emily Coady-Stemp
September 28 2019, 10.45
Follow @SW_Londoner
Six restaurant has the dream location, opposite the entrance to Bushy Park and immediately backing on to the gardens of Hampton Court Palace.
The interior is calming and welcoming, it was a quiet evening when we dined there as guests of the restaurant, which has recently reopened with 14 hotel rooms to offer.
Michelin starred chef Mark Kempson has created a menu that ranges from a hyper-local salad from the palace gardens, to pub classics like the Six burger.
My tomato and burrata salad starter with fragrant basil felt somehow light and decadent, creamy and fresh and the perfect opener to the meal.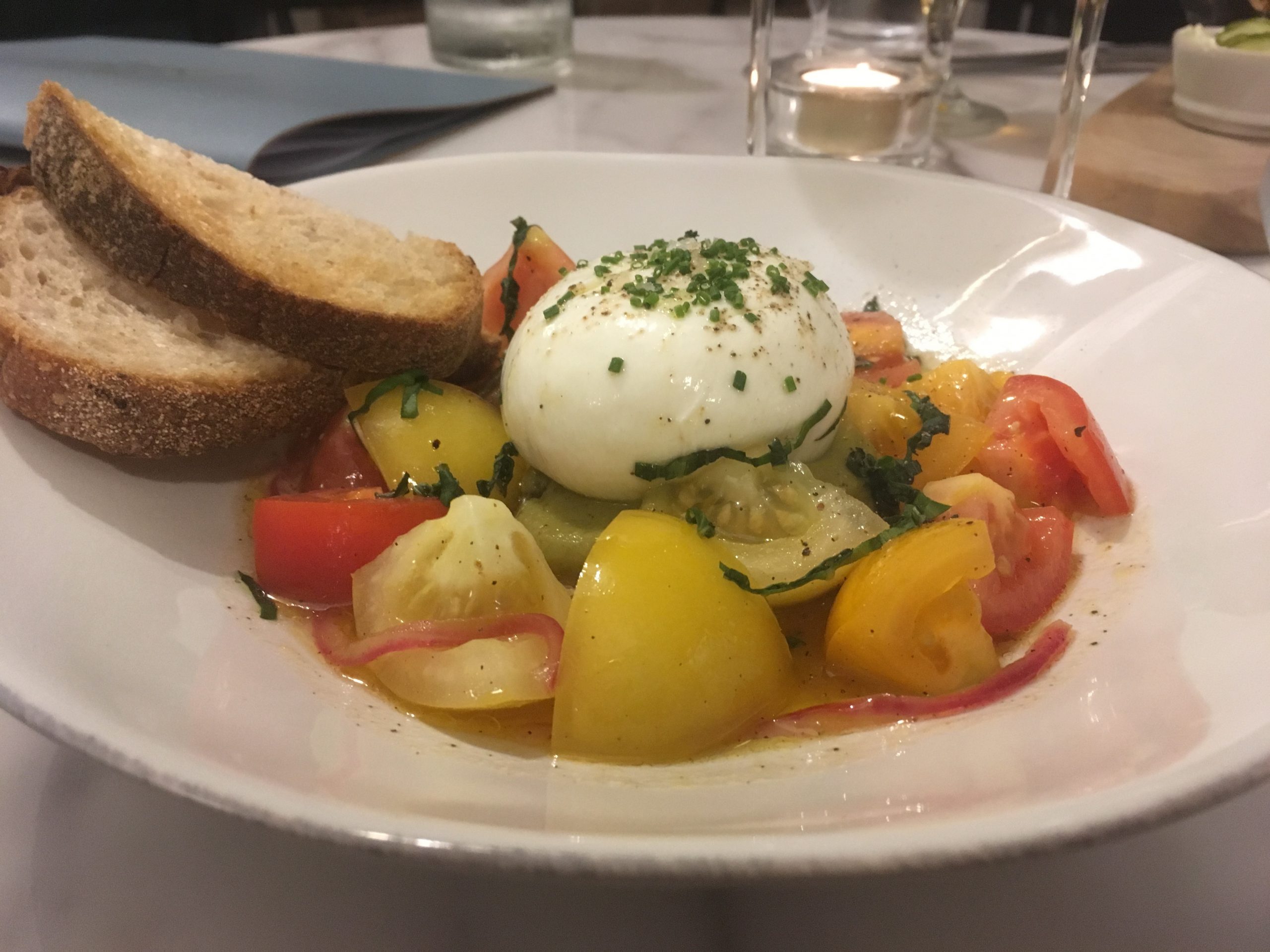 A perfectly medium rare sirloin steak main with field mushrooms and some of the crispiest, loveliest chips I have eaten in a long time was generous in its portion and left me wondering if I had room for dessert (spoiler alert: I did).
The lamb main was a triumph, melting meat with a crispy croquette on the side and perfect artichoke accompaniments.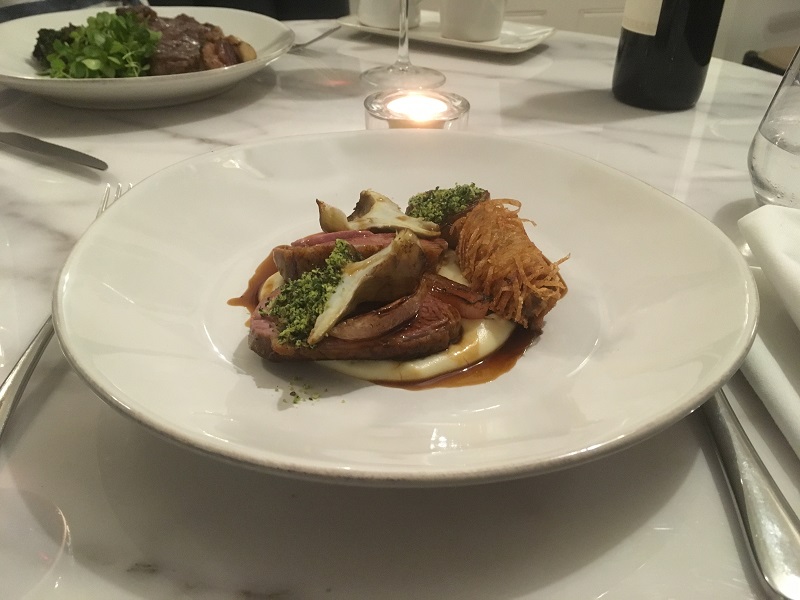 Full disclosure: it's rare that dessert is not the highlight of a meal for me – and at Six it was no exception, although I did mis-order and get serious food envy this time.
Because the rich chocolate pot with boozy, juicy cherries and vanilla is an absolute delight and my dining partner had the good sense to order it.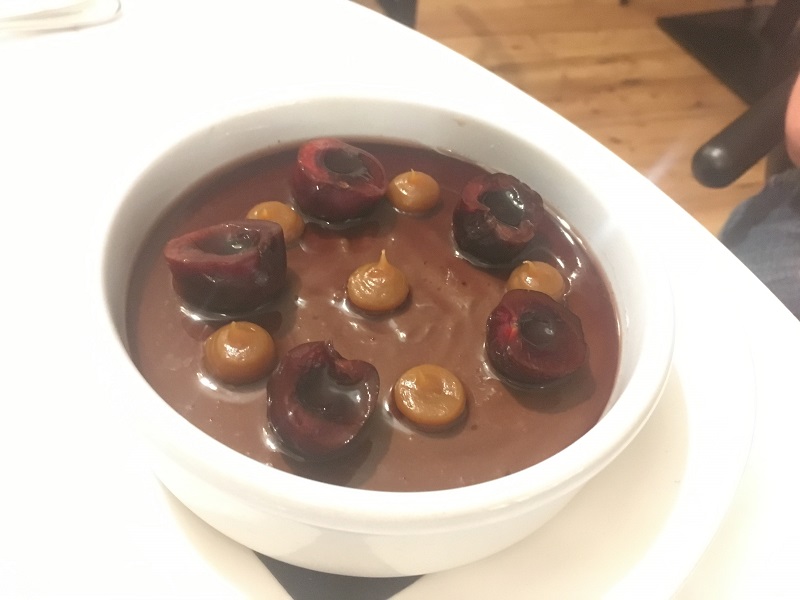 My Cambridge burnt cream was no doubt a great dessert, crisp and slightly bitter on top, giving way to a smooth and lovely interior – but all I could think about was that silky chocolate pot. Happily I had to keep diving in to ensure I could give an accurate review.
Service throughout was attentive, friendly and our waiter was always happy to talk us through any element of the menu and make recommendations.
On the right evening Six would make a perfect location for a quiet dinner for two or with a group. The menu caters to a wide range of tastes and nothing was too much trouble when a neighbouring table who needed the menu adapting for a gluten-free, dairy-free diet.