The Botanist will host a BLOOM pop-up gin bar for the Chelsea Flower Shower in the heart of the world famous Sloane Square this month. 
Running from May 25-28, the blossoming pop-up event will be part of the prestigious annual floral art show, Chelsea in Bloom, which runs along side the flower show.
This year, Cadogan Estate's Chelsea in Bloom is embracing a tropical carnival theme with three dozen shops participating and rickshaws ferrying spectators on a tour of the displays.
The Botanist's marketing co-ordinator Victoria Hassett said: "Chelsea is really buzzing during the week of Chelsea Flower Show so it's going to have an absolutely amazing atmosphere.
"I am sure the sun will be shining and there will be lots of different activities going on helping you get into the carnival spirit with us."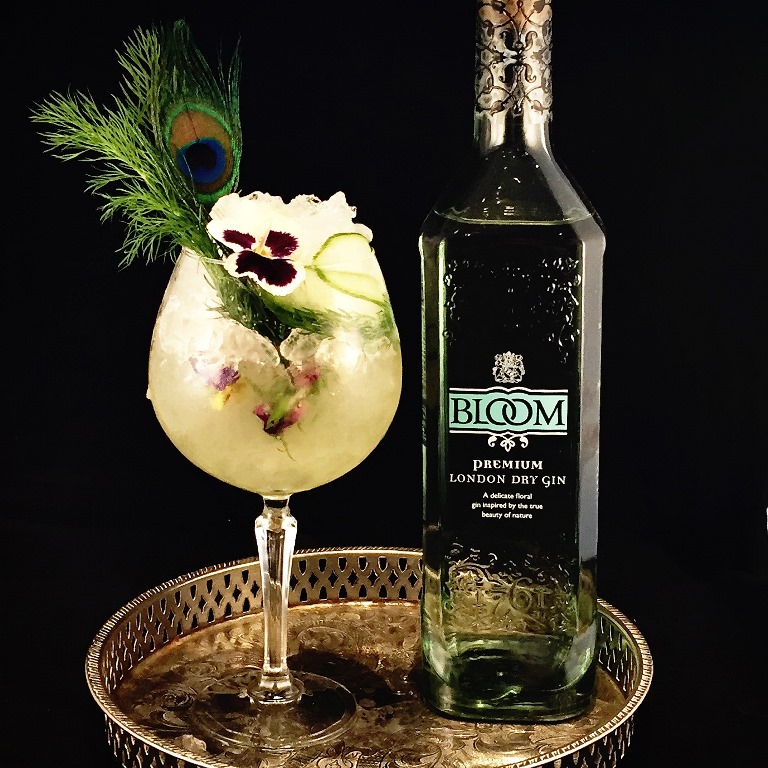 FLORAL SPRITZ: Green-fingered cocktails 
The floral inspired pop-up will serve thirsty patrons a selection of specially designed BLOOM gin cocktails alongside a side a selection of Champagne, wines, beers and soft drinks.
For more information visit The Botanist's website.
Images courtesy of The Botanist Sloane Square, with thanks