It might seem strange to review a pub when one of you is pregnant and the other teetotal, but many pubs now offer far more than flat lager and sticky floors.
Customers expect their various requests to be met and their food to be good, and the Royal Oak in Twickenham ticks all these boxes.
We arrived on a sunny midweek evening and enjoyed the welcoming but subdued air in this lovely-looking pub. The clientele was mixed; we saw families dining, people enjoying a drink outside after work, and groups of friends sitting down to dine together.
The opulent but deliberately faded reds and greens in the plush fabrics evoke days gone by, with comfortable old gym horses used as benches, lovely vintage lamps and leather-bound books lining the walls.
The decor is comfortable and well thought out, and the large copper tanks suspended above the bar are eye-catching and very on trend.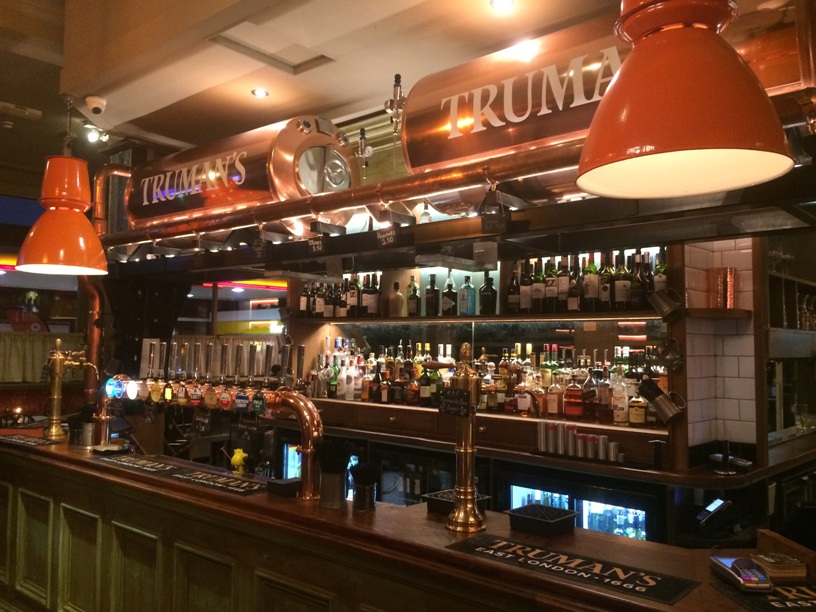 The menu is varied and exciting, offering something for everything.
I resisted the gazpacho, opting for Hendricks gin cured salmon with a mustard dressing, dill and toast – bizarrely two of my three slices were buttered – but the dish as a whole was a generous portion and delicately beautiful.
I found my companion's watercress risotto slightly under seasoned, but would forgive this for the beauty of the plate it was served on, and in any case he announced it made a subtle and pleasing start to the meal.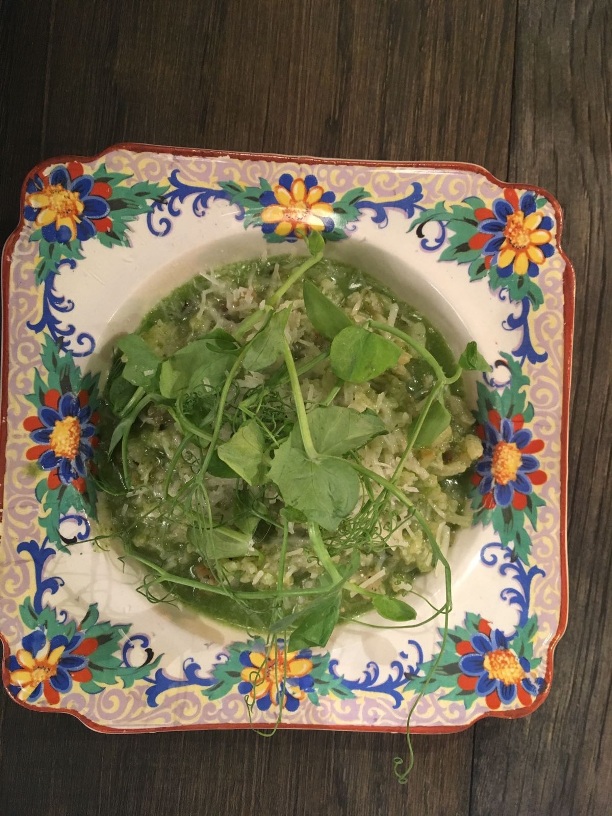 A large party dining upstairs meant arrival of our starters was a bit slow, but the service otherwise was attentive and friendly, and there were no further delays.
We were checked on at each stage, without feeling intruded upon, and were happy to confirm ourselves very content at each asking.
My chargrilled lamb gigot was again a generous portion, served with a flavoursome salsa verde, wilted spinach and beautiful sauted potatoes, providing a perfect complement to the meat.
I should have asked for a steak knife to eat the lamb, which was nonetheless delicious. The glass of Malbec recommended to go with the lamb was full bodied and an excellent accompaniment.
My companion opted for the burger, which was enormous and piled high with bacon, cheese and thick-sliced pickles. The chips served with it were perfect, beautifully fluffy on the inside and crisp on the outside, ideal dipped in the aioli.
Torn by the choices on the dessert menu – and slightly confused by the presence of a baked Camembert – I asked our waitress for a tip.
I am delighted she recommended the banoffee pot which was a delicious end to my meal, although perhaps eclipsed by the brownie that my companion ordered, topped with crunchy hazelnuts and a dollop of vanilla ice cream.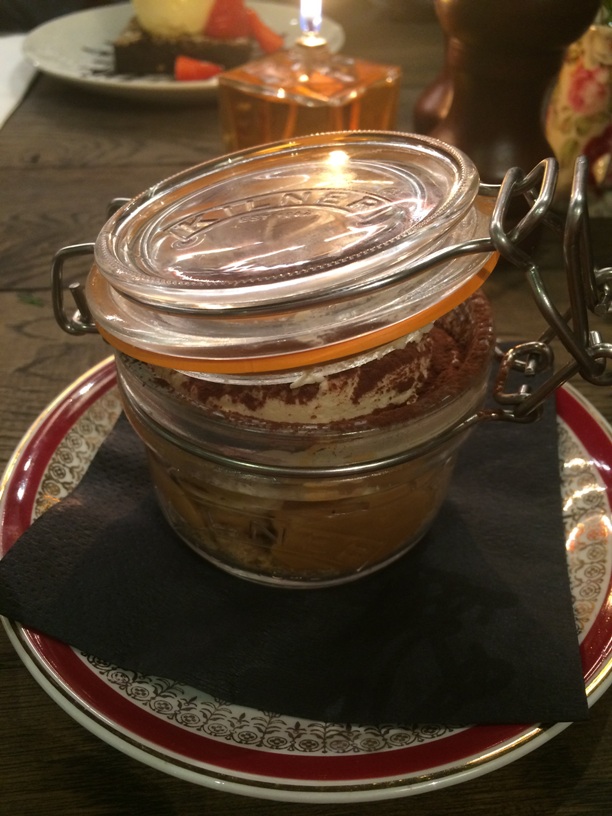 What the Royal Oak promises, 'a celebration of British pub fare with a contemporary feel,' is absolutely what it delivers.
We enjoyed a laid back evening in this comfortable pub, leaving contented and very, very full.