Combine Guinness and potatoes for a truly Irish dinner this St Patrick's Day. 
If you're in need of lining your stomach this St Paddy's Day, there's no better way than with this slow cooked Irish cobbler.
Online farmers market, Farmdrop, have created a slow cooked lamb neck cobbler to help you celebrate in style.
Rich, sweet and stouty it's sure to be a crowdpleaser.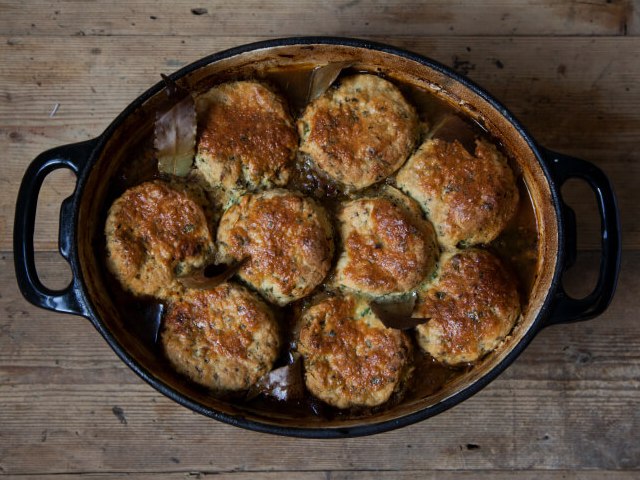 GUINN-YES: Dinner has never looked so good
Farmdrop's recipe combines just five key ingredients, plus what you have in the larder.
This stouty stew serves four and doesn't just have to be for St Patrick's Day, you can see the recipe here — take careful note of instruction six.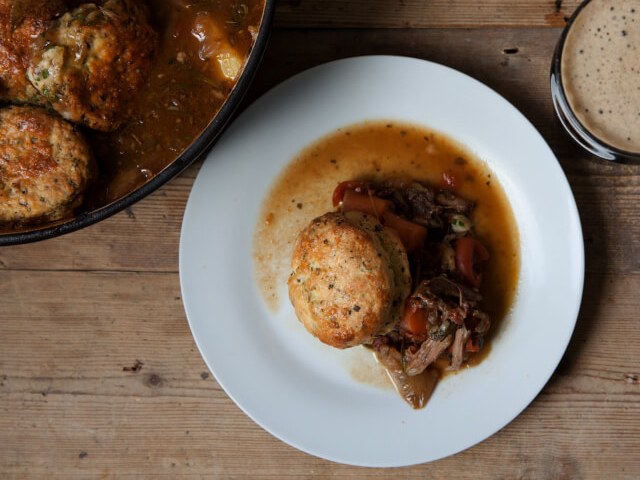 STEW-TIFUL: Sharing not compulsory 
All the ingredients for this delicious stew can be delivered to your door in south west London from sustainable online farmer's market, Farmdrop.
Farmdrop supports independent farmers by reducing the steps between the field and your fork, meaning your delivery should arrive the same day it leaves the source.
Images courtesy of Farmdrop, with thanks