The annual Surbiton May Food Festival has returned to the community with a variety of stalls and events.
The free community-led event celebrates food and drink from local businesses, residents and visitors.
The event was started in 2013 by a group of volunteers and features various headline events annually, which take place at the weekends.
Feebs Gane, organiser of the Food Festival spoke on this year's event: "We've decided to make it bigger and better.
 "Anybody could come and it's a celebration of Surbiton, the place, and wonderful foods from local small vendors and local bands. It's a definite community event."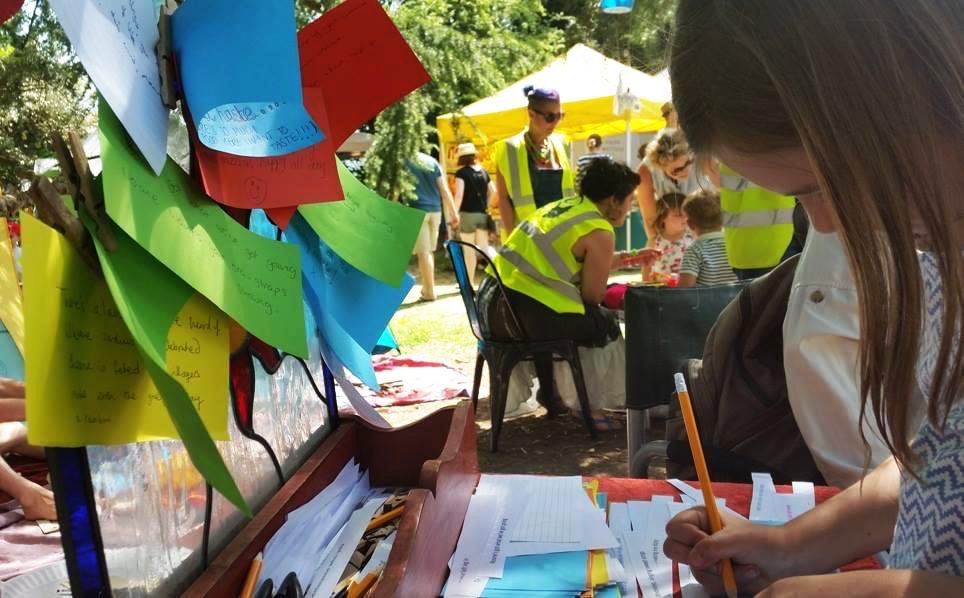 This year's main events include: the Surbiton Village Fete and Dry Hopped Beer Festival and the Seething Community sports day, picnic and dog show.
The Sardine Festival on Sunday 8 May also saw a large crowd of young and old gathering together to sing sea shanties, listen to live music, and participate in the freshwater sardine procession.
Last year's event was delayed from May to September and was a smaller event in consideration of the Covid-19 pandemic.
This year the festival will also feature craft stalls and small businesses holding their own events to help those who have struggled in recent years.
Activities planned include bread making classes and special tasting sessions.
For husband and wife Sean Smith and Juliet Friday Smith, founders of Happy Hill Kitchen, a Caribbean food caterer and kitchen based in Surrey, the event is their third time exhibiting.
Sean said: "Now that things are opening up and the festival is up and running again, this year is going to be our biggest year ever for Happy Hill Kitchen.
"It's a great opportunity for us to get back into the community and to do what we love."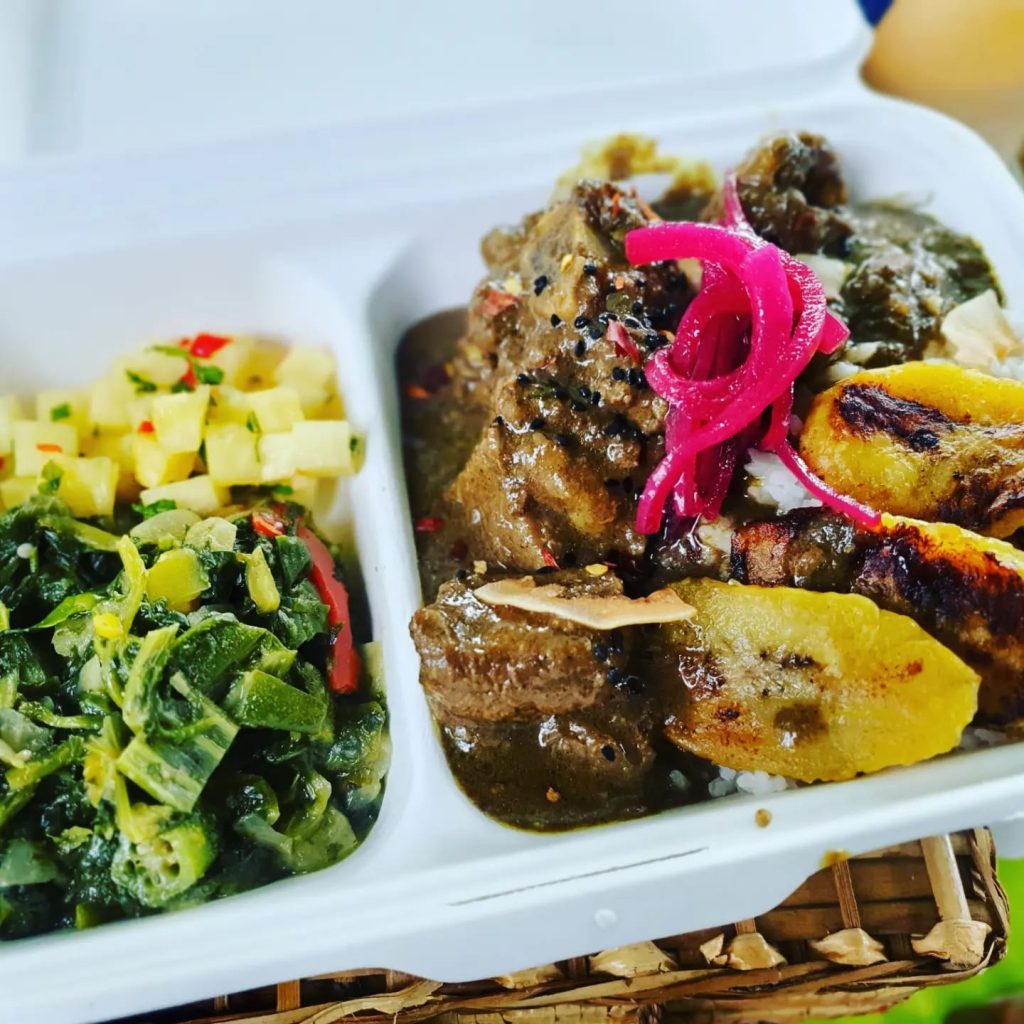 Head chef Juliet said "Community means togetherness and support, that means coming together and doing what we can to make our community better and stronger.
"You couldn't come to this event and not feel that."
Many visitors also use the opportunity to showcase creativity and fun, such as the annual guinea pig costumes worn by event volunteers.
Gane said: "They are the most amazing guinea pig outfits and just seeing a child see a six foot tall guinea pig for the first time is just beautiful.
"We do stop traffic literally, and figuratively."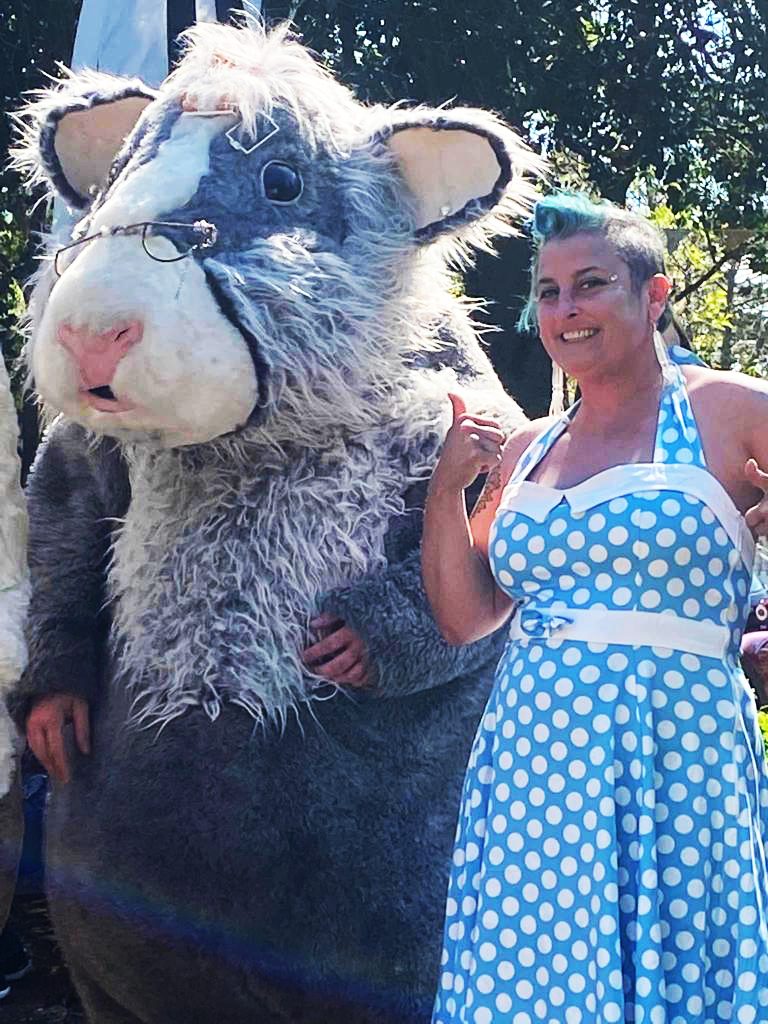 The event is supported by Community Brain, a group based in Surbiton that works with communities to tell engaging stories through exciting projects within South West London.
The Surbiton Food Festival is now open to the public until Sunday 22 May.