In recent years the affluent south west London borough of Kensington and Chelsea has gained a reputation as the bastion of food innovation in the capital. And it's easy to see why.
Having dined in some of London's finest food chains, in an era where new eateries are sprouting like mushrooms, I was delighted when I stumbled across this little Italian restaurant in Fulham.
For those searching for a culinary experience like no other, look no further than Luna Nuova.
Nestled among the trendy shops and showrooms that pepper SW6, Luna is the brainchild of young entrepreneur Alban Hoxia.
Tucked away in Fulham Road, the minimalist Mediterranean décor allows the food to speak for itself.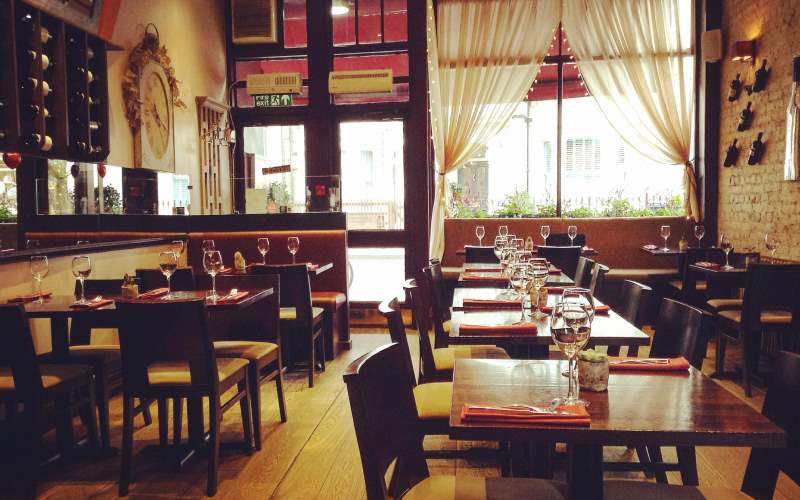 COSY: The spacious seating means the restaurant is never uncomfortably crowded
The family-run restaurant was buzzing all evening as satisfied customers soaked up the atmosphere.
We started with Luna's famous 'Gamberone all Griglia' — the finest marinated chargrilled king prawns you will ever taste.
My wife and I shared one order consisting of six juicy prawns. We certainly could have shared a second order — though that is more a reflection on the otherworldly taste than the portion size.
For main I decided to go with Luna's 'Filetto di Maiale' pork fillet wrapped in speck with portobello and girolles mushrooms and kale with a porto sauce.
My wife ordered the grilled whole sea bass with broccoli and red chicory.
Both dishes were perfectly executed with the bright colours of the ingredients peeking through making it a feast for the eyes as well as the stomach.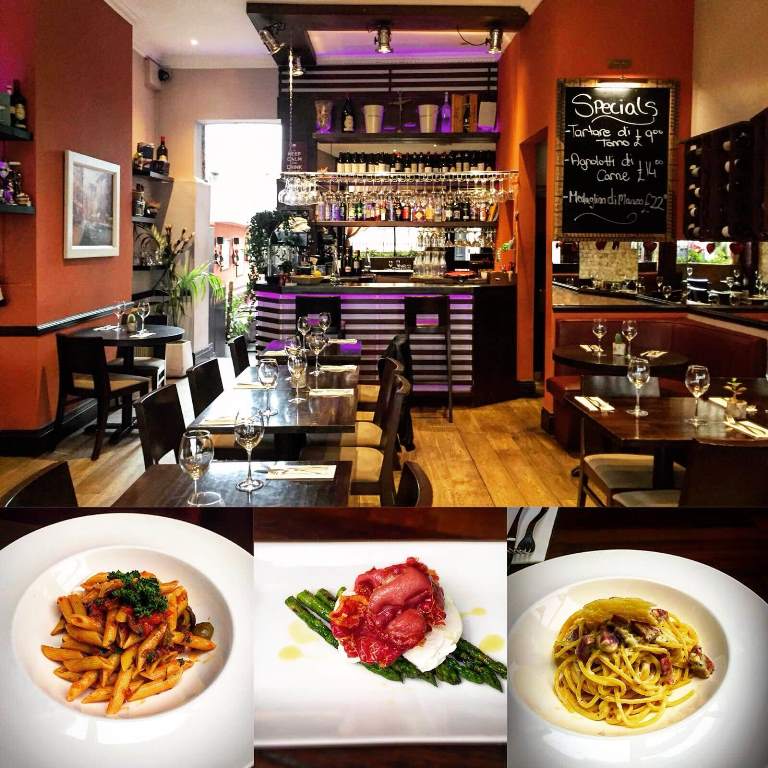 DELICIOUS: The varied specials make for a real treat too 
There were several desserts that took our fancy, but we went for the classic cheese board to end our feast.
The generous portion is made for sharing, with fresh grapes and crackers complimenting the range of creamy, dry, nutty and fruity cheeses.
Though I would love to be selfish and keep Luna all to myself, the place is too good to stay hidden for long.
There's no doubt a table Luna at will quickly become the hottest reservation in town.
Images courtesy of Luna Nuova, with thanks