Last Friday, a family in Tooting completed the challenge of cooking 52 different meals from 52 different countries in 52 weeks.
Allister Richardson, 41, his wife Esmerelda, 39, and their three children cooked a different dish from around the world every week since April 2020.
For most families, the idea of cooking during the pandemic became a daunting task as the weeks rolled on, but the Richardson family made dinner time fun by learning about foreign cultures through international delicacies and world flavours.
Allister, who owns a recruitment business, said: "The lightbulb moment was that five of us are cooped up in lockdown and we'd experienced five or six different nationalities of cuisine in a couple of weeks.
"We were homeschooling, thinking of new ways to keep the kids entertained, then I thought about challenges.
"The challenge of 52 meals, 52 weeks, 52 countries felt achievable."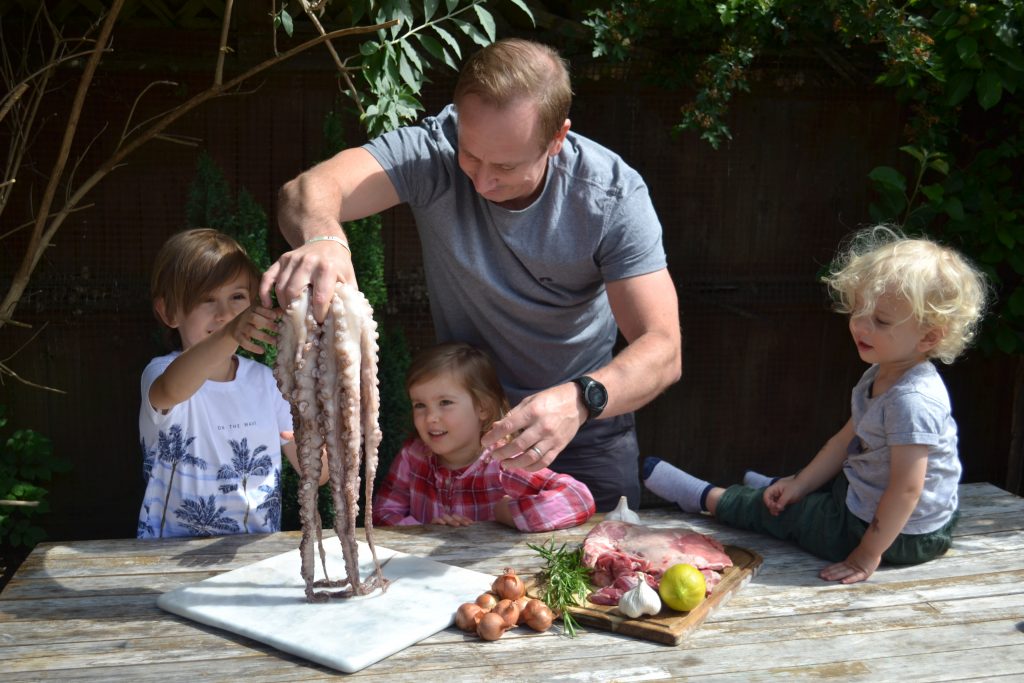 Allister created the Tooting Family Kitchen website where he posted detailed recipes with pictures of the family preparing the food.
Every post includes an explanation of the origins of each meal, personal anecdotes and a light history of the country.
Dishes included beef bulgogi from South Korea, crocodile kebabs from Australia, dal bhat from Nepal, empanadas with pumpkin sopaipillas from Chile and seafood stew with squid and lobster from Croatia.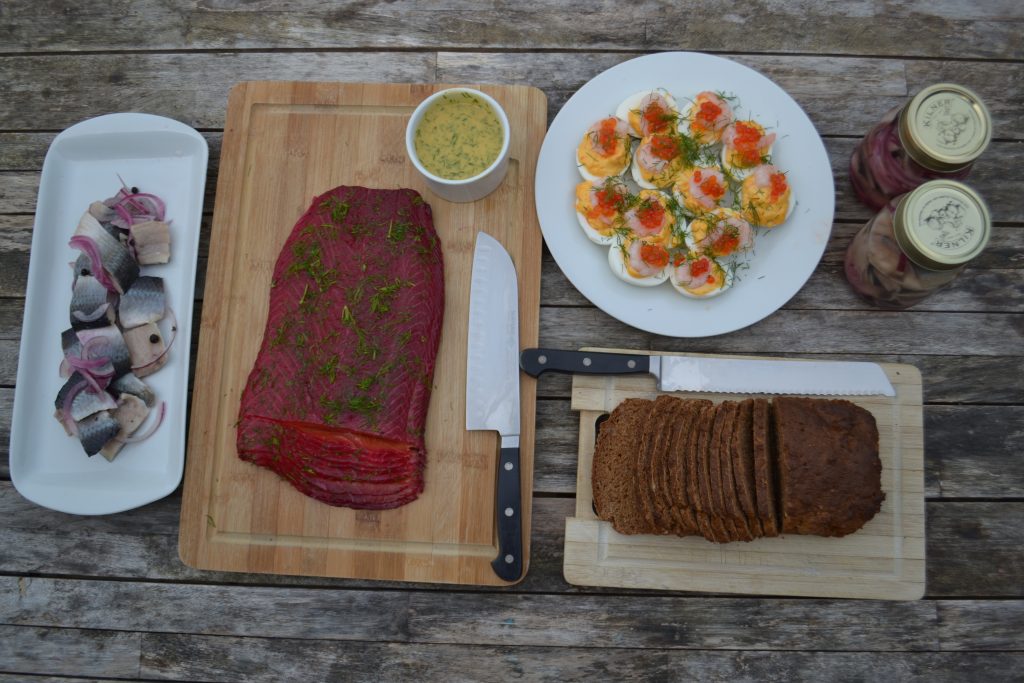 Sam, six, Abigail, four, and Joe, two, have helped cook every meal with their parents, who married six years ago.
Allister said: "The idea is to make it as fun as possible for the kids, so they get involved, it's exposing all the senses from sight, taste and touch.
"At the start, picking up a big sea bass there were a lot of giggles and standoffishness.
"Now they would walk into the fishmongers and be touching and picking up everything.
"I think it's a really good foundation for them to explore food for themselves as they get older."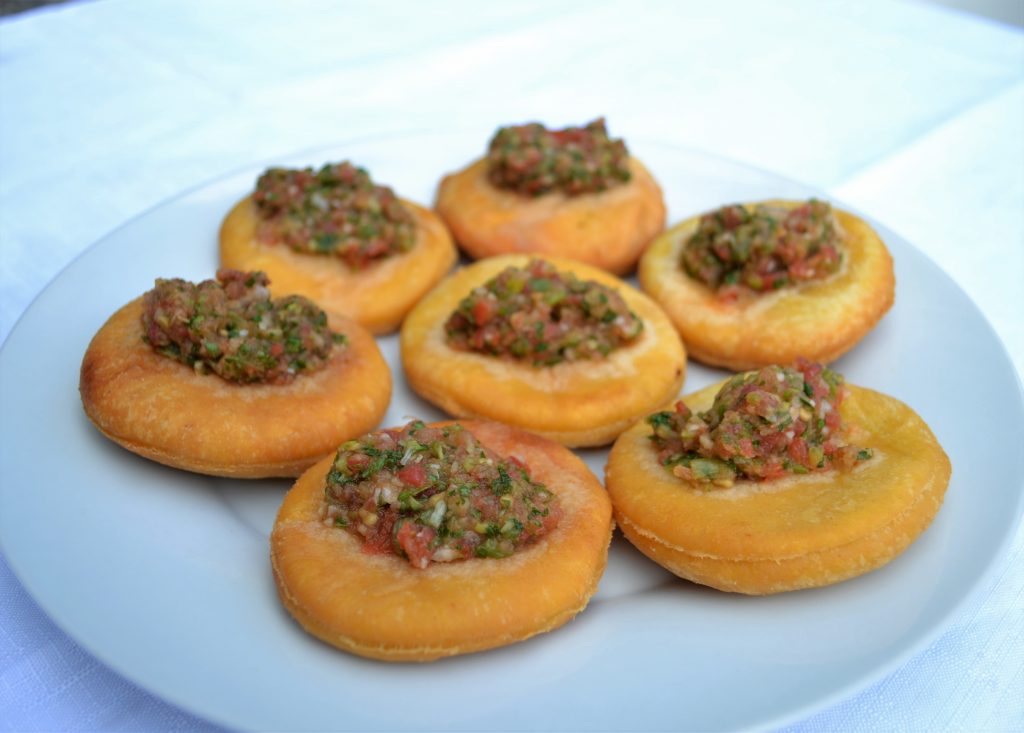 Friends, family and nearly 2000 followers on Instagram have been supportive of the year-long challenge that has been overwhelming for the family from Heritage Park.
Allister said: "I've had so much positivity.
"It's been such a massive thing for my parents who have been fairly isolated.
"It's become a big part of everyone's lives for the past year, which has been amazing."
Lockdown restrictions did not scupper Allister's creativity when planning menus and discovering recipes, and every week he ensured authenticity by making new friends from different countries through social media.
He added: "I love the diversity of south west London.
"It's quite a serious topic, food. Talking about people's nationalities, cultures, things that people are very proud about.
"I tried to do as much research and put out the genuine article, actually speaking to people from those countries when I haven't been there.
"There was a lot of pressure."
Now the challenge has ended he feels proud of bringing the family closer together through food.
His next project is to write a book with a proportion of profits going to charity.