We all know preparing a healthy, home-cooked meal for lunch everyday isn't always possible. Thankfully Muriel's Kitchen has got us covered.
Muriel's Kitchen in Putney prides itself on making home-cooked, authentic food to be loved by all generations. And it certainly went down well in my office!
The SW15 kitchen champions British-sourced, quality ingredients adding extra freshness and a side of home comfort.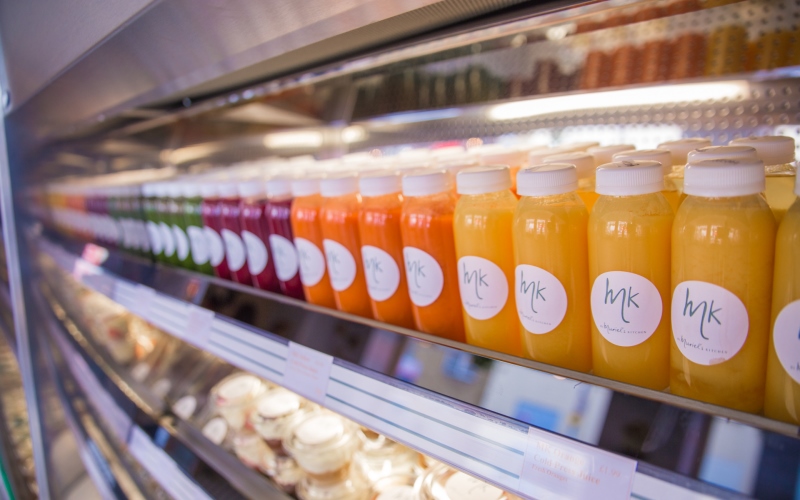 JUICY: The rainbow drinks are a treat for the eyes and tummy
We went for a brie and Morello cherry baguette (because I can't resist anything with brie in) and a curried chickpea wrap.
The brie baguette was packed full of sweet Morello cherry conserve and rocket to give the dish an extra crunch.
The chickpeas were accompanied with Greek yoghurt, roasted sweet potato, pumpkin seeds and baby spinach – which even my health-food sceptic colleague enjoyed.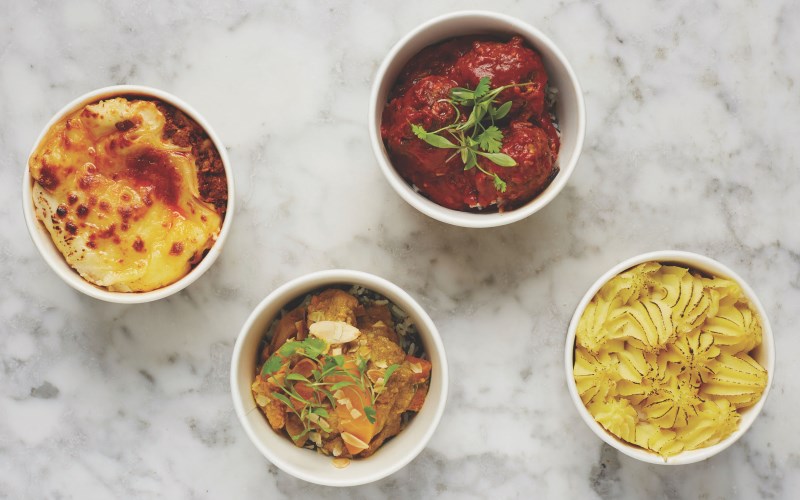 SMOKING: Hot pots are available too
I found myself mingling in the light and modern restaurant for far longer than my lunch break allowed, walking from fridge to fridge unable to pick what I fancied for a rare lunch-time treat.
I very nearly opted for a broccoli and new potato salad (which I will definitely be going back for) before realising it wasn't the best for sharing and I didn't want to spend the afternoon with my hangry colleagues.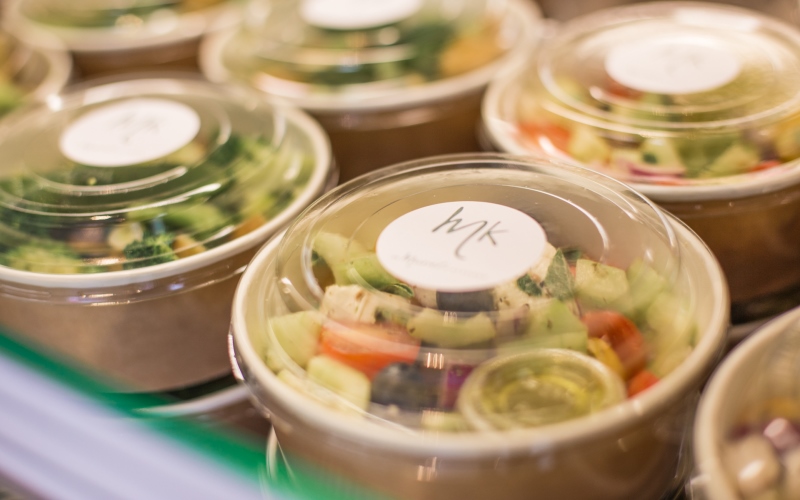 VEG-TASTIC: There is a large selection of fresh salads
The most noticeable thing about the selection in the delightful café was the freshness of the food and how everything was cool even during the sticky (three-day) British heatwave.
For pudding (it was a Friday, it's allowed) I went for Muriel's famous carrot cake (thanks Muriel) and the chocolate and hazelnut cake.
Both were equally moist and mouth-watering and the generous portions were perfect for sharing.
The hazelnut added a twist to the traditional chocolate cake that was welcomed by most in our SW19 office but not all.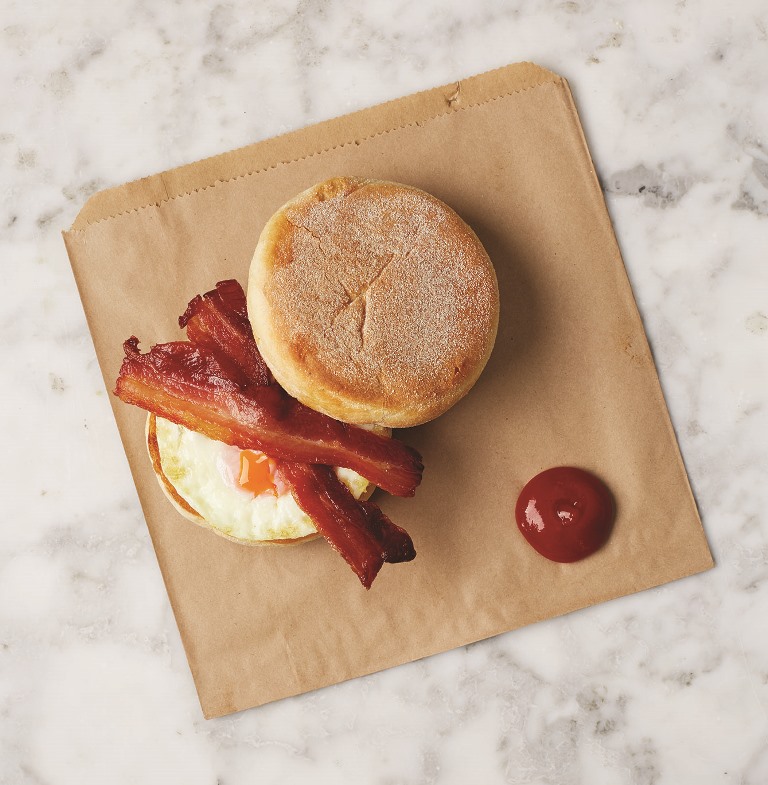 MMM: You can start your day with brekkie at MK too
Once working hours were over we enjoyed the sunny evening with Muriel's Kitchen's very own summer punch – Putney's version of sangria.
https://twitter.com/Lucyedyer/status/756477806792638464
Refreshing and (very) sweet, it was the perfect start to the weekend. Thanks Muriel!
For the full menu, visit their website here.
Images courtesy of Muriel's Kitchen, with thanks