A true breakfast connoisseur knows bagels are not just circular bread with a hole in the middle.
In fact, some would go so far as to say there is an art behind bagel making that is rare to find outside of a bustling New York City deli.
Since April 2020, however, a husband and wife duo have been on a quest to deliver quality New York City inspired bagels to Londoners in lockdown.
Georgia Fenwick-Gomez, who runs Papo's Bagels with her chef husband Gabe 'Papo' Gomez, said: "It was a little wild at first.
"We would make the bagels in the kitchen and then literally all get in the car where Papo would drive and I would jump out the car and deliver.
"It was definitely a family affair when it was just a small little thing."
Gabe, 33, and Georgia, 30, met in New York and moved to London three years ago where they now live with their two children.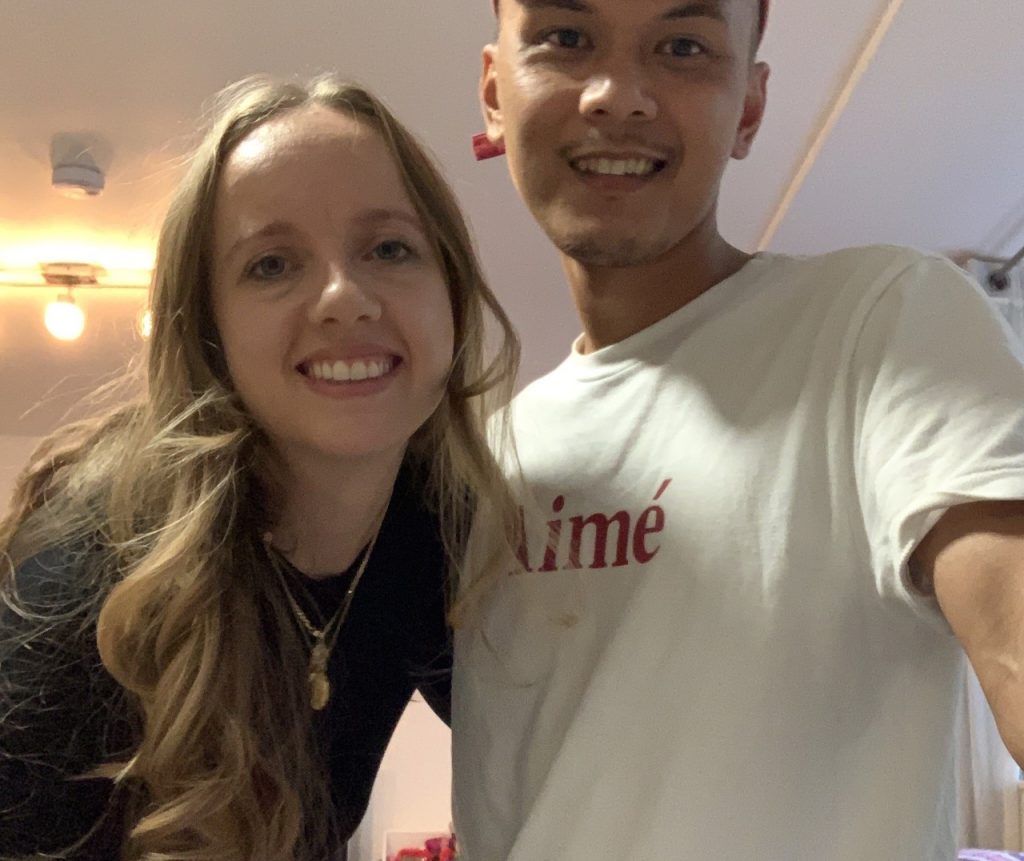 During the first lockdown Gabe, who was off work as a freelance chef, decided on a whim to try making bagels for a neighbour who was also originally from New York.
Georgia, who was furloughed from a job in hospitality at the time, said: "She was like: 'oh my god this is so delicious, this is the best bagel I've had in months, you guys have to keep making them and sell them.'
"To be honest he had never made a bagel in his life."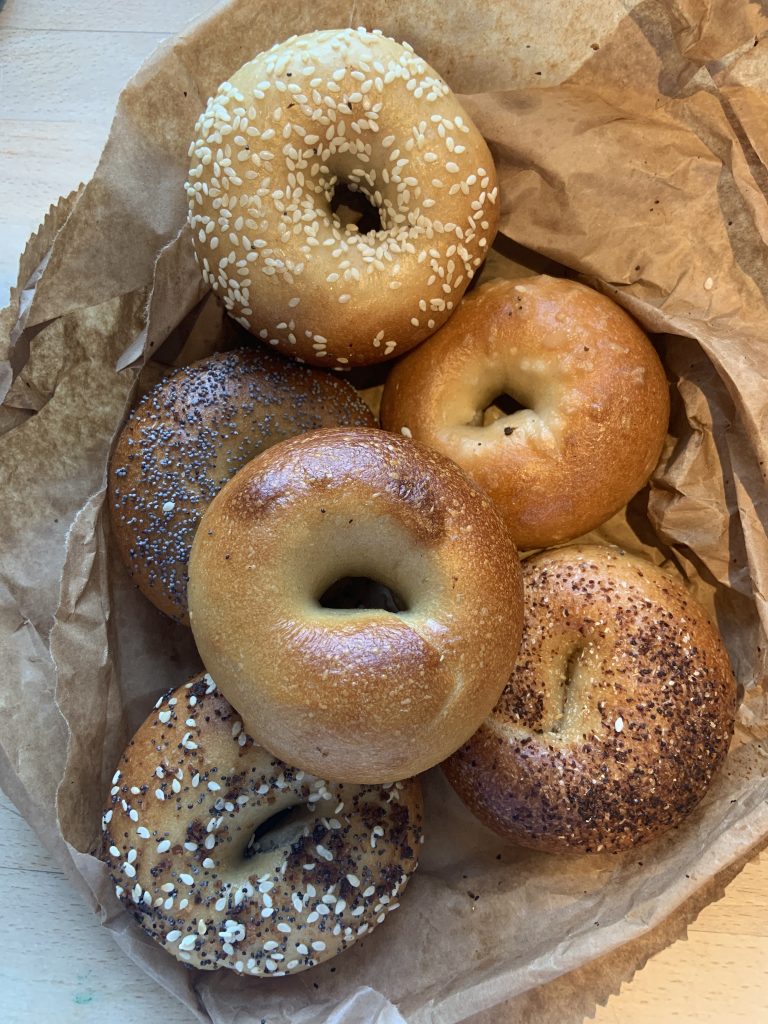 The experiment soon snowballed into a thriving business.
Georgia took the reins for administrative responsibility, starting an Instagram where customers could find delivery times based on their postcode.
Bagels, an assortment of schmears, and tuna salads are delivered to customers in south west London on Thursdays.
The couple soon realised they had to move the business from their home to a commercial kitchen in Acton and hire a few helping hands.
With the help of a delivery driver and two employees in the kitchen, they now make hundreds of bagels a day for customers across London.
But Georgia insists Papo's is still a family business at heart.
She said: "Papo still handles every single bagel himself, and I do all the admin stuff with the kids at home."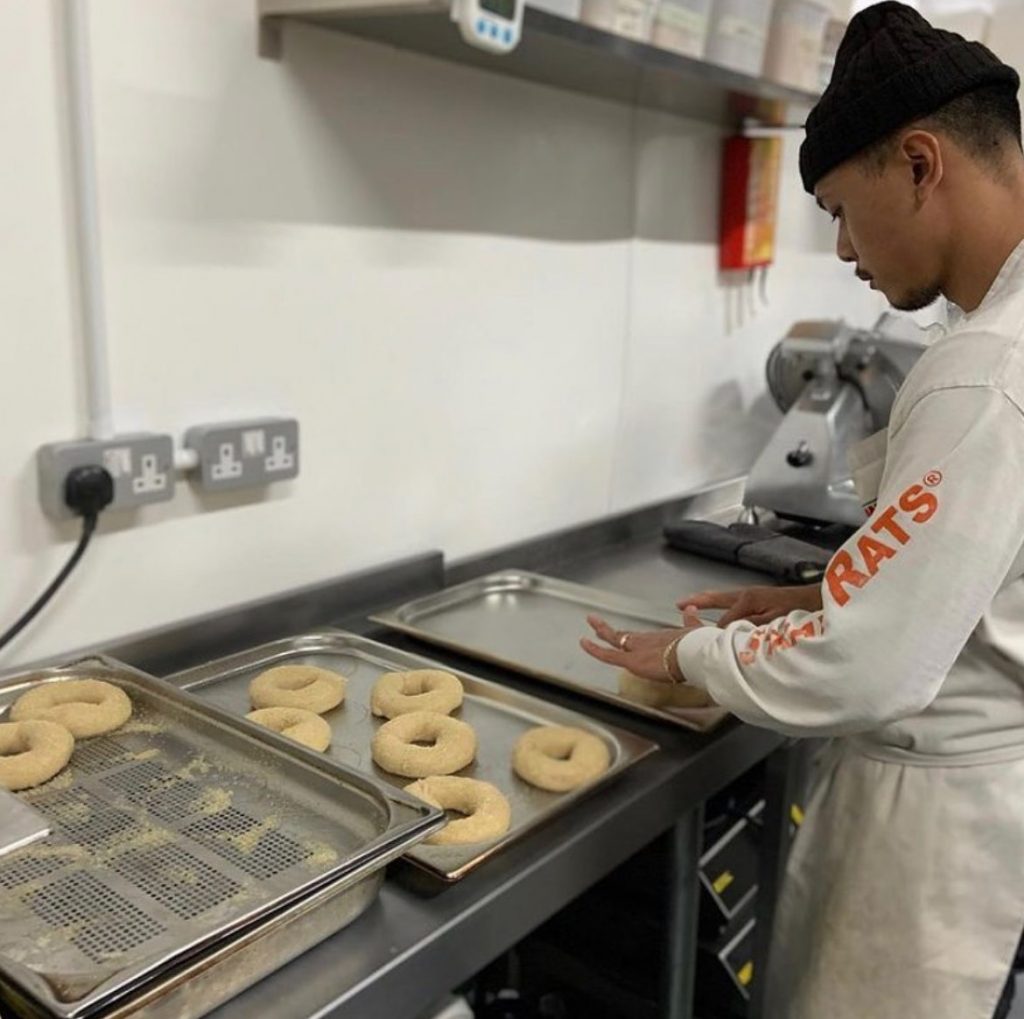 According to Georgia, Papo's is popular because they stick to traditional New York-style bagel methods.
She said: "A lot of people skip the boiling process but that's a big thing.
"Some people just use a machine to pop them out but Gabe does everything by hand, even all the schmears we make."
For the couple, going the extra mile and handling the bagels with a bit of love is what makes Papo's stand out.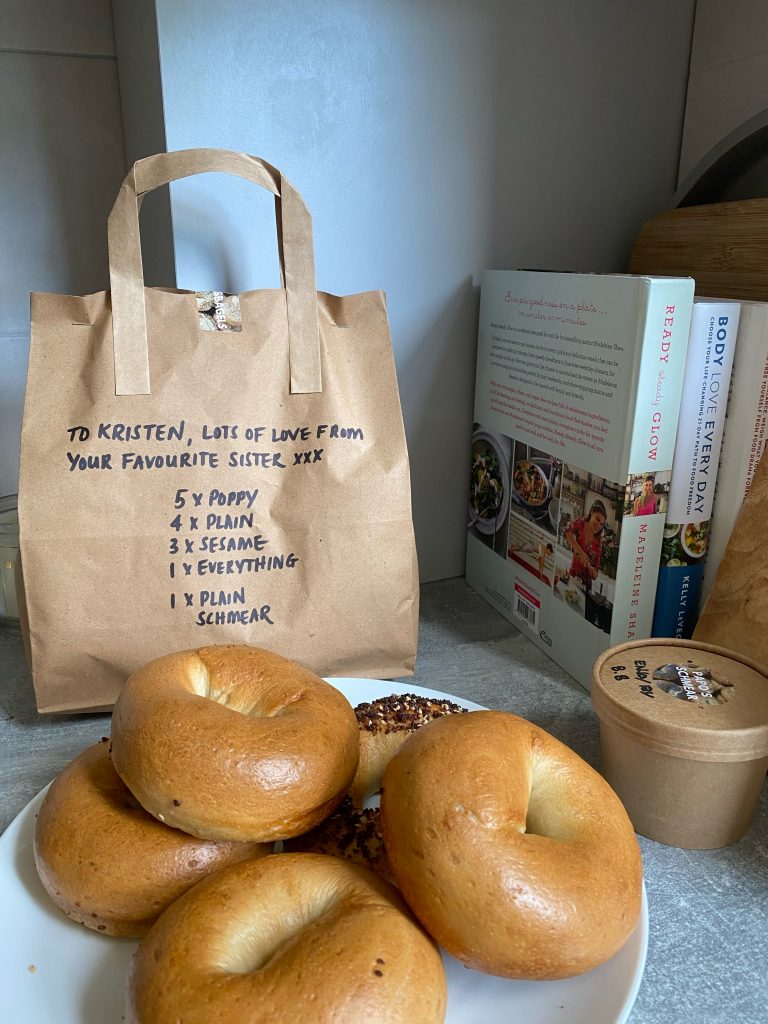 Georgia said: "Bagels from other places can be like bread with a hole.
"We definitely try to find that chewiness and specific taste as well. A bagel to me doesn't have the same taste as like pastry or bread.
"In New York, I just feel like you can walk into any kind of bagel shop and it's such a community vibe.
"The person remembers your name, they remember your order and it becomes a part of your day to day life.
"We would love to have our own place soon."
Feature Image: Papo's Bagels