The irrepressible tale of the legendary showman PT Barnum, played with aplomb by Brian Conley, will be bringing raucous razzmatazz to New Wimbledon Theatre later this month.
This smash hit production of Barnum is on a national tour after breaking box office records at Chichester Festival Theatre last summer and becoming one of the most successful musicals ever in its 51-year history.
Brian Conley, star of The Brian Conley Show, brings his characteristic charisma and natural comedy to the energetic role.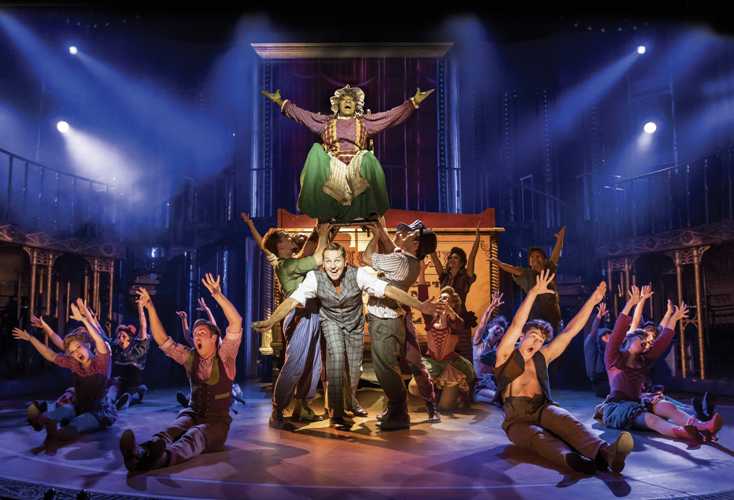 He returns to the stage as PT Barnum in an echo of a career highlight of nominated for an Olivier Award for Best Actor in a Musical when he played another iconic entertainer, Al Jolson in Jolson.
The musical follows on the coattails of the bombastic Phineas T Barnum, America's Greatest Showman, as he seeks to fulfil his wildest desires of running a circus.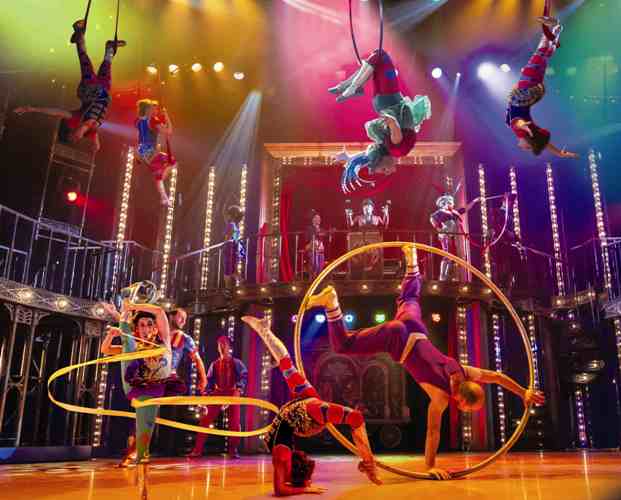 The production follows the fabled showman as he lit up the world with the colour, warmth and excitement of his imagination and finally teamed up with J A Bailey to create Barnum and Bailey's Circus – the Greatest Show on Earth.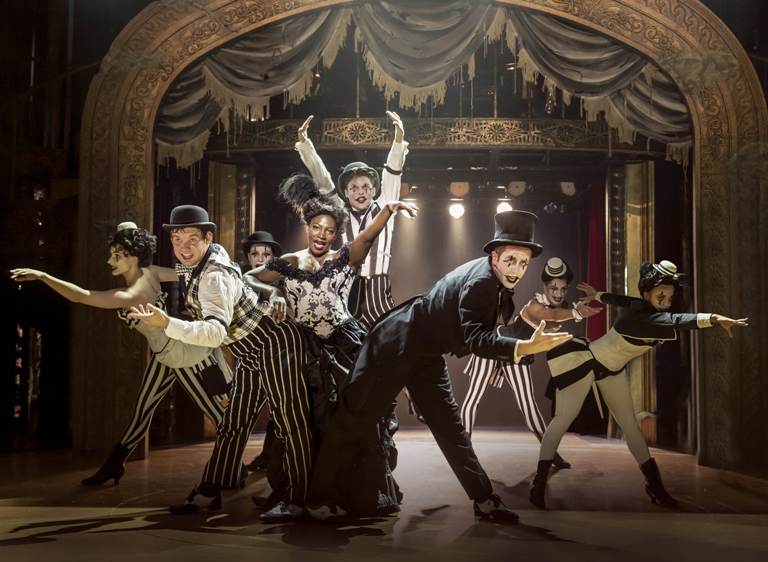 The story of his life and marriage to the wife who saw the world from the opposite side of the spectrum from her imaginative husband, but who helped his dreams come true, is told in style.
Linzi Hateley plays his practical wife Chairy, the award-winning actress has played the boards from Broadway to the West End, with the National Theatre and the RSC.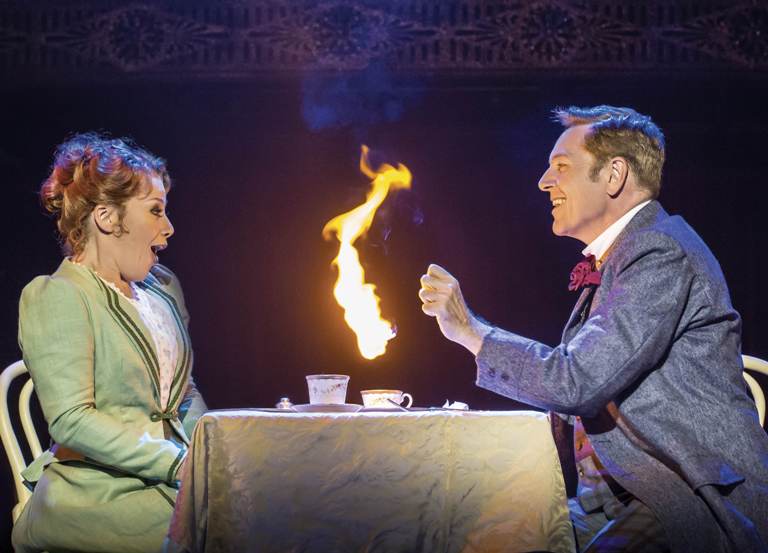 She has donned glitz and sparkles to play Roxie in Chicago to rags and tatters to take on Eponine in Les Misérables, winning an Olivier award for her performance in Joseph and the Amazing Technicolor Dreamcoat.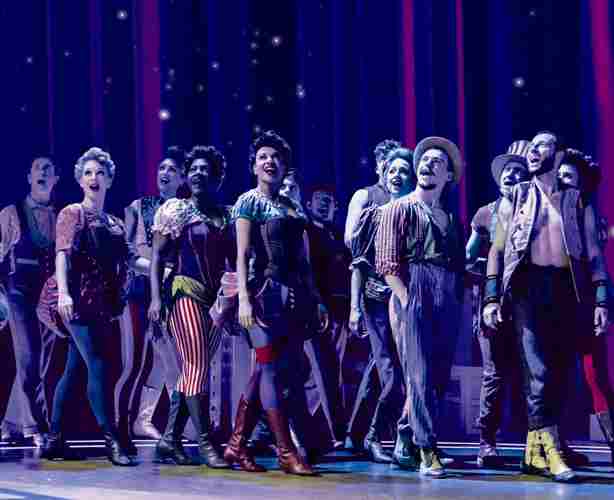 Cy Coleman's wonderfully exuberant score includes the hits Come Follow The Band, The Colours Of My Life and There Is A Sucker Born Ev'ry Minute.
Barnum has music by Cy Coleman, lyrics by Michael Stewart and a book by Mark Bramble in a revised version by Cameron Mackintosh and Mark Bramble.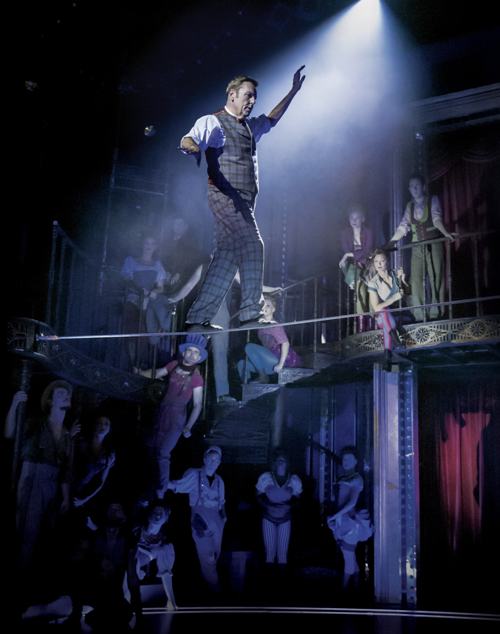 Barnum was a smash-hit when it opened on Broadway in 1980, starring Glenn Close and Jim Dale, it won three Tony Awards and a Drama Desk Award.
Pictures courtesy of Johan Persson, with thanks