South Asians are the most underrepresented demographic on TV in the UK, data has revealed.
In their fifth annual report, Diamond collected diversity data on UK original productions produced by BBC, ITV, Channel 4, ViacomCBS, Sky and UKTV.
Through direct contact with production companies, cast and crew, they found not only was onscreen South Asian representation decreasing, but both on and offscreen no significant improvements have happened over the past few years.
As shown in the graph below onscreen (actors, presenters, reality tv stars etc), representation is at approximately 4.8%, compared to a UK population of 4.9%.
Although this is on par, it is on decline from 5.6% in 2018-2019.
Meanwhile offscreen (writers, directors, producers etc) has decreased to just 2.6%, although this is up from 2.2% in 2019-20. 
As pointed out by Diamond, if we compare this to populations in London where 40% of TV is made, then these figures fall significantly short compared to a South Asian population of at least 12.1%.
Although in isolation this is nationally and regionally poor, compared to other ethnic minorities including people of Black, East Asian and Mixed origins, South Asians are consistently the most underrepresented demographic in the UK.
Strides have recently been made for good South Asian representation with shows such as Channel 4's We Are Lady Parts and Netflix' Bridgerton bringing much needed representation to the screen.
However, as pointed out by many the industry is still falling short, with popular reality shows such as Love Island rarely featuring South Asian people.
TV Personality Mr Fabulous aka Jay Kamiraz is a former BBC One talent judge and is hoping to enter into a more full time presenter position. 
He said: "Having had the opportunity once to be on a BBC show you would have thought they would have worked harder to work with some of the diversity within the show but it hasn't happened.
"I have found it a lot harder as a gay South Asian man to get ahead. I feel like our community is a hidden voice, we are not as visible.
"I never had a role model growing up and there are so many creative South Asians out there but there isn't anyone giving us a voice.
"The industry has to give more opportunities to South Asians to do present documentaries, quiz shows, music competitions etc. It's all good for these companies to say they are trying to diversify but I don't think they are working hard enough."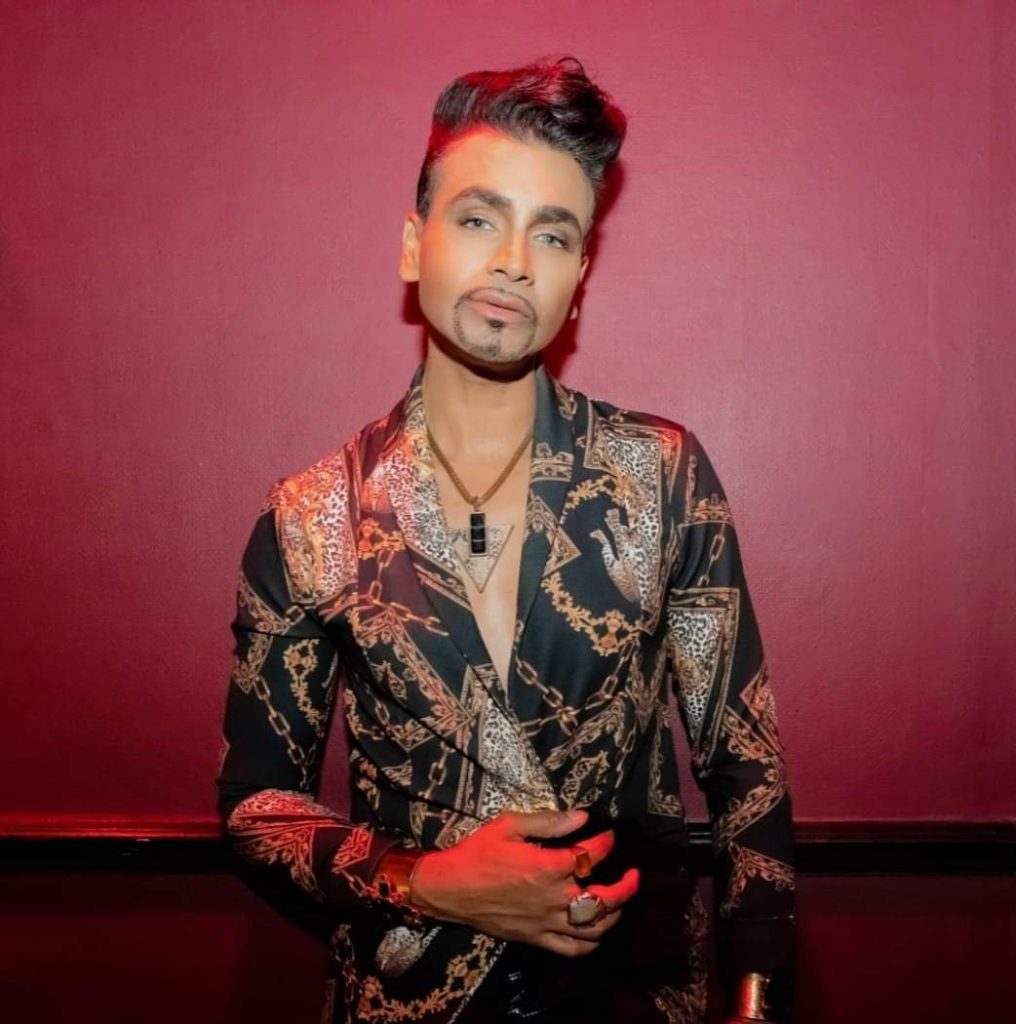 Meanwhile, behind the screen, freelance TV writer Guleraana Mir who has worked with both the BBC and Sky Studios spoke about her experiences trying to find job security in the industry.
She said: "I'm trying to find more writers' rooms where you are a paid writer of somebody else's show. This is a completely different skill set to writing and developing your one TV series. 
"It seems that it is a lot easier for new and diverse talent to have general meetings with indie production companies where you talk about your idea for a new TV series which is not always a sustainable income.
"Whereas working on other people's shows with a set commissioned fee has been very difficult to break into. Often the lead writer will build a writer's room with writers they know and want to work with so new talent has less of a chance."
Mir noted that there has been some encouraging strides made such as the new Creative Director for Drama at Sky Studios is a South Asian woman, Preethi Mavahalli. However she has come across far fewer South Asian script editors and directors.
While the industry has work to do, Mir also added that change starts at home, and more South Asian households should be encouraging their children to enter creative industries.
But this also goes hand in hand with a more diverse industry.
"Somebody's grandma is going to see Nikesh Patel on Starstruck and think, 'oh well if my grandson wants to be an actor then maybe there is space for him'," she explained. 
Time will tell if the TV industry takes on board the feedback to expand its South Asian representation.