Beatboxing sketch comedy duo 2 Mouthed Men are bringing their sold-out Edinburgh Fringe show to Wimbledon in April.
The concept for 2 Mouthed Men started when James Hawley and Daniel Stanger-Cornwell, both 21, met in first year at Exeter University and bonded over their shared love of beatboxing.
One day at a lecture, James was deep into a daydream and suddenly came upon the idea of 2 Mouthed Men and pitched it to Daniel, who immediately rejected it.
James said: "It's something you have to spend the time doing, making stupid noises with your mouth.
"We both realised we have a natural affinity to want to make people laugh, but in a strange way."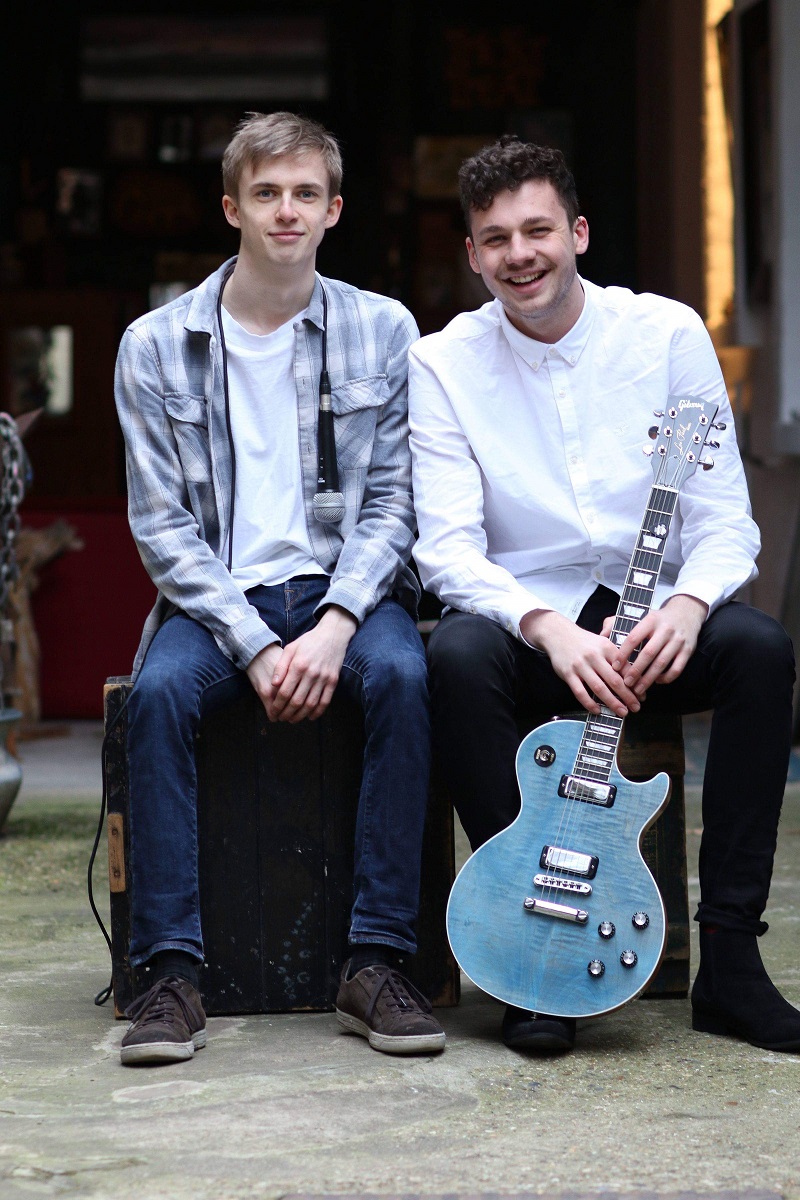 BOX CLEVER: Daniel Stanger-Cornwell (left) and James Hawley perform as 2 Mouthed Men.
Over time Daniel was won over and decided to give it a go because it would provide him the opportunity to test his comedic ability in a new realm.
They both did some comic acting at Exeter, where they graduated from last July, and Daniel was interested in stand-up comedy but didn't care for the traditional set up of doing a straight monologue on stage.
He thought the idea of combining his love of beatboxing with sketch comedy would make for a unique approach.
With the help of Harry Neal, 23, who helps manage and promote their shows, 2 Mouthed Men were born.
Their shows use a combination of beatboxing, sketch comedy, looping and rapping.
After performing for friendly audiences at Exeter they brought the show to the Edinburgh Fringe Festival last year to see how the material translated to a wider audience.
James said: "Edinburgh was the first public experiment – it was the first time we did the show for anyone outside of Exeter.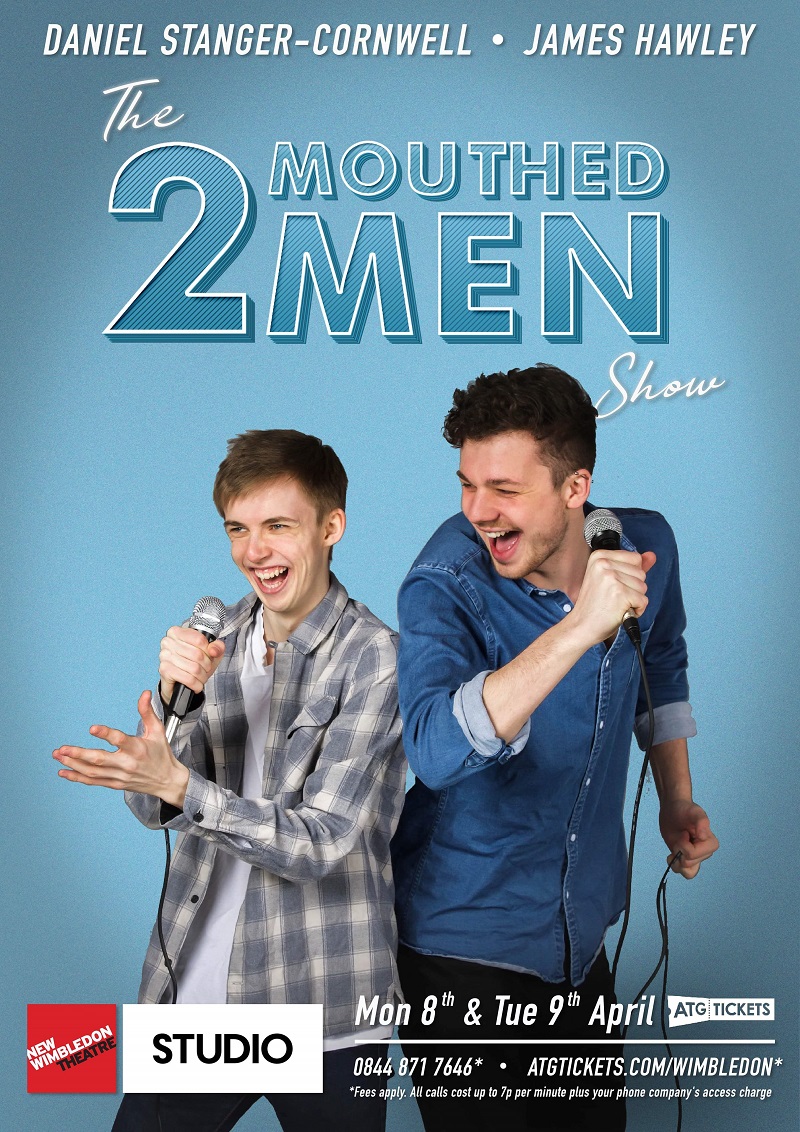 "On the back of that, doing these shows and doing fringe this year we know a lot more about what we want to do."
Their show consists of between 15-20 sketches, all of which contain some element of music to them.
They aim for the audience to have a night of good fun and watch them doing something silly.
Daniel said: "We don't take ourselves seriously and no one else should."
2 Mouthed Men are performing at the New Wimbledon Theatre on Mon 8th and Tue 9th April, and then at The Other Palace for a one night only performance on Sat 1st June.