In the last ten years the Wandsworth Beer Festival has become an important fixture on the brewing scene.
Mark Justin, director of the festival and owner of the restaurant Le Gothique, which sits inside the venue — Royal Victoria Patriotic Building — believes the success of the festival is down to a revolution of people saying no to big name brands such as Stella and Heineken.
Now with over 150 beers at their six day Easter event, it is no surprise their demographic has broadened from the stereotypical male beer drinker to women and the younger generation.
Mr Justin said: "Women are the big game changer, women are coming to the festivals and drinking beer with a lot of knowledge and understanding, they know what they like and are prepared to order it.
"Beer now caters for a younger demographic between 18 and 35 and they want something different, they don't want a pint of Stella, they want something unusual."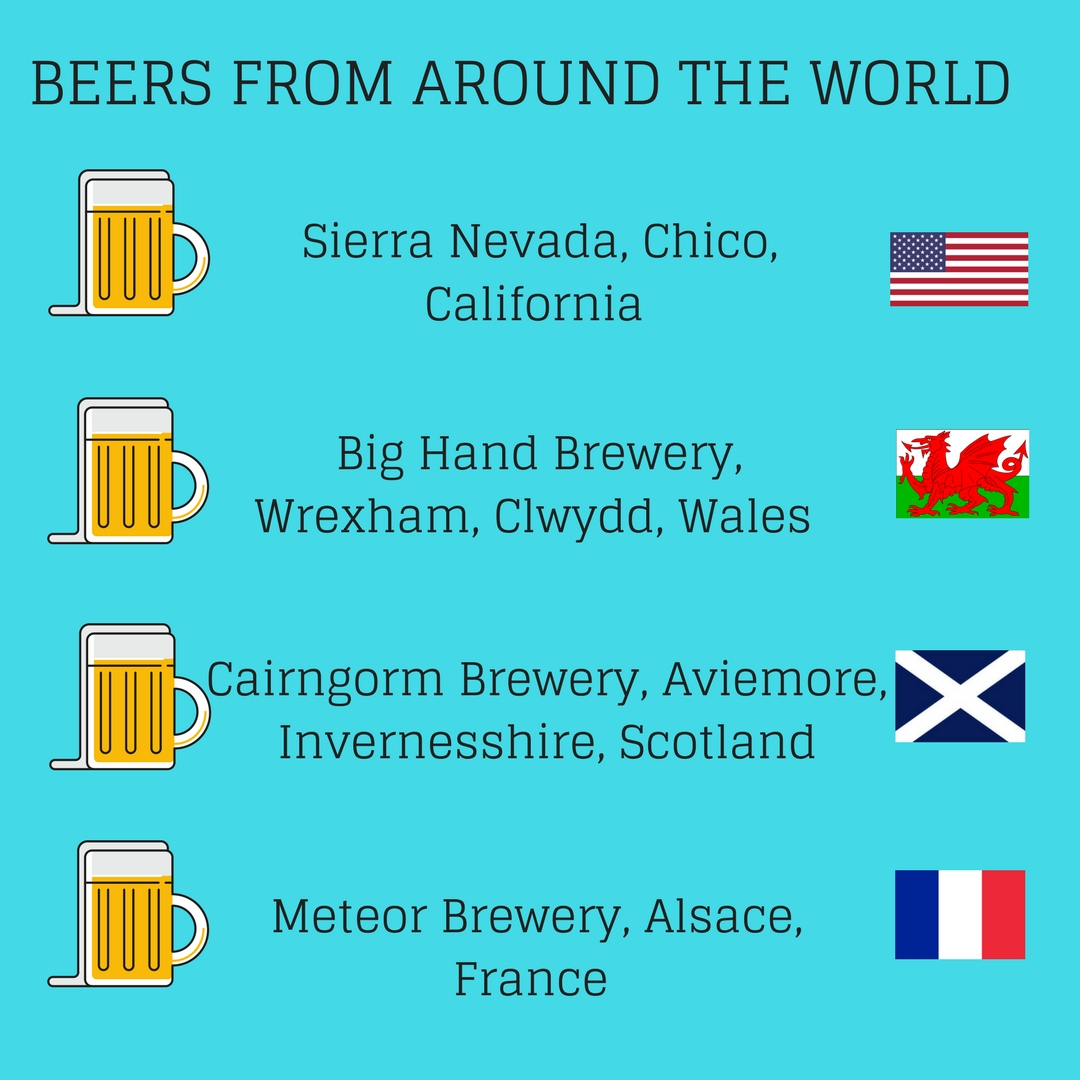 With beers from France to Battersea, Mark has ensured those who visit the festival will find a beer that suits them.
The festival will run from the March 29 until April 2 with the beers, festival food and live music all on offer.