An international escape room experience in Kingston celebrated the launch of a new virtual reality (VR) experience on Thursday, with a VIP event.
Guests were invited to Escape Hunt Kingston to play a variety of escape rooms and virtual reality experiences, including the new VR game, Alice.
In the one-hour Alice in Wonderland themed VR escape room, teams must embark on an adventure to save Wonderland and try to defeat the Queen of Hearts.
After a safety briefing, gamers are given a mission briefing before the clock starts and the VR adventure begins.
Alice-themed goodie bags were given to all the guests and mini-games were available to play before and after entering the escape room experience.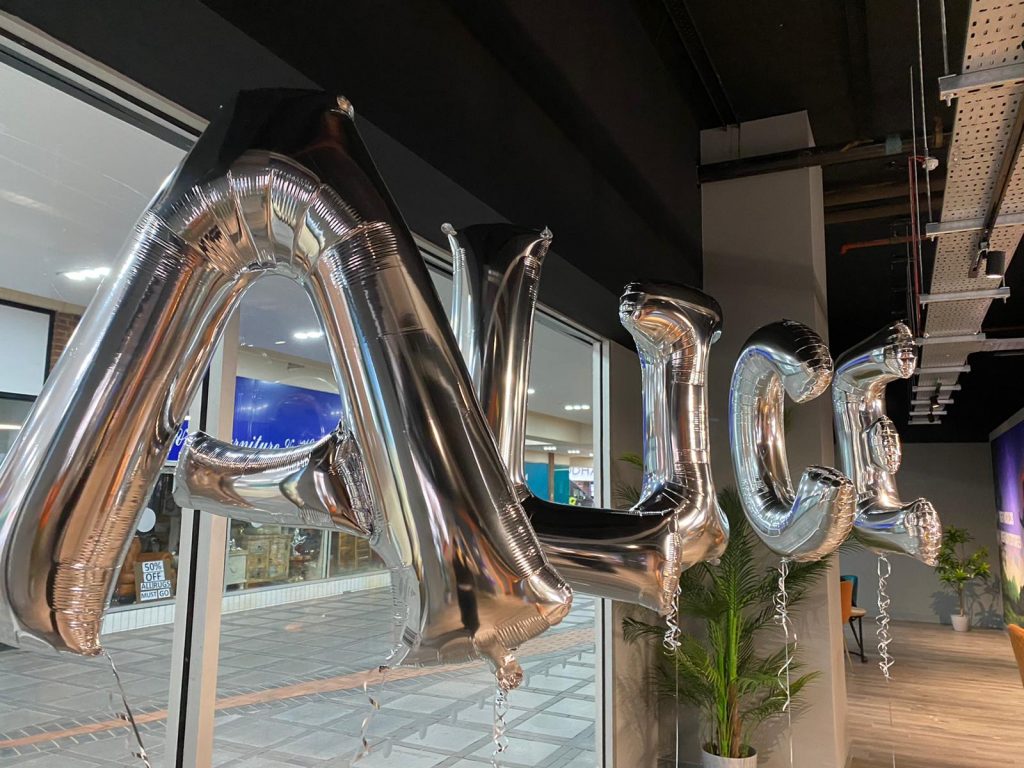 Opening last month as Escape Hunt's first London venue, Escape Hunt Kingston boasts three in-person escape rooms, four virtual reality escape rooms, and two outdoor adventures.
There are also multiple adventures which customers can play from home.
Experiences can be enjoyed as a social activity with friends or even as part of a recruitment process.
South West Londoner had the chance to try out one of the in-person escape rooms: Escape the Wild West.
The experience saw us locked in the tiny frontier town of East Victoria in the Wild West as we were attempting to escape with our looted pile of gold.
We had one hour in which to work through four rooms to try and start the train so we could escape with the gold, and our lives.
Each of the rooms gave us a new challenge, and the aesthetics truly made you feel like you had been transported to a different time.
With three minutes to spare, the team made it out, and we enjoyed walking through what we'd missed with our designated team member after the timer had stopped.
The staff at Escape Hunt Kingston were really friendly and attentive, and there were deep cleans completed by specialists between every game so that customers could play safe.
Bookings for indoor, outdoor, VR or Zoom adventures can be made online at the Escape Hunt website.
Escape rooms are suitable for ages 8+ and VR experiences for ages 12+ with prices starting from just £22 per person.
Featured image credit: Escape Hunt UK