Two of the capital's top festivals have made the top ten most Instagrammable, as social media has taken the arts by storm and changed the way events are promoted.
Research conducted by Dalston Mill Fabrics on the number of Instagram hashtags for the most popular UK festivals shows London's Wireless coming in fourth with 93,028 hashtags and BST Hyde Park coming in sixth place with 49,091 hashtags.
Creamfields is the most Instagrammable festival with 482,100 hashtags on the Gram compared to the biggest European festival, Glastonbury which comes in second place with 158,857postings. 
Darren Weale, Director of InTune PR said: "Festivals are part of the arts, they're a lively part of that. They're face to face and are incredibly uplifting.
"People post on Instagram because it's pure fun, personal, cool and people post silly stuff.
"It is an area that feels like the most normal life we'd had of late
"Festivals stimulate people in ways most other things don't. Every festival has its own particular vibe."
Despite being the biggest festival in Europe, Glastonbury does not top the leader board of the most Instagrammable festival.
Weale said: "It's the internal vibe that people don't want to share, it narrows down where it goes.
"Festivals that replicate Ibiza don't care what they're sharing.
"Some of the best festivals have older headliners and they are cool to share."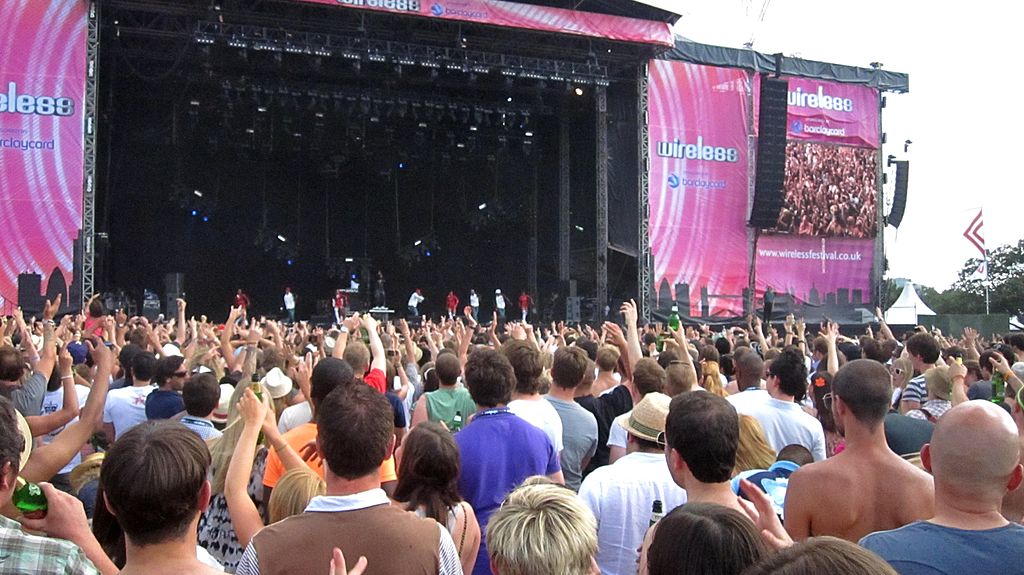 Wireless festival takes fourth place in the rankings with its three destinations seeing the festival visit Crystal Palace and Finsbury Park in London and the NEC in Birmingham.
The hashtag #wirelessfestival has been used on over 93,000 Instagram posts proving just how popular the festival is on social media.
American Express presents BST Hyde Park has already kicked off, and will run over the next two weekends.
The 10-day event across three weekends also holds a free mid-week program, 'Open House', which features free events and entertainment.
The hashtag #bsthydepark has been used on over 49,000 posts on Instagram, which puts the festival in sixth position.
Both Wireless and BST Hydepark festival-goers are encouraged by organisers to use a hashtag when posting to Instagram to help promote the festival and ensure the capital becomes the number one place to have fun each summer.