Japanese casino website カジノミー has a little something for everyone, so you won't be disappointed.
When you head to the website you'll find a dark-themed layout with unique animations on different pages, which helps to make it a fun website to play on.
Using the website
One of the things you'll notice when you head to casino.me is the user-friendly experience they have created.
The games are all laid out in an easy to find format and everything is designed to be quick to load and simple to use.
They have various new player bonuses at Casino.me which are always changing.
Currently, they are offering to match your first deposit up to a certain amount, as well as giving you free goes on certain games such as Book of Dead.
Welcome bonuses are a great way to get to know a site and make sure you get better value for money from your first deposit, so the ones offered by Casino.me are a great choice.
Topping up your account
As Japanese casinos go, they offer a wide range of payment methods.
You can opt to use your Visa or MasterCard, set up a bank transfer and even using digital currency such as Bitcoin.
You can deposit in Euros, US Dollars and Bitcoin. They offer superfast withdrawal timescales, with the money hitting your account within six hours of you requesting the withdrawal.
What games do they have?
You'll be pleased to know that they offer a great choice in games, which means that whatever type of casino gaming you're looking to play you should be able to find something to suit. 
They make the games easy to find depending on what you're in the mood for with sections on their menu for slots, table games, scratch cards and even more.
If you're a regular user of their site then you get access to your very own ME-Store with access to fast track games!
One really amazing thing that they offer is live casino games with a live dealer 24/7. In conjunction with Evolution Gaming, they offer the chance to play with a live dealer any time of day you wish.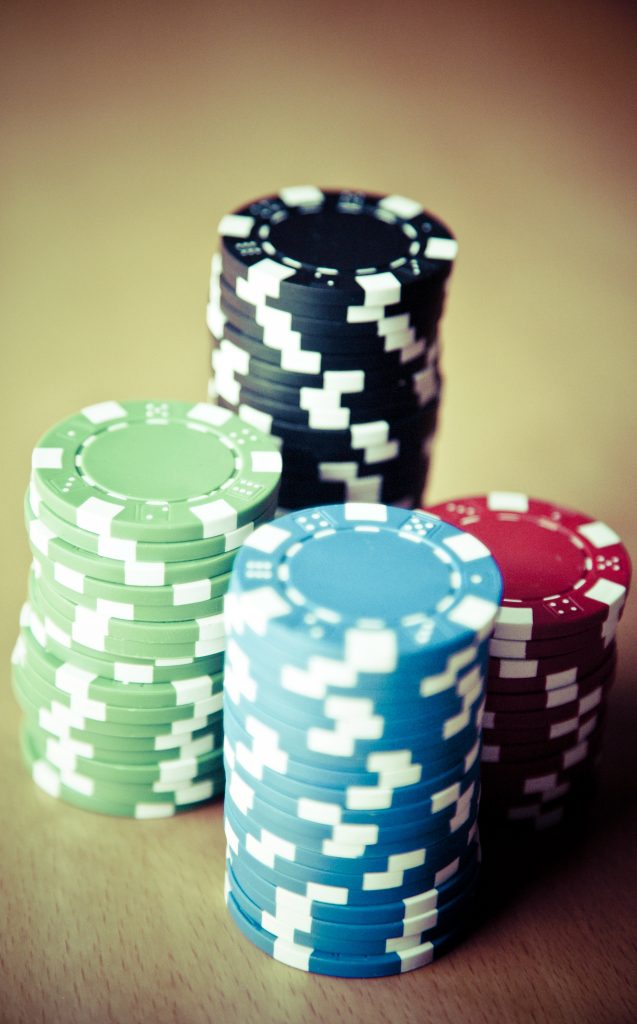 Accessing the website
Whatever device you wish to play on, you'll have no problems using Casino.me.
Play on your laptop straight away just by heading to their website, you can even use the browser on your mobile phone to do the same.
They don't yet have an app but the website is fully responsive and so should find that it loads with no problem no matter the device you're choosing to use.
There is so much that Casino.me offers which helps to make a really fun, reliable gaming experience.
Of course, top of the list has to be the number of games that they offer – they have so many types that there is something to suit everyone. 
Add that to the fact the website really has been designed with user experience in mind and that they offer a hassle-free to deposit into your account and there really isn't much that this online casino doesn't offer.