In an interview with South West Londoner, actor Jason Flemyng discussed the intense filming process of BAFTA hopeful Boiling Point, growing up in Putney and Sean Connery.
Depicting the hectic stresses of working in a high-end successful restaurant in London, Boiling Point, directed by Philip Barantini, has received four BAFTA nominations, including Outstanding British Film of the Year, and eleven British Independent Film Award nominations.
Putney-born Flemyng, whose credits include The Curious Case of Benjamin Button and Lock, Stock and Two Smoking Barrels, stars in the film alongside This Is England star Stephen Graham, as the troubled head chef.
The film was released in cinemas on 3 December and was shot all in one, single, 92 minute take.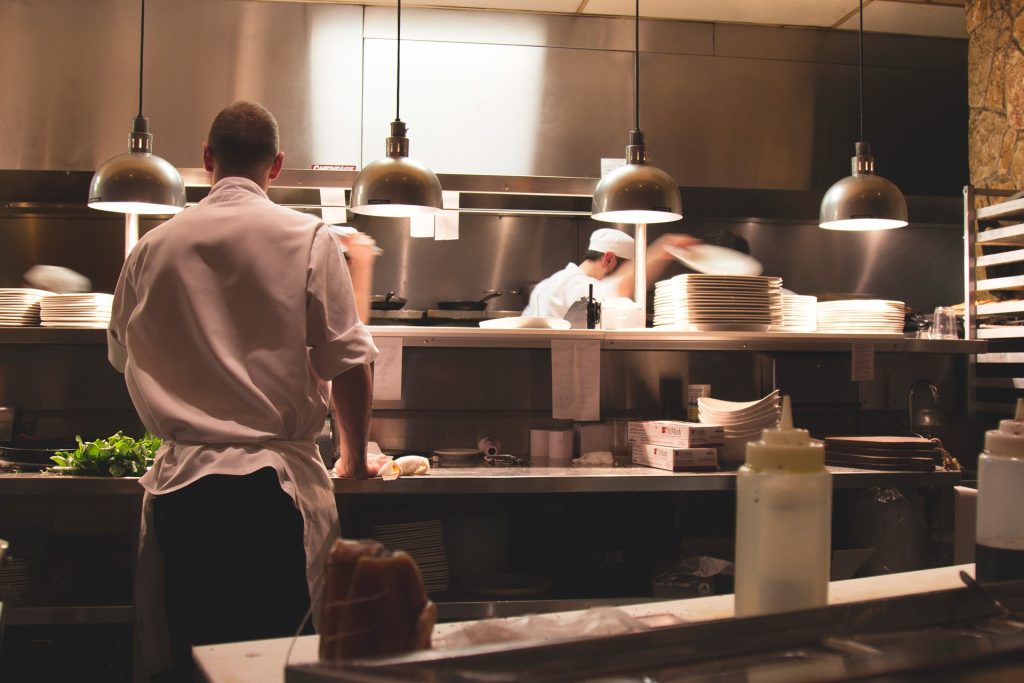 Filmed during the height of COVID-19 in March 2020, the film's crew had four attempts at capturing the one take during a single weekend.
Asked what the impact of shooting a film in this way is, 55-year-old Flemyng, who now lives in Clapham, explained: "You definitely get this tension which comes from the one take. It adds to the anarchy of that night."
He noted that due to the film's low budget, this was one way to get people to take notice of, and start talking about the project.
He added: "People don't like to think you did do it in one take. The new game is saying that's where the cut is, but I was there! I know there's not."
Flemyng plays celebrity chef Alistair Skye, who has a complicated and debt-fuelled relationship with Graham's character.
He revealed that the filming process challenged him in a way that reminded him of his early theatre days in Putney.
He said: "It felt like it was as close as I was going to get to doing the theatre again. It was tough.
"Just because you had the pressure of not mucking up the people who had gone before you. But I guess that's theatre isn't it. It was tension filled but exhilarating.
"Theatre is terrifying. When I was growing up in Putney and living around Wandsworth, I started in a great little church in Putney in a theatre group called Group 64, and I drove past it the other week and it was still there."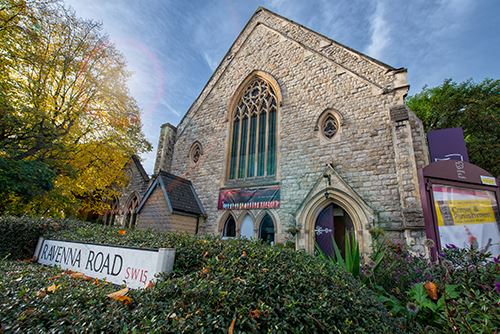 Flemyng also remembered as a boy watching his father – writer, director and producer Gordon Flemyng – drinking with Sean Connery in Putney Heath.
The actor said: "Funnily enough, getting back to Putney, Sean used to live, weirdly, on the top of Putney Hill and my dad and him used to drink in The Telegraph pub together when I was really little. He had a son called Jason as well."
When Jason later worked with Connery on the 2003 film, The League of Extraordinary Gentlemen, he said he was perversely proud when he asked Connery if he could remember his dad and he said: "Your father could drink more alcohol than any man I've ever met."
Whilst attending Roehampton Church School, Jason used to balance attending Group 64 theatre group and roaming around Putney High Street before his acting career really took off around the age of 20.
Currently in Tenerife, he is filming a new series for Sky called A Town Called Malice for the next five months. Created by Nick Love, the series is a 1980s crime drama set in Spain.
Featured image credit: Starcadet via Flickr under CC-BY-2.0 license.