On 22 March Histrionic Productions welcomes its new immersive experience Peter Rabbit: Easter Experience in Covent Garden just in time for Easter.
The family friendly experience entails a mix of live performances to puppetry of everyone's favourite Beatrix Potter characters such as Peter Rabbit and Benjamin Bunny to the not so friendly Mr McGregor.
Audiences took on a 50-minute mission to help Beatrix on a mission to rescue Jemima Puddle-Duck from the clutches of Mr McGregor by searching for secret notes, maps, and other clues.
Adam McKenzie Wylie, the CEO of Histrionic Productions, said: "It happens in modern London but we take audiences back to yesteryear and to Covent Garden as a functioning fruit and vegetable market."
There is also the Peter Rabbit: Easter Adventure shop on Central Avenue so children can take the magic home with them by having their own Peter Rabbit as well as the opportunity for children to express there creativity through colouring books to dot-to-dots.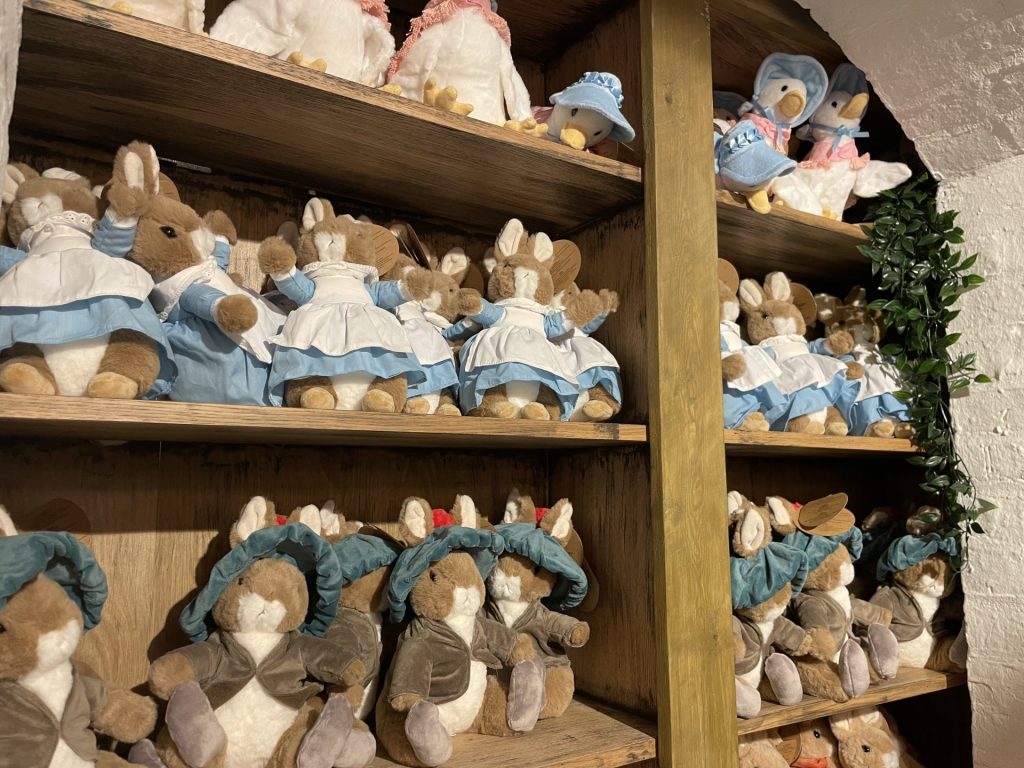 For an extra £10 children aged 4-9 can learn to drive a 'mini rover' at Mr MrGregor's obstacle course, located at East Piazza.
McKenzie Wylie talked about why he thinks Beatrix Potter books have had such longevity: "I think what Beatrix did was develop a whole new genre of animal stories that has gone on to all kinds of subsequent franchises, novels about fictitious creature.
"Her stories are quite unusual in children stories, the element of macabre and the darkness and I think that's part of their appeal."
With the adventure opening McKenzie Wylie expressed how there is now a significant waitlist of people wanting to buy tickets so pre-booking the experience might be the way to go.
Tickets range from £6 to £27 with family/group bundles available.
Histrionic Productions have previously created Peter Rabbit: Garden Adventure, a similar immersive experience at Blenheim Palace in Woodstock.
McKenzie Wylie added: "Histrionic Productions will continue to mime our very significant family, intellectual properties in this way to give audiences the opportunity to step into these worlds." 
For more information visit: https://peterrabbiteasteradventure.com/london/.
Featured image credit: Libby Jennings.