The Rose Theatre is collaborating with PROJEKT EUROPA to award three micro-commissions to first-generation migrant theatre makers to develop ideas for co-created work.
PROJEKT EUROPA was founded in 2020 and is based at The Marlowe Theatre in Canterbury.
They produce new works by migrant theatre makers, adopting an international perspective and encouraging collaboration.
Maria Aberg, PROJEKT EUROPA's artistic director, said: "We want to elevate migrant-led co-creation projects, to encourage artists to make bold, ambitious work for and with their communities, in collaboration with theatres they may not have had a relationship with before."
PROJEKT ELEVATE will support three first-generation migrant artists who consider the Rose Theatre to be their local theatre.
The artists will each be awarded £750 to develop an idea for the stage.
PROJEKT EUROPA will also provide practical and dramaturgical support over a period of 10 weeks.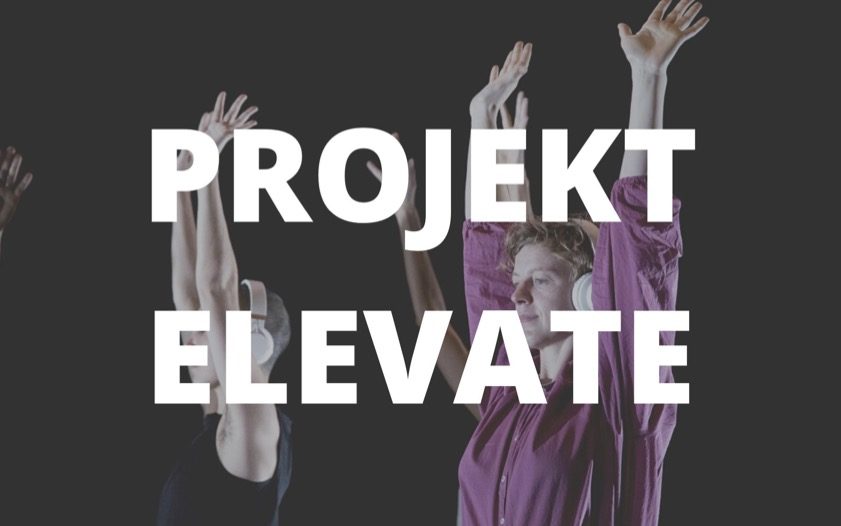 The project aims to break down the distinction between main house theatre and community theatre, encouraging practitioners to work alongside each other and share a space.
The artists will also benefit from a closer relationship with The Rose Theatre, with the intention of building a long-term local network of migrant theatre makers.
The Rose Theatre, which opened in 2008, is south west London's largest theatre that produces its own shows. 
Royal & Derngate (Northampton) and The Mercury Theatre (Colchester) are also participating in the project, each supporting three artists.
Nine first-generation migrant creatives will be supported overall through this scheme.
Christopher Haydon, Artistic Director of The Rose Theatre, said: "I have always been passionate about issues around migration and diversity and we hope this scheme will assist us in building new relationships with artists and communities in Kingston and beyond."
PROJEKT ELEVATE sits alongside two other projects, PROJEKT EMPOWER and PROJEKT ENCOUNTER, which will cumulatively support the work of over 40 migrant artists in the UK.
Feature image credit: Credit: Jim Linwood