South west London radio station Riverside Radio has won the Digital Station of the Year gong at the annual Community Radio Awards on Saturday night.
The volunteer-run station, which is based in Battersea, covers the boroughs of Richmond, Wandsworth, Merton and Lambeth, and works to celebrate the communities that make up those areas.
Originally set up as Wandsworth Radio in 2015, the station also won the award in 2018 under that brand, before launching as Riverside Radio and expanding its remit in 2019.
Stephen Menon, Head of News at Riverside Radio, credited the entire station team for the award.
He said: "It's been an absolutely incredible effort by everyone involved. All the teams have been incredible. People have sacrificed to make sure we still have a high level of output.
"I'm so proud of the way we handled the coronavirus lockdown. We got some really incredible and moving stories. Our volunteers kept working remotely, scattered across the country and over Zoom to make sure we produced a quality show every week.
"For a voluntary organisation, in what was a really difficult situation, to say no this still matters to us, what we do matters, and to set aside a certain amount of time each week to do it was really cool and I'm so grateful for the team."
The news comes as Riverside Radio launched a brand new website and online radio player this week, and as three former Riverside Radio presenters were chosen to host shows on BBC Radio 1 this Christmas.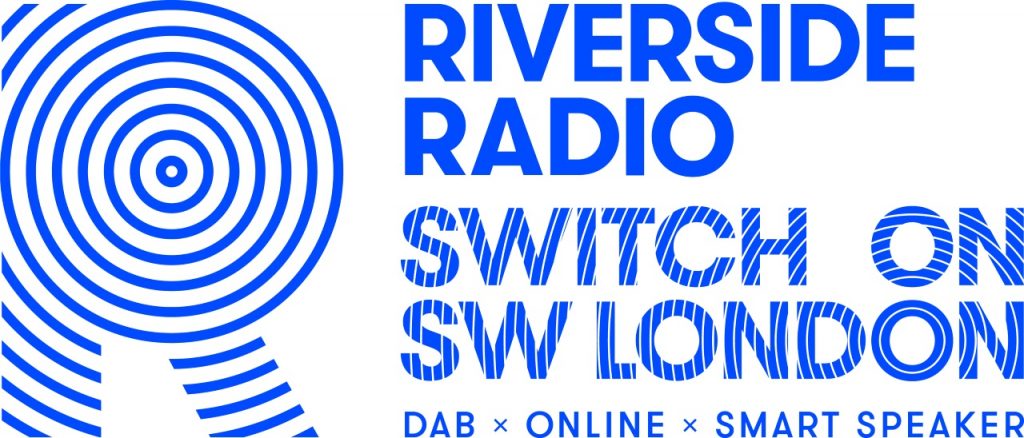 Menon, 26, who joined Riverside in January of 2019, credits the website to the hard work of team members Alan Watt and Ewan Roycroft.
Every single member of Riverside Radio is a volunteer, which for Menon only made it more satisfying to see the team win the award.
He added: "It's much harder than people expect to be a community radio station. We have to balance serious news with how amazing your little community is. Everything starts and finishes with the community. But I can't imagine doing anything else at the moment. I adore Riverside Radio.
"I feel cheated that we didn't get to have a party to celebrate the award at the time, but I hope we can have a proper celebration when we can. I know that I'm going to take my news team out as soon as I'm allowed. We've worked so hard, it's time to make a song and dance about it now."
Riverside Radio's Managing Director Jason Rosam said: "I am thrilled for the volunteers at Riverside Radio who've worked so hard in this tough year serving the people of Richmond, Wandsworth, Merton and Lambeth with uplifting content celebrating the very best part of London.
"It's been an extraordinary year at Riverside Radio as we sprung into action to help other community organisations put on their events virtually and highlighted the amazing work of local charities, organisations and individuals who went the extra mile to help their communities in lockdown.
"I want to thank all our local partners, supporters, listeners, advertisers and most importantly our volunteers for winning this award. We are delighted our work has been recognised."
Martin Steers, Community Radio Awards chair, added: "The awards showcase and celebrate the fantastic activity of community radio and what it does for the communities it serves. This year has been incredibly challenging, and stations like Riverside Radio have proven their value at the heart of their local areas."
Menon is already looking ahead to the next six months, which will see Riverside Radio cover the 2021 Mayoral Elections, and launch a new podcast under his news umbrella.
You can check out Riverside Radio's new website here, and listen live here.
Featured image credit: Riverside Radio