A film focused on Brixton communities was released in London cinemas today.
A Brixton Tale, starring Ola Orebiyi, Lily Newmark, 27, and Jaime Winstone, 36, daughter of Ray Winstone, sees wealthy YouTuber Leah and her shy documentary subject Benji start a romantic relationship which takes a dark turn.
The film was partly influenced by the experiences of executive producer Dennis Gyamfi, 32, who lives on the Somerleyton Estate where it was shot.
Gyamfi helped cast non-actors from Brixton for authenticity and the original title, Reprobate, was changed in dedication to the community.
Gyamfi said: "I am so overwhelmed, it hasn't yet hit me that I've actually got a film in cinemas, it's a shock to the system.
"I'm so happy and so grateful to be able to walk through Brixton and people are like 'you are shining the light for Brixton, we love what you're doing, we appreciate what you're doing.'"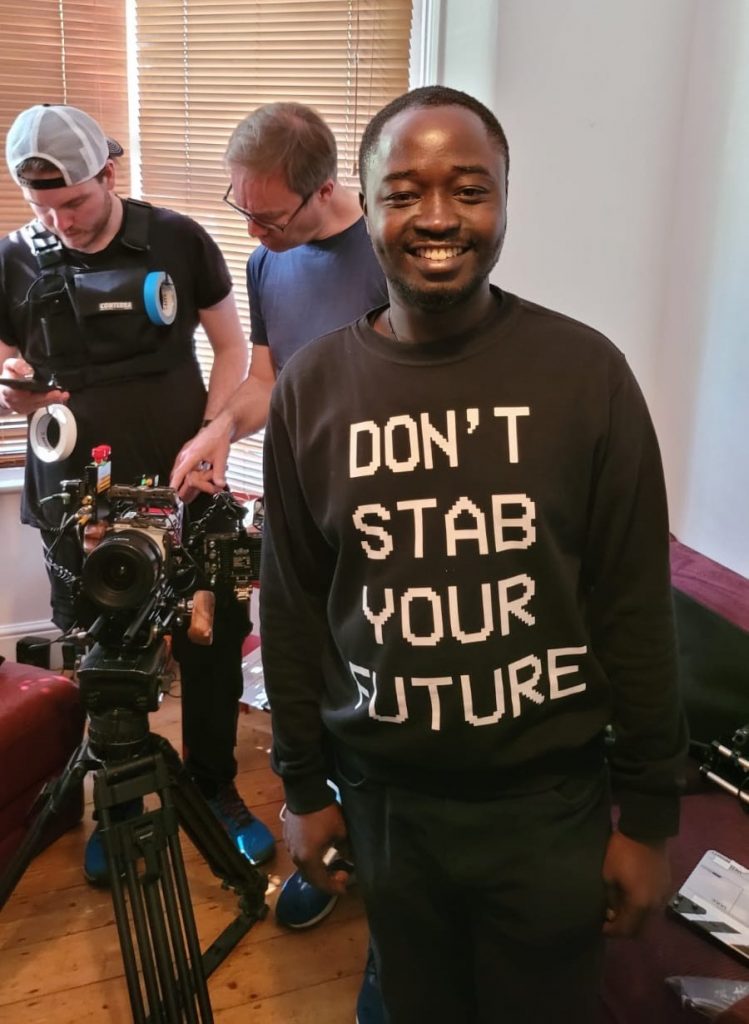 The film explores how criminality arises in the community, with young people mimicking their elders to feel powerful, which Gyamfi observed growing up.
It was shot in 2017 on a £150,000 budget, including the writers and directors' savings and no public funds.
Scenes were cut daily to finish within the 18-day shoot.
Depleted finances meant post-production took three years to complete.
Gyamfi felt potential investors were put off by a lack of superstar cast members and didn't believe in the film but expects they would regret it.
He said: "I'm a kid that lived on the estate who had a dream of making films.
"I know I haven't won an Oscar yet but right now it feels that way."
The film premiered at festivals this year including Shanghai and Glasgow and screened at Brixton Ritzy yesterday alongside a Q&A with Gyamfi, Orebiyi, writer Rupert Baynham, directors Darragh Carey and Bertrand Desrochers and actors Rose Kerr and Dexter Padmore.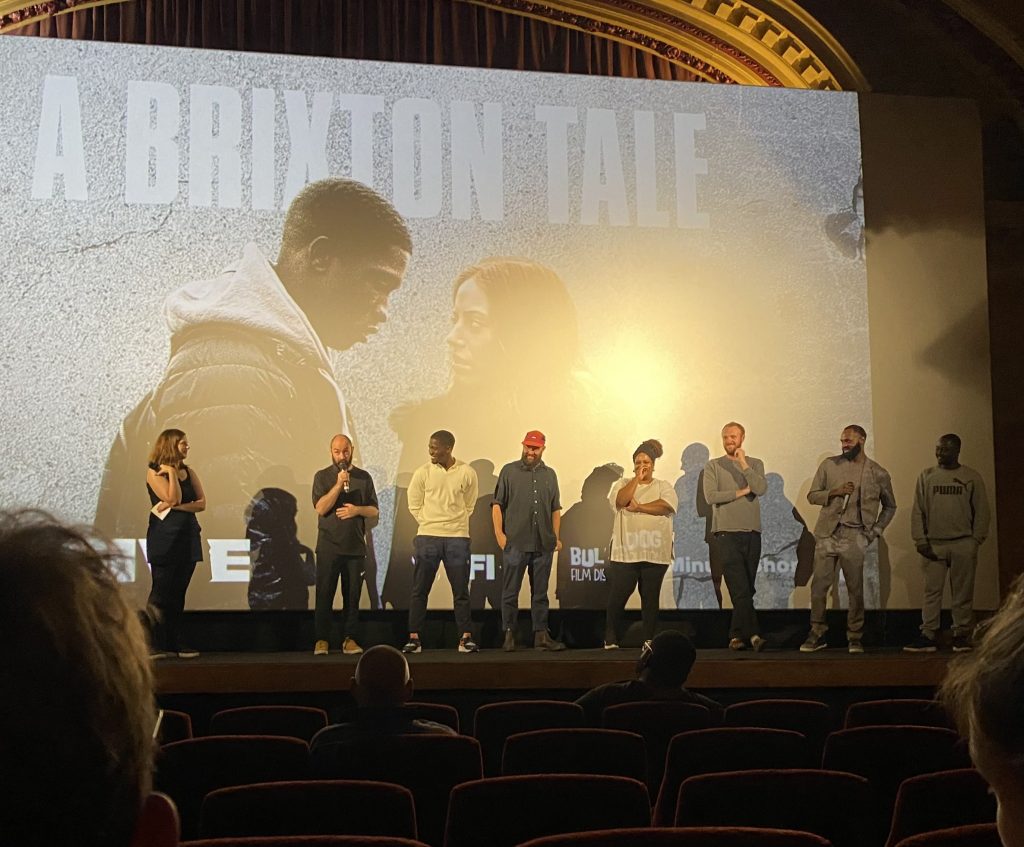 At the Q&A the team talked about the film as an examination of journalistic exploitation of black and working class communities.
Padmore, who played Benji's cousin Darius, also revealed he was arrested on the way to film his final scene, although he was later released without charge.
He has previous convictions and believed the police profiled him because of his past and his race.
Upon hearing this an audience member shouted for justice.
Padmore said: "I guess this is justice."
A Brixton Tale is out now in select London cinemas and HOME Manchester and is rated 15.
Featured image credit: Courtesy of Bulldog Films