A Shakespeare-inspired rock fest is making its UK comeback tour and will land in Wimbledon next month with a very special guest – Queen's Brian May.
The Queen guitarist will be appearing via a special video projection in the role of the newscaster to celebrate Return to the Forbidden Planet's comeback tour.
The cult musical is returning after 14 years away from British stages to celebrate its 25-year anniversary.
"It was an incredible time when Return to the Forbidden Planet landed in West End," said show creator Bob Carlton.
"It's thanks to the audiences who took it to their hearts and rocked out every night, that it became such a cult success.
"I can't wait to bring it back 25 years later, to introduce it to a whole new generation and to reunite with original fans of the show."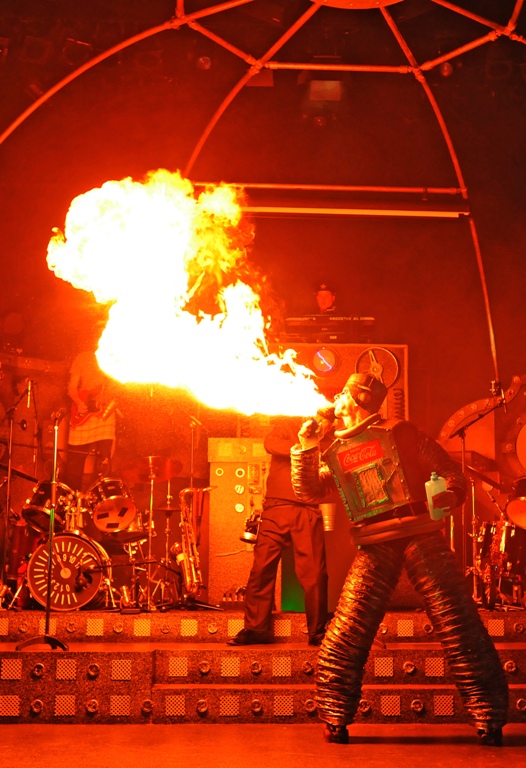 Inspired by Shakespeare's The Tempest, the show tells the story of Captain Tempest and his crew's journey into hyperspace.
Mr Carlton says he is thrilled to be back with the original design team, who will recreate the special effects and rock heavy soundtrack which one the UK the first time around.
Classic hits such as Steppewolf's Born To Be Wild and Marvin Gaye's Heard it Through the Grapevine will feature in the show, winner of the 1990 Olivier Award for Best Musical.
Return to the Forbidden Planet's 25th Anniversary production will play in the New Wimbledon Theatre from March 23-28.