One of the UK's biggest music festivals, Oxjam, arrives in Clapham on Saturday to form one of hundreds of charity events raising money for Oxfam this October.
For one day only Oxjam is taking over seven music venues, pubs and clubs in Clapham to stage more than 50 artists including DJs and live music in the name of fighting poverty.
Now in its fourth year the Clapham Oxjam has been organised by volunteers living in the area who know the community and artists well.
Joe Clegg, 25, marketing Co-ordinator at Oxjam Clapham, said: "Community and togetherness is the driving force of this event.
"As a small team, we give 100% input to unite the most unique artists with the people that want to raise money for the charity.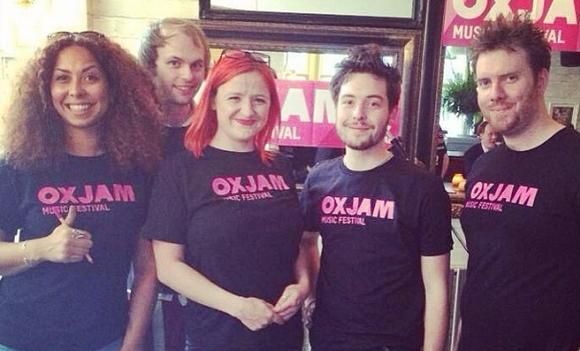 "This is my second time being involved in Oxjam – it's like Pringles, you do it once and you just want to keep on going!"
Organisers have ensured that there will be an exciting display of diverse musical genres on offer tomorrow.
Artists such as live dance act Didjitalis, a musical collective formed by a DJ, a jazz pianist and a didgeridooist will be taking to the stages.
Band WAY, which stands for We Are You, will combine a dub-style, heavy bass with the sounds of a kaosillator and scratching CDs for their performance.
Lead singer of WAY, Danielle Imara, said: "We are quite unusual and don't have a specific genre. Our songs are about the darker side of urban life.
"Having been a band for the last six months, the Oxjam will be one of the biggest events we've played at.
"We're very conscious of the unbalances in the world and want to do our part to adjust this so are always up for benefit gigs."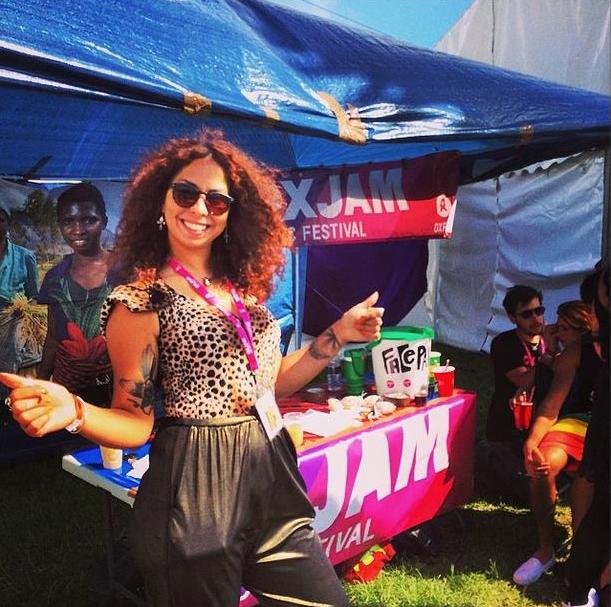 Live dance act Didjitalis also spoke of their unique sound, describing it as a blend of deep, funky house and trance and explained that creating beautiful sounds in the balance between the organic and the technical is important to them.
Didjitalis, formed of Mike Edwards, 46, DJ Darien J, 36, and Harry Coade, 30, have performed at lots of events at home and overseas but explained that being involved in charity gigs is still very important to them.
They said: "It's really lovely to be involved in events put on by charities and I'm very interested in the issues that Oxfam deals with. It's all about raising awareness to ensure development."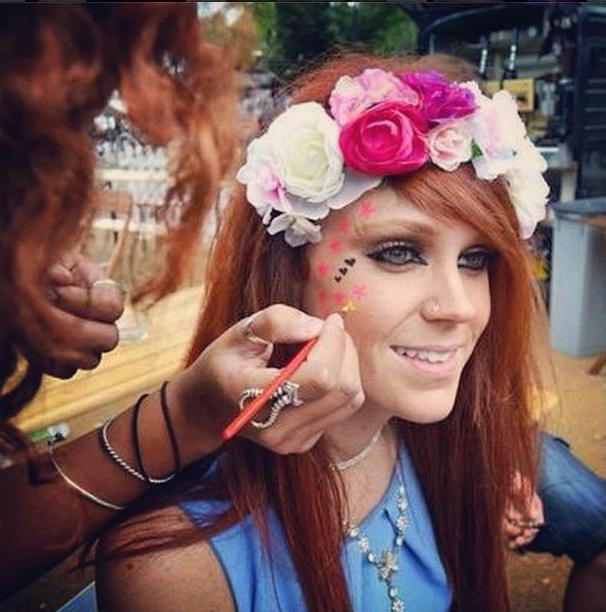 Nationally Oxjam has raised over £2.4million for Oxfam since 2006 and with more than 800 music lovers expected to attend tomorrow's event, organisers hope to raise between £5-6,000.
The event is being sponsored by large companies such as Uber and also small businesses in the South West London area such as True Sound Hire, Clapham Flowers and Clapham Comedy Club.
Pictures and video courtesy of Oxjam Clapham, with thanks