Tickets are now on sale for the first part of The Bush Theatre's 50th birthday season, as the Hammersmith & Fulham theatre celebrates half a century.
The theatre, which is located in Shepherd's Bush turns 50 on 7 April and has seen huge names such as Alan Rickman, Julie Walters and Victoria Wood pass through its doors.
The season, which is comprised entirely of newly commissioned works, has been unveiled in the same week that two plays performed at the Bush Theatre: 10 Nights and Old Bridge were nominated for the 2022 Olivier Award for 'Outstanding Achievement in Affiliate Theatre'.
The Bush Theatre's Artistic Director Lynette Linton said: "Our 50th birthday season at the Bush is a celebration of half a century of doing what we do best, which is providing for and reflecting the community around us, and commissioning plays which give voice to unheard and marginalised voices, often during difficult times.
"Looking back at the plays produced both at our original home above a pub on Shepherd's Bush Green and now our thriving building on the Uxbridge Road, the common thread has been to create debate, to broaden audiences' horizons, and most importantly to entertain.
"It would be impossible to produce this work without the support of our audiences and donors and those donating today may well be helping develop the next Arinzé Kene or Victoria Wood.
"We are very aware of those whose shoulders on which we stand and want to take this opportunity to honour the ground-breaking work they've done, building an international reputation for new writing, launching the careers of thousands of theatre creatives both onstage and behind the scenes, and being an important hub for the local community.
"It's a mission that we cherish and look forward to continuing for another 50 years."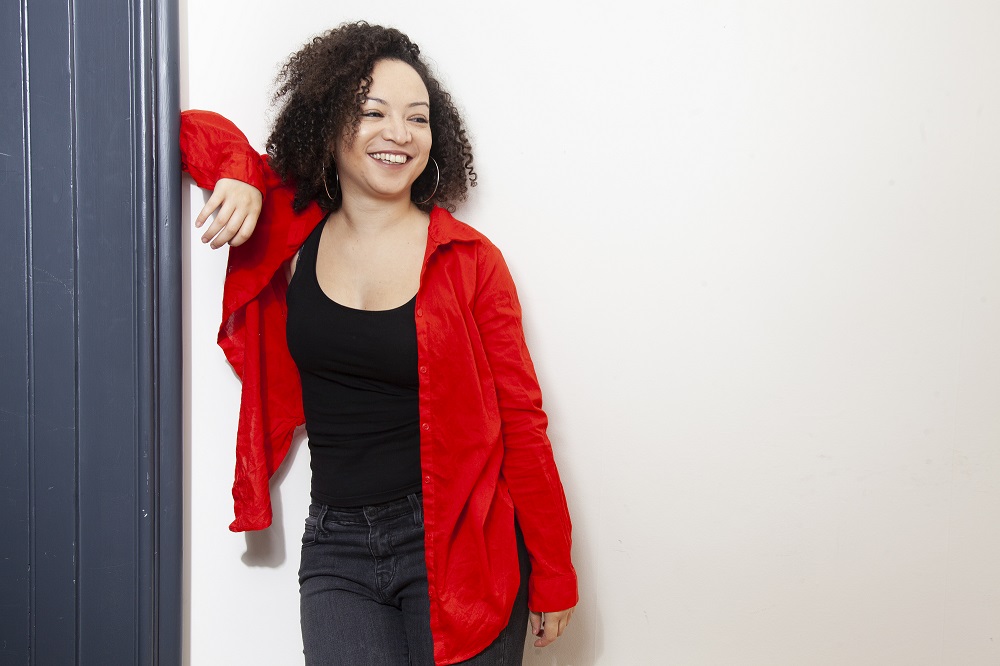 The theatre, which has staged over 500 plays over its history, also launched its New Writing Fund, this year, which aims to raise £100,000 to support the next generation of new writing talent.
It offers those donating the opportunity to double their contribution through matched funding on offer throughout this year, as the Bush's donors and trustees have pledged to match all donations made to it in 2022.
The 50th birthday season also includes a series of Bush Retrospective discussions and performances with writers whose work has appeared at the theatre and the Bush Young Companies – initiatives for 14-17-year-olds and 18-25-year-olds developed during the pandemic.
Details on the first half of the anniversary season, along with tickets, can all be found on the theatre's website, with the second half to be announced in the summer.