Given the fast and often frenetic pace of modern working life, it stands to reason that romance and our personal relationships should suffer as a result.
This is especially true in competitive and ambitious metropolises such as London, where the aggressive pursuit of career goals can often come at the expense of the relationships that we hold dear to our heart.
If you have come to this realisation recently, you may well have decided to treat your loved ones or a significant other to a romantic and relaxing day out.
This is where London more than makes up for its bustling nature, as it is home to an incredible range of sights, experiences and activities (especially in the south west).
So without further ado, here are five of the top date ideas for those in south west London: –
Enjoy a Cocktail Master Class at Harvey Nicholls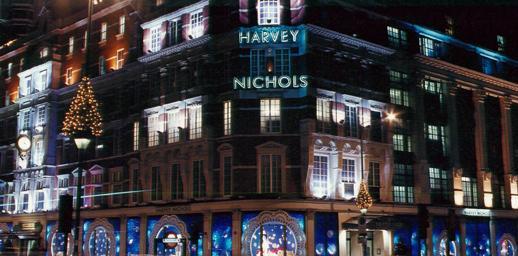 Ideal as both a romantic day out and a hen night excursion, a cocktail masterclass at Harvey Nicholls represents tremendous fun and a high-end date experience.
Costing £60 per person and located in lavish Knightsbridge, the experience is hosted by the impressive Stani Visciano and will leave you with a thirst for cocktails.
It is also interactive, offering you the unique opportunity to get to know someone within a fun and engaging setting.
You can also end the day in style, by creating your own unique cocktail and taking a stroll through Hyde Park.
A Trip to the Ritz Hotel and Casino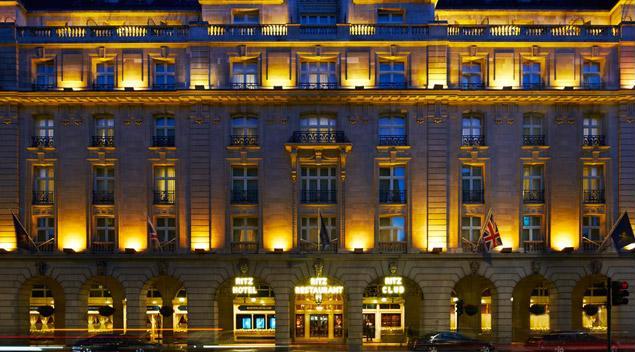 For those with an innate sense of style and adventure, a trip to the Ritz in London's south west is ideal.
As well being a plush hotel and restaurant, the Ritz is one of London's most exclusive casinos and offers courageous visitors the chance to win big in the most spectacular of locations.
So why not enjoy a delicious dinner in the Ritz restaurant before venturing into the casino to place your bets on a range of games.
If your date appreciates excitement and sophistication in equal measure, this may well prove to be the ideal date.
Visit the Brixton Ritzy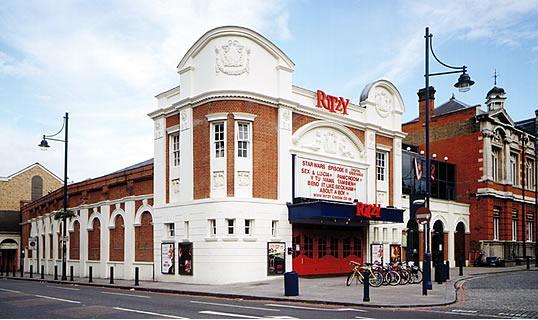 Arguably the best dates offer a delicate balance between the familiar and the intriguing, and it is with this in mind that a visit to the Brixton Ritzy begins to make perfect sense.
Start the day with a romantic film at London's finest picture house cinema (The Brixton Ritzy), before following this up with a private question and answer session with the films' director.
Then you can indulge your adventurous side, by enjoying cocktails and delicious Basque tapas in an intimate setting.
All aboard the Battersea Barge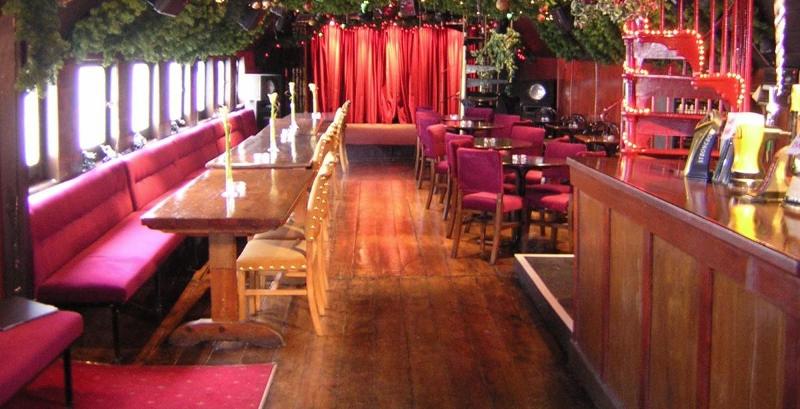 First dates are far from easy, thanks primarily the fact that there is huge pressure on both parties to engage in conversation and learn about each other's' families, interests and history.
Any breaks in the conversation can therefore trigger a sense of panic, so why not look to fill these with cabaret or live music?
This is where the Battersea Barge comes into play, as it enables guests to traverse the Thames River by moonlight while enjoying some incredible live entertainment.
Fun and memorable in equal measure, you will never need to plug a long, drawn out silence ever again.
Take a Bateaux London Cruise along the Thames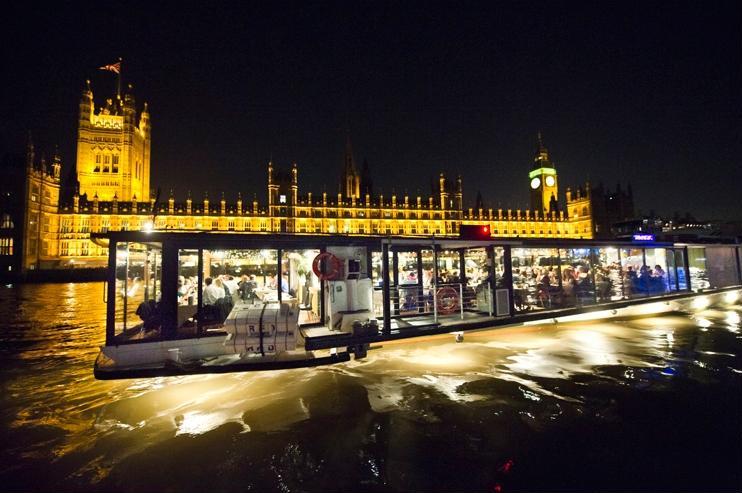 For couples who are more familiar with one another, a trip along the famous Bateaux London cruise line may be more suitable.
Although this also offers spectacular views of the Thames River and live entertainment in its finest form, it is a little slower paced and offers greater opportunity for intimate conversation.
This is also a slightly higher-end experience, although you are rewarded with a lavish three or five course dinner, an enticing drinks package and official photographs to commemorate the occasion.