Flamboyant feel-good musical Priscilla Queen of the Desert will descend on new Wimbledon Theatre next week.
Based on Stephan Elliott's award-winning 1994 film The Adventures of Priscilla, Queen of the Desert, the West End and Broadway musical that has dazzled international audiences will land in  Wimbledon from October 5-10.
Neighbours star Jason Donovan, who played the titular character in Joseph and the Amazing Technicolor Dreamcoat, once again leads as drag queen Tick.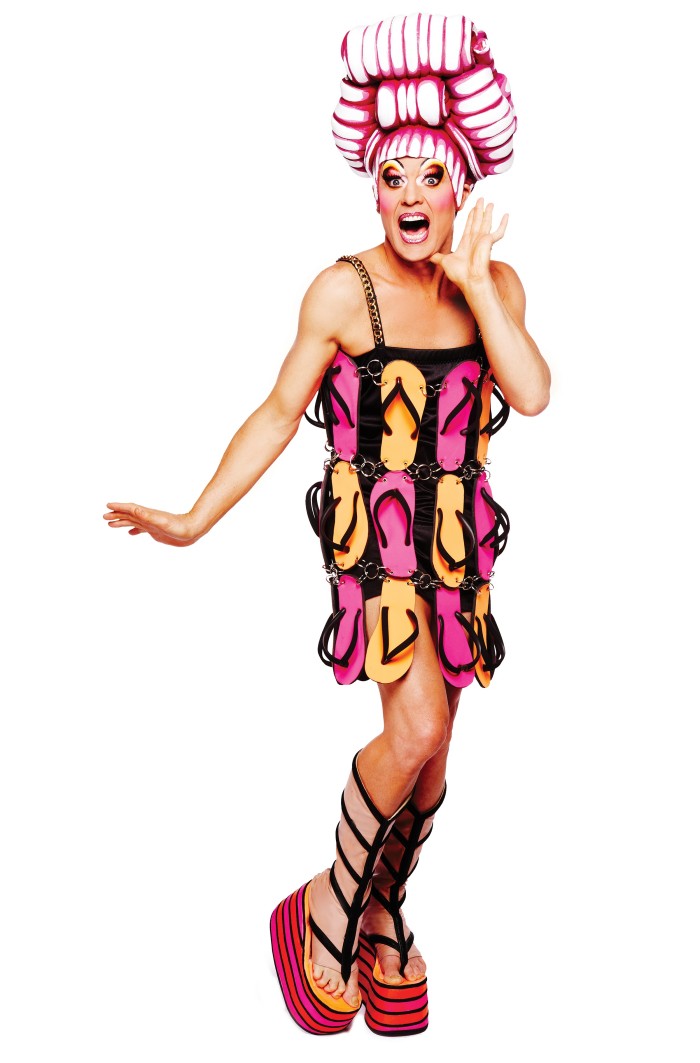 Priscilla tells the story of two drag queens and a transgender woman who, aboard their lavender tour bus of the same name, travel across the remote Australian desert, meeting a myriad of characters.
The journey features friendship, adversity and humour all told through song, dance and of course, an impressive array of costumes.
Due to occasional coarse language parental guidance is recommended for children 15 years and under.
For tickets, visit http://www.priscillathemusical.com/uk-tour/tickets/ or call 01482 300 300.
Featured picture courtesy of Paul Coltas, with thanks