The new star-studded comedy Spike based on a radio cult classic is coming to Richmond Theatre this autumn after having toured the UK.
Showing 8-12 November, Ian Hislop and Nick Newman's production is centred around BBC Radio's 1950s comedy programme The Goon Show starring Spike Milligan, Peter Sellers and Harry Secombe.
The highly acclaimed cast playing The Goon characters includes Robert Wilfort (Gavin and Stacey, Bridgerton) to star as the legendary 'Spike', Patrick Warner (The Crown, One Man, Two Guvnors and Play That Goes Wrong) as 'Peter Sellers', Jeremy Lloyd (The Comedy About a Bank Robbery, Trial by Laughter) as 'Harry Secombe' and TV comedienne and podcaster Margaret Cabourn-Smith (Motherland, Miranda, Buffering) as the irrepressible sound assistant 'Janet'.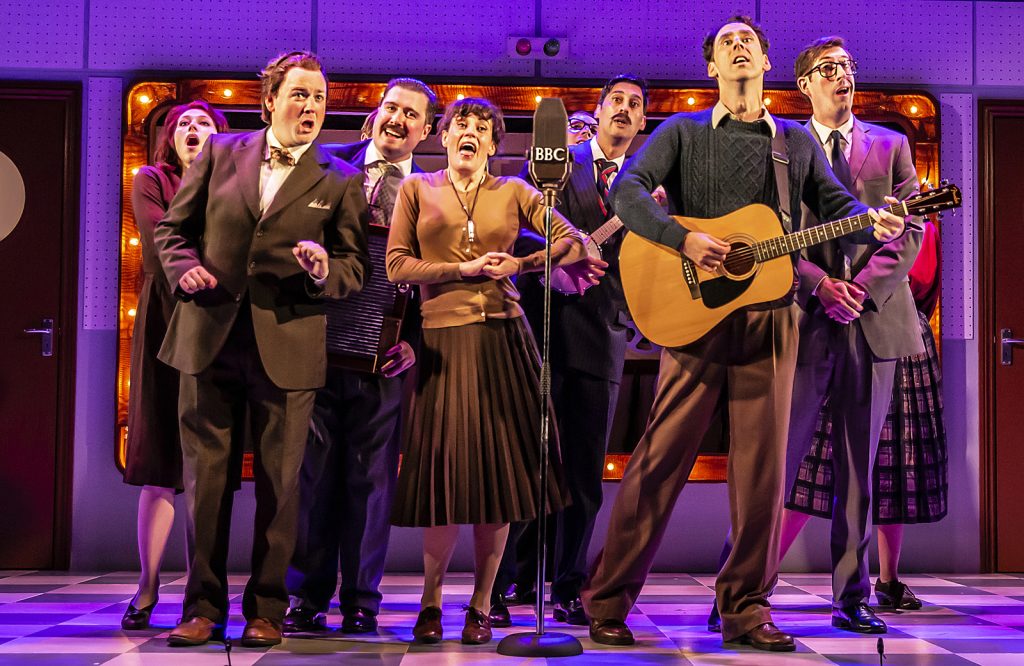 Hislop and Newman said: "It's a privilege to take Spike on tour, exploring the genius of Britain's most inspirational and ground-breaking comedian.
"And of course, it's another chance to steal all his jokes and pass them off as our own.
"Spike Milligan may be Goon, but he's not forgotten."
Directed by Watermill artistic director Paul Hart and produced by Karl Sydow, the hilariously silly play is set in 1950s austerity Britain when Goon mania takes hold as chief writer Spike pushes the boundaries of comedy and battles with the BBC to get the show made.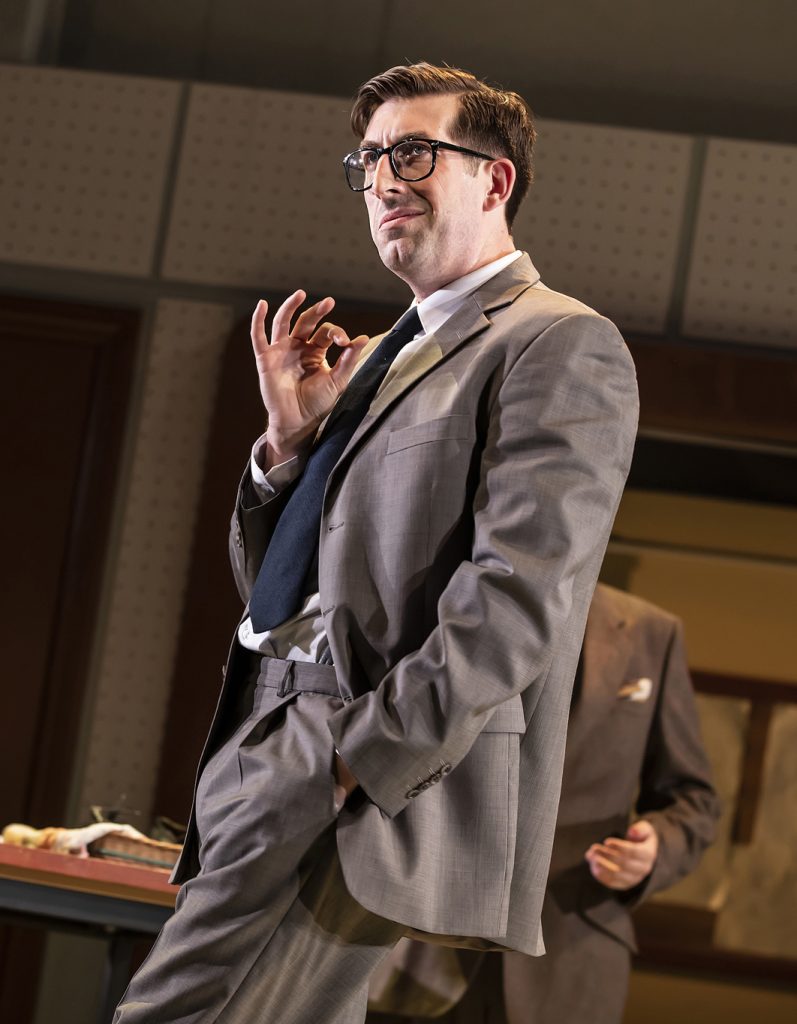 Warner, playing actor and comedian Sellers, explained: "The Goon Show was being made at a time of skyrocketing inflation, difficult living standards and the nation coming to terms with its changing place in the world.
"There are an enormous number of parallels to an audience now to an audience of The Goons Show and I think the revival of the material works really well as a result of that."
He also admitted that he had not seen the cult radio classic previously but stated: "It's been a real joy to get into that archive of work that I didn't know was there which set the foundations and was so influential to British comedy.
"It's nostalgic and it's got laughs and hearts aplenty."
Featured image credit: Richmond Theatre