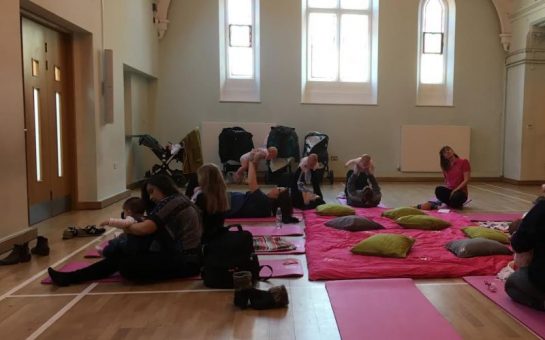 A new club which promotes postnatal fitness and a different maternity leave experience opens up in Wimbledon this spring. Busylizzy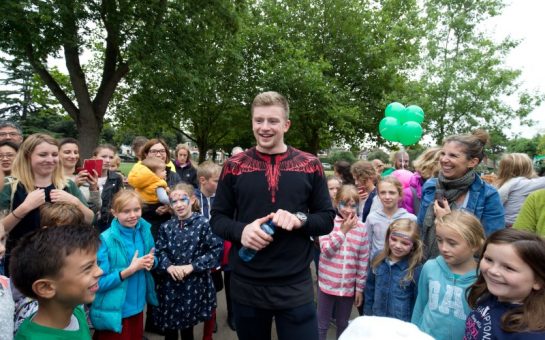 Olympic world-record breaker Adam Peaty raced Wimbledon residents at the launch of a social media platform on Saturday. The 21-year-old,
Summary: Families celebrated the Olympic spirit in beaming sunshine in Merton yesterday as the Olympic Torch passed through the borough.