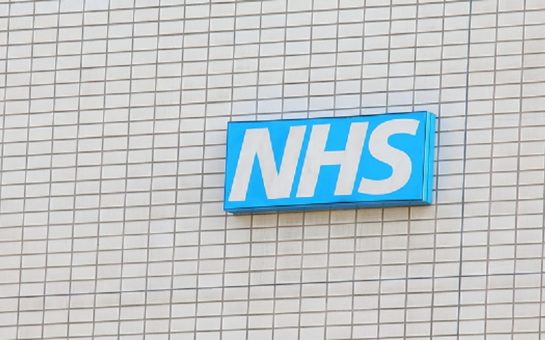 Newly qualified doctors have had a baptism of fire during the coronavirus pandemic. While lockdown has taken its toll on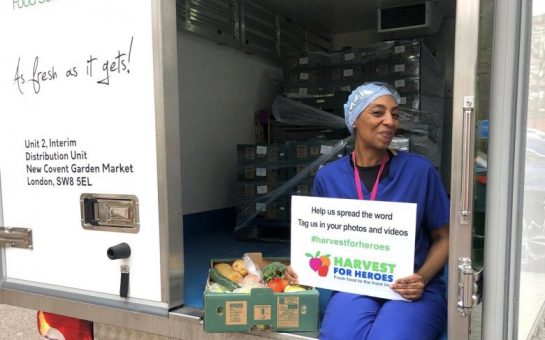 South London residents launched a £500,000 fundraising campaign to feed frontline NHS staff and support grocers hit by restaurant closures.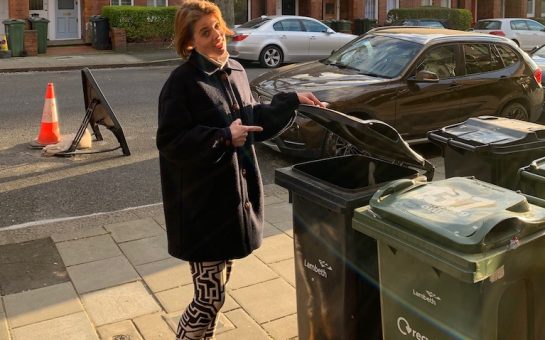 The Dutch organiser of the nationwide clapping campaign to thank frontline staff has said she feels like a proper Londoner.