A herd of sculpture elephants will soon move on from their temporary home in Chelsea. A partnership between UK wildlife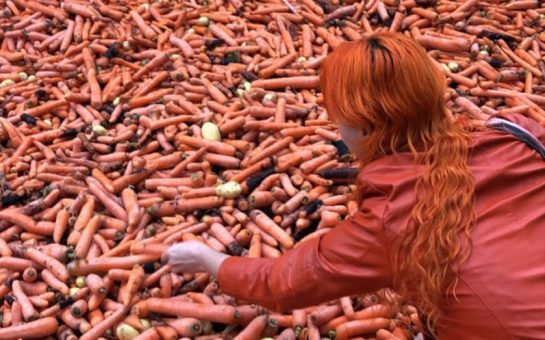 Four art students used carrots from a Lewisham art installation for a charity bake sale. The original art installation, 'Grounding',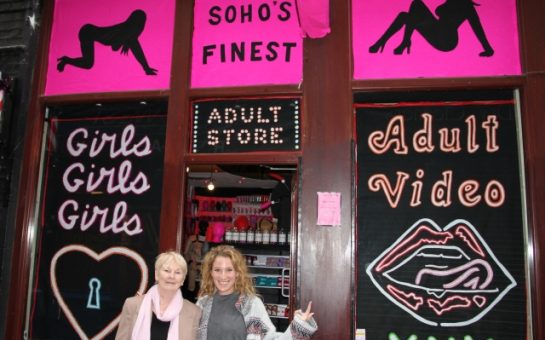 My grandma is an Irish Catholic and a post-war baby. She used to have a car with a hand-crank start.