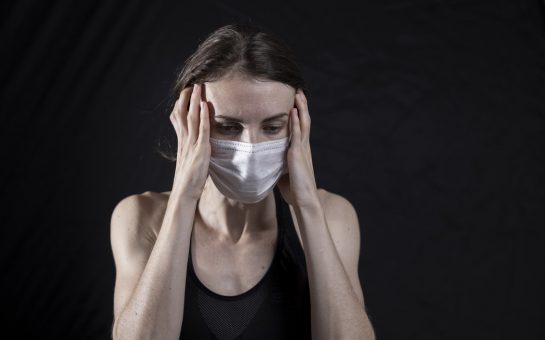 With England's pubs, shops and restaurants reopening today, there is a mixture of excitement and anxiety for people across the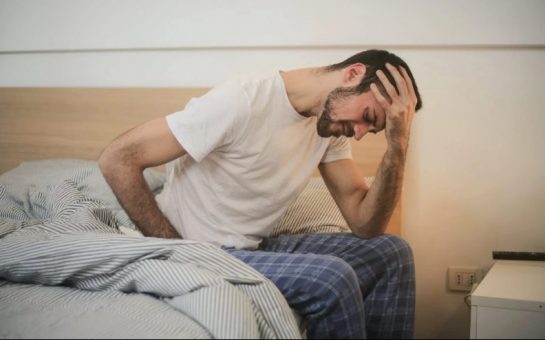 Two thirds of anxious men wait to reach crisis point before seeking help. Service accessibility and stigma are barriers for men.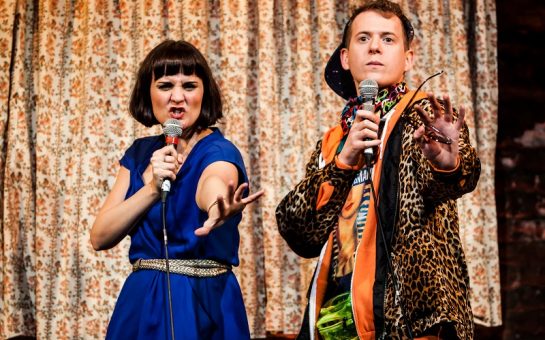 Award-winning cabaret duo HOUSE OF BLAKEWELL are collaborating with charity Anxiety UK to address mental health issues through musical theatre.