London is a football stronghold, as millions of the city's residents are followers of the sport and a large proportion of them support one of the local clubs.
In fact, London is one of the biggest domestic markets for the country's national sport, accounting for a large proportion of TV figures and revenue on tickets.
It's also a big market for betting, with brands like Mr Green putting a lot of effort into being seen by fans.
As part of this, these bookies often run promotions for free bets and other bonuses to encourage sports fans to choose them over a rival.
There are good reasons for London being so in love with football.
It has 13 professional clubs, with at least four competing in the Premier League each year.
In 2021/22, that figure was six, accounting for one-third of the entire top flight of English football.
Four of these six: Chelsea, Tottenham Hotspur, Arsenal, and West Ham finished in the top seven, all earning themselves a spot in a European competition next season.
But for much the last decade, these London clubs have been absent from the top of the table.
In fact, in the last 10 seasons, only twice has a team from the capital won the Premier League, Chelsea on both occasions.
But it wasn't always this way.
In the early years of the Premier League, London clubs were giving Manchester United, the most successful team in the modern era, a good run for its money.
Today, the landscape of the league looks very different.
It's dominated by northern teams, even more so than in the past.
The last five Premier League titles have been won by teams from Manchester and Liverpool, with the last time the trophy was handed out within the M25 being 2016/17.
Can a club from the capital put an end to this north-south divide and finally bring glory back to this football-loving city?
Realistically, only three clubs have a chance of achieving that, so let's take a look at them. 
Chelsea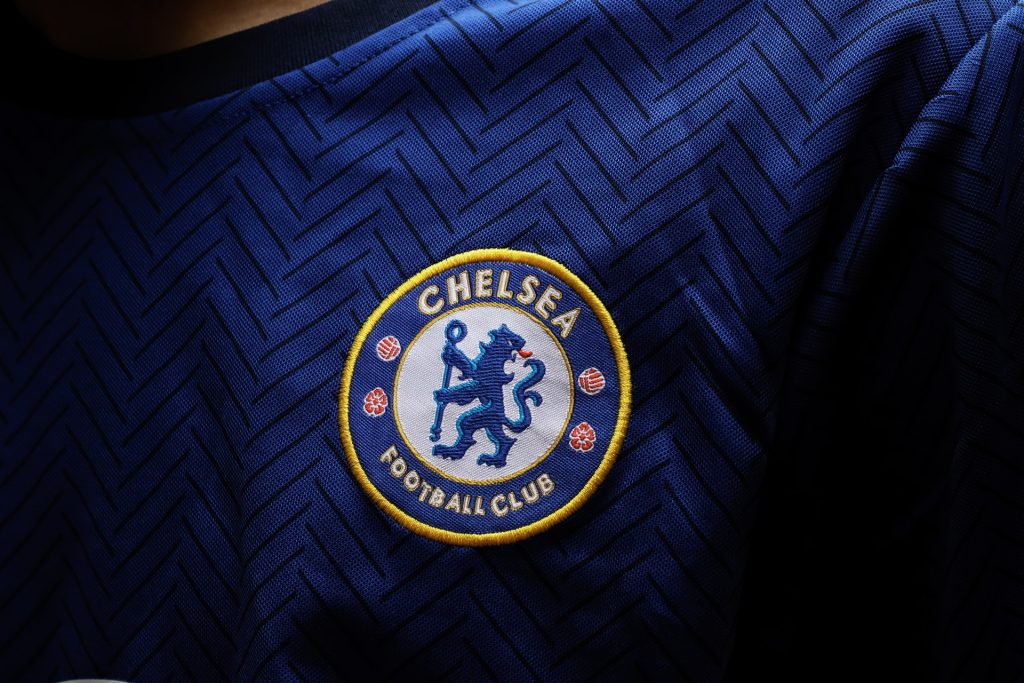 Chelsea haven't been away from the top spot for too long, but matters off the pitch have been a distraction for them.
With the club up for sale, unable to trade players, and some fans excluded from games, they've been fighting a league campaign with one hand tied behind their backs, although they were out of the title race by that point already.
Thomas Tuchel, Chelsea's manager will reportedly be given £200 million to spend over the summer, and he's wasted no time by drawing up a shortlist of players that he hopes will plug some of the holes in his squad.
He doesn't want to just throw money around willy-nilly though.
He's previously been quoted as saying that the club needs to improve its scouting if it's to get out of its current slump.
If they can do that, it wouldn't take too much to get back to their winning ways.
Arsenal
Arsenal is the London title-winning club that has fallen the furthest over the last few years.
Despite winning the FA Cup on four occasions in the last decade, they remain the only trophies the Gunners have picked up since they last won the Premier League in 2003/04.
Things have been in a steady decline in the last few years, finishing eight in the Premier League in 2019/20 and 2020/21, a far cry from being in a position to at least challenge for the title just a few years earlier.
The list of struggles for The Gunners is long, but the club does appear to be on the up again now with Mikel Arteta getting them within one win of Champions League football as they finished fifth behind Spurs.
He's chosen to switch from a very rigid structure to a much looser approach, a move that's paid dividends.
This could be the start of something new for Arsenal, but only time will tell. 
Tottenham Hotspur
Although they have never won the Premier League, Spurs arguably have the best chance of being able to kick on and challenge Liverpool and Manchester City next season.
Under Premier League winning manager Antonio Conte, they have a boss capable of delivering the goods, and a core of elite players including Son Heung-Min and Harry Kane.
Indeed, since appointing Conte, Spurs have been the third best team in the Premier League and finished the season in the Champions League places, which looked very unlikely when the Italian joined.
The clubs' owners recently confirmed they will pumping £150m extra into the club, and Conte will be hoping that a significant amount of that will go to bolstering his already strong squad.