Beckenham golfer George Mullins revealed the arduous road to recovery from a freak elbow dislocation in August has left him raring to go, writes Alasdair McDowall.
The injury side-lined the English PGA Europro Tour golfer for the last four events of the tour including the European Tour Qualifying School.
The 22-year-old, who went to school at Whitgift in Croydon, secured his card for next year thanks to good showings earlier in the season, but admits it's been a tough and frustrating period regardless.
"It's been more than three months since the injury and most of it has been torture," said Mullins, of Langley Park Golf Club.
"The first two weeks were so horrible and painful, I was thinking was it ever going to get better.
"The injury was so bad that I enjoyed relaxing, but now the injury is okay relaxing is torture.
"I'm the most restless person you'll ever meet, I don't like sitting around.
"Keeping hold of my card is pretty much the only positive from the injury.
"I was happy with how my game was so it's a shame really."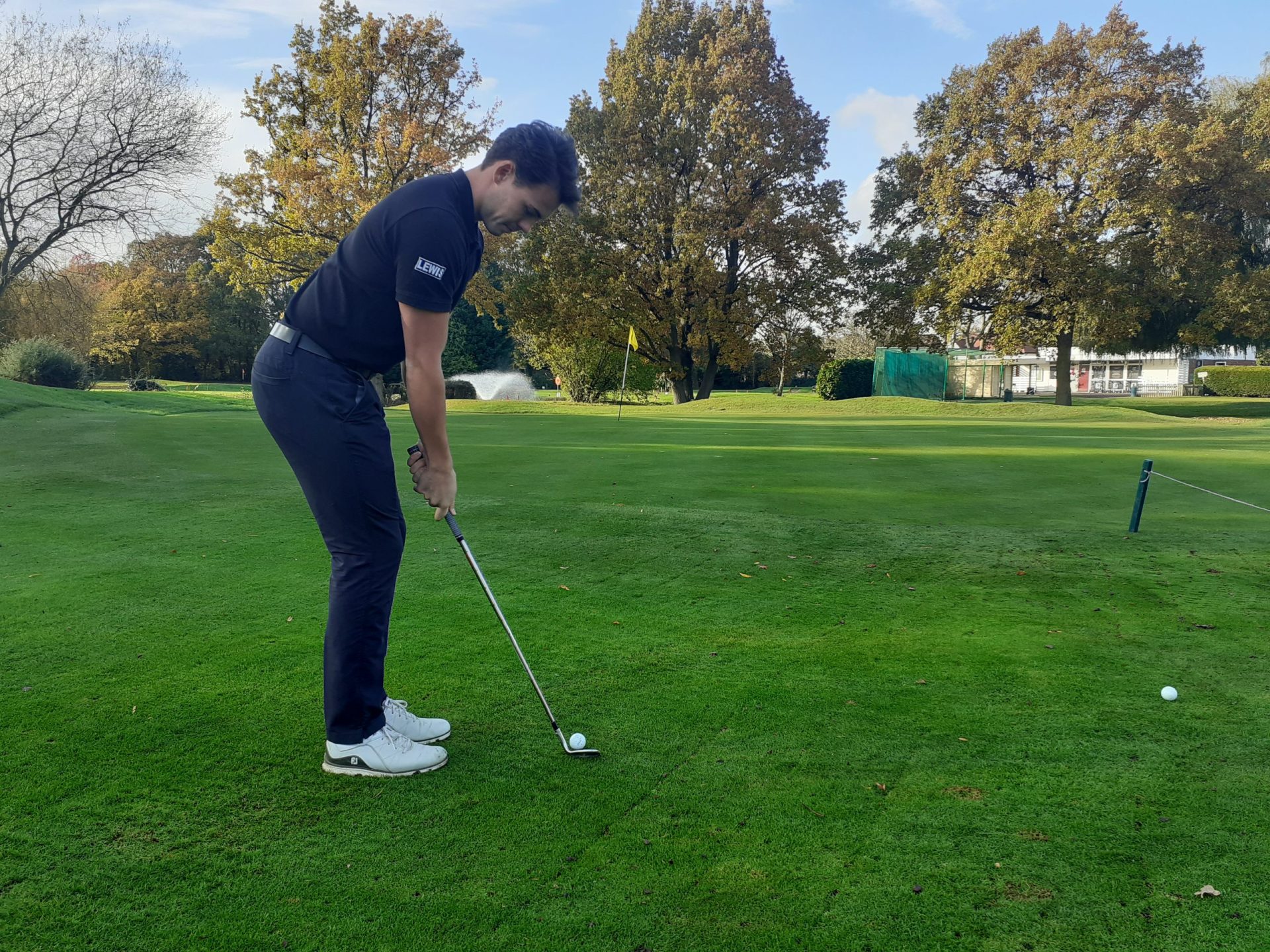 Mullins enjoyed two top ten finishes earlier this year and is keen to get back to it so he can keep up with the competition going into next year.
"Every week you are competing with 50 or 60 players and absolutely any of them can win," said Mullins, who is sponsored by Lewis Towers.
"That's good, you need to test yourself, that's how you push on.
"The standard next year will be as good if not better so I'm going to have to up my game.
"So, I'm looking forward to practicing, training hard, competition mode, that's what I've missed the most."
Despite eagerly anticipating his return, Mullins insisted that rushing back wouldn't be good in the long-run and is instead focusing on preparing for next year.
"It's not one of those things you rush," said Mullins.
"I'm looking forward to playing and when I talk about the future, I start getting annoyed because I just want to play.
"But some people have said that this could be a blessing in disguise to get away from the game, it's such a mentally demanding sport.
"I think rather than worrying when I'm going to be back, I'm better off concentrating on getting better and looking forward to next season."