By Ally McDowall
August 28, 12:05
Follow @SW_Londoner
The 2021 Lions tour of South Africa is edging ever closer and Warren Gatland will be pondering his selection options for many months to come.
Gatland has yet again been entrusted with the task of bringing home another series win for the tourists against the Boks.
Whilst the Kiwi's place as one of the greats is all but secured, he has earned himself few fans north of the border when it comes to his leadership of this beloved institution of British sport.
The distinct absence of Scottish players on recent tours in both Lions Test matches and the squad itself has given way to murmuring of an anti-Scottish agenda within the Lions hierarchy.
Plenty of Scottish pundits and players have been vocal about their dismay at the lack of Scottish representation.
Scotland beat Ireland and Wales in 6N yet we get 2 and they get 23 players!! #strange https://t.co/Vvri0ViBQO

— Andy Nicol (@AndyNic9) April 19, 2017
My position is this. I'm a former player and wish @lionsofficial all success, but given our @WorldRugby ranking only 2 players is not fair.

— John Beattie (@BBCJohnBeattie) April 20, 2017
A lot of tough calls in other competitive positions. Scots obviously don't get the benefit of the doubt from a kiwi coach who coaches wales

— Chris Cusiter (@chriscusiter) April 19, 2017
Since the sport turned pro in 1997, 23 of the 176 new additions to Lions squads have been Scottish.
Of the 225 jerseys on offer for starting test places since 1997 only three have gone to Scots.
Even more damning, the last Scot to start a Lions test match was Tom Smith in 2001 against the Wallabies over 19 years ago; biased or not, it's a bitter pill to swallow for Scotland Rugby fans.
This selection trend is somewhat warranted when you consider the low standards set by the national side for the duration of the noughties.
But as of Stuart Hogg's introduction to the international stage, Scottish rugby has seen the emergence of some world class talent like the mercurial Finn Russell at Flyhalf and the indomitable Jonny Gray at second row.
But when it comes to selection for the Lions, Scottish players always seem to have an uphill battle to prove their worth in the squad in spite of good form leading up to the tour.
Take the most recent tour for example, Scotland secured three wins in that year's Six Nations tournament but only had four players head to New Zealand.
Their credentials were clear as they notched up an impressive win away beating the Wallabies on their own home patch.
It is a conundrum that has tested the endurance of many a Scottish Lions fan for years but there is still hope on the horizon next year for some.
I spoke with Angus Cameron Jr., son of former Lions Vice Captain Angus Cameron from the 1955 tour, who fondly remembers his father's tales of the legacy of the Lions for Scots.
He said: "For him, he always described it as the best time of his life and it was everything he ever wanted to do in rugby.
"And with South Africa being the rugby mad nation that it was at the time, and still is, they were treated like rockstars.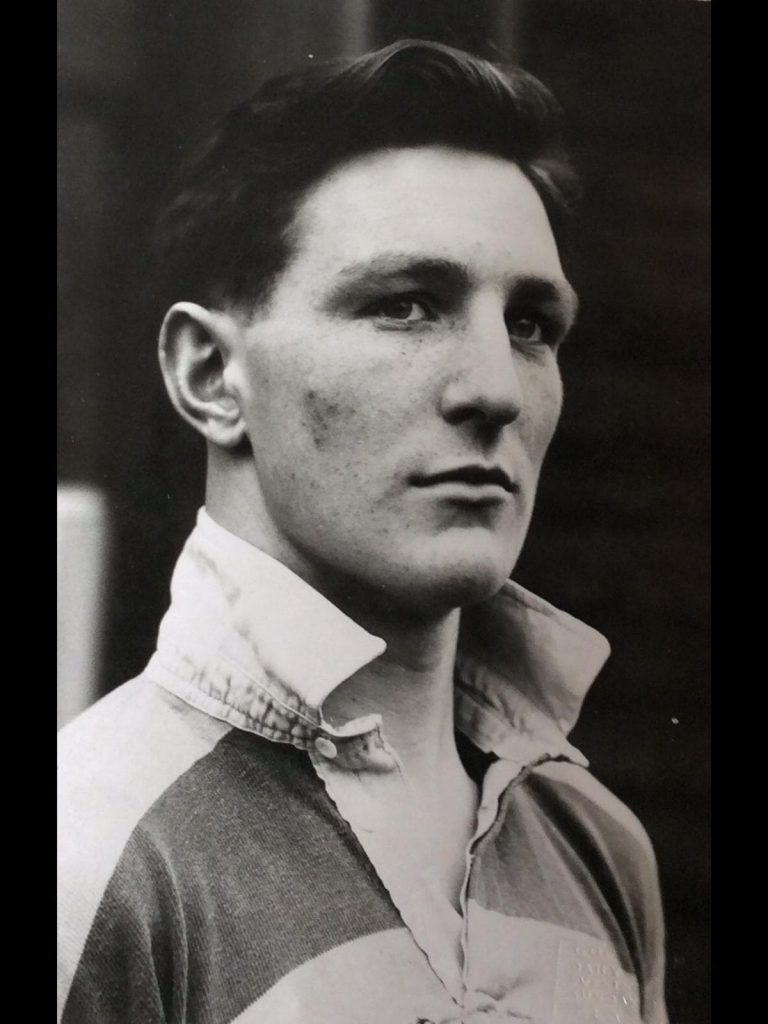 "Despite Scotland not actually having a great side at the time, he was Vice Captain and that was considered the signature moment in his career and life.
"Scotland had actually lost a number of games in a row in the lead up to that tour and he still made it.
"He never talked endlessly about it but when he did it was always with fond memories and immense pride of being able to go out there in the first place, let alone vice captain."
However, Cameron doubts there is much chance of Scottish selection in the near future despite a promising crop of players.
Cameron said: "My father always used to say that we'd be lucky to have six or seven players on the tour just purely from the standpoint of the size of nation we are.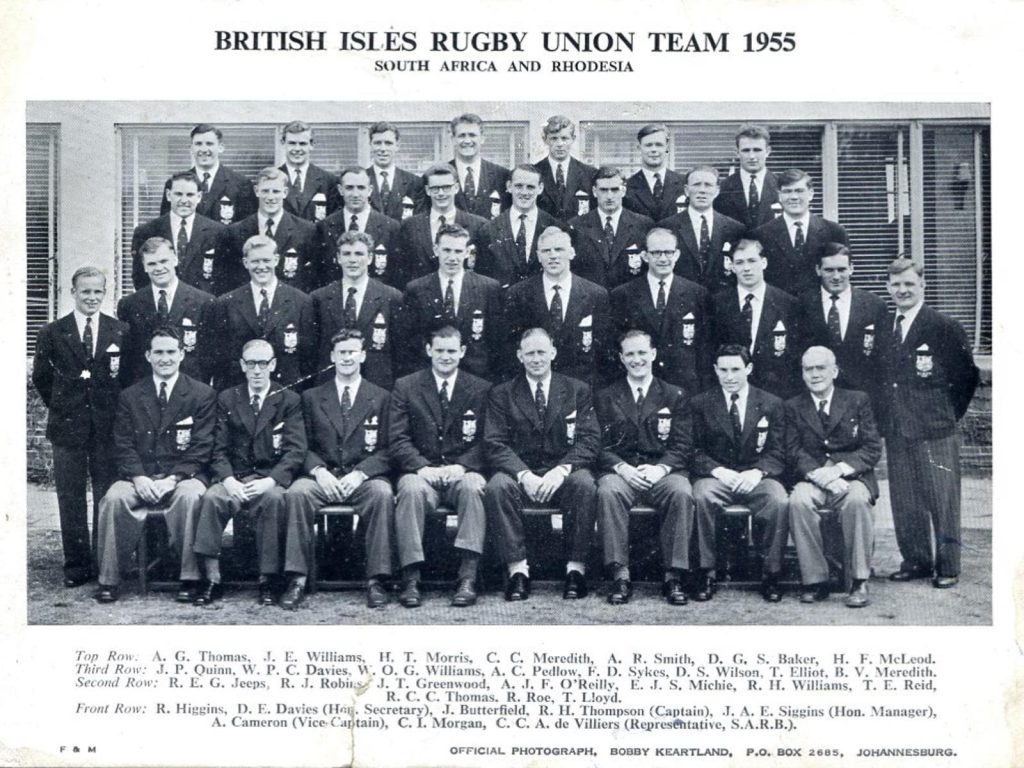 "At times you think that we have had exceptional sides like the grand slam side of 1990, or the five nations champions of 1999 and that we have merited perhaps more players in the side.
"Wales and England secure grand slams and you see 12 or so players in that team.
"But it's often always a toss up with such rigorous competition for spots these days and it just so happens that we often come out on the wrong side of it.
"Part of me thinks that that's just how it's going to be for the foreseeable future and it's hard to change that with the number of players we have to choose from because of our size."
There is no question that Scotland are heading in the right direction but performing at that level and sustaining it will be the key to guaranteeing Gatland's selection.
Any more hiccups from now until the squad announcement may make the difference between bucking the trend or waiting four more years for a Scottish test starter.