Sporting history will be made in Hurlingham Park when international polo returns to its spiritual home for the first time in 76 years this summer.
The park, made famous by the Upper Class Twit of the Year Monty Python sketch, will host its first England International polo match since 1939 there on June 5.
The match will take place on the first day of Chestertons Polo in the Park, a three-day polo tournament held annually at the park.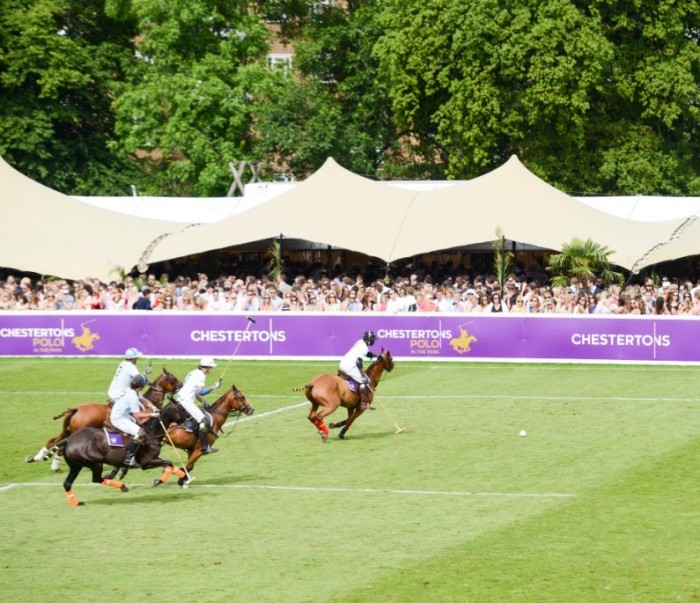 THRILLING: Chestertons Polo match in 2014

England International polo player, George Meyrick, said: "Playing at Hurlingham Park – the original home of polo – for any polo player is an utter privilege and the opportunity to play in an international there just immense.
"It will be a great moment in the sport's history."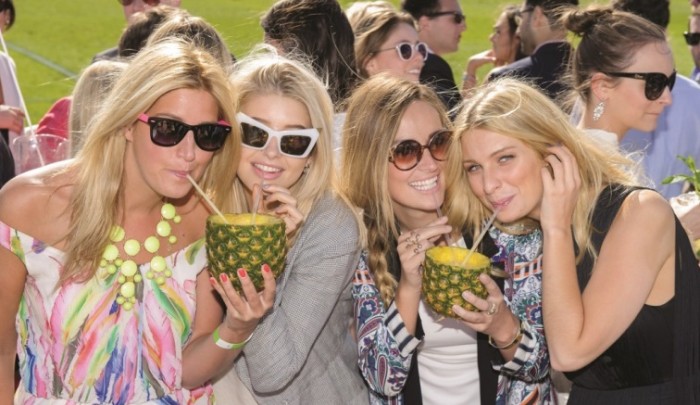 REALITY STAR FANS: Made In Chelsea's Cheska, Phoebe, Fran and Olivia
Polo stopped at the park, where the game's rules were originally formalised in 1875, at the start of World War II as the pitches were used for army quarters and allotments.
London County Council took over the polo fields after the war where they were developed into new housing and a public sports ground which is where Chestertons Polo in the Park is staged.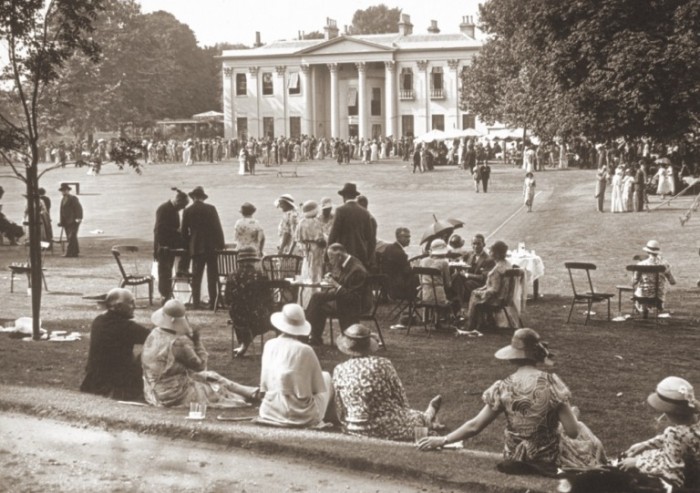 HISTORIC: Polo fans dressed in the finery to enjoy a day out at the polo

The annual polo event started seven years ago and Rory Heron, Managing Director of Polo in the Park, explained it has taken a long time to finally bring an England International to the line-up.
"It is fantastic to give so many people, who wouldn't normally get the chance, the opportunity to watch world class polo right on their doorstep," he said.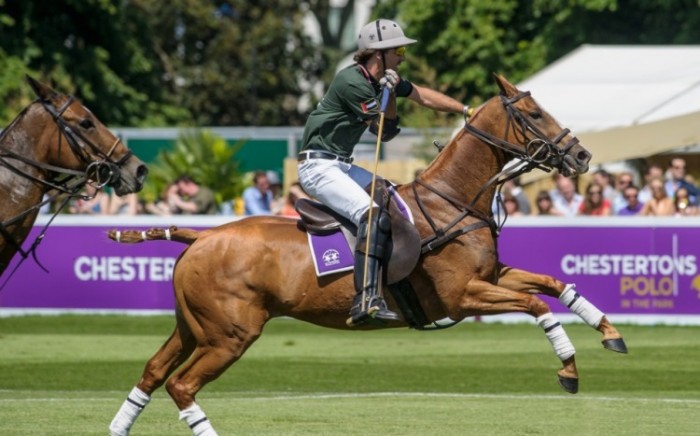 IN ACTION: One polo player hurtles after the ball

It's hoped the attraction of an England match, whose opponents will be announced later in the spring, will propel the tournament to new heights as one of the leading polo events in the world.
Tickets for Chestertons Polo in the Park start at £10 and can be purchased from Ticketmaster.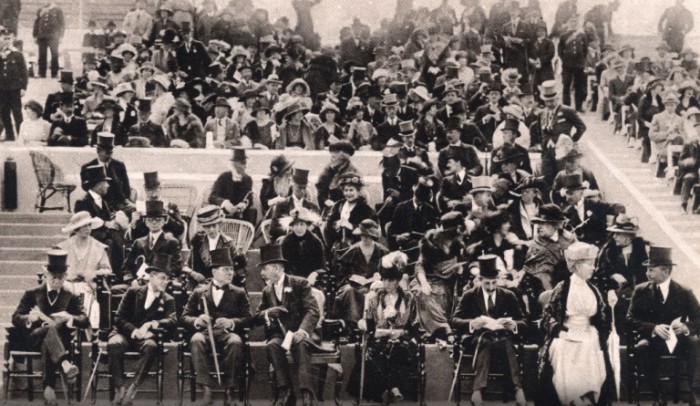 A RIGHT ROYAL DAY OUT! The royal family in 1921 enjoying an afternoon at the polo
For more information visit www.polointheparklondon.com