Olympic marathon runner Steph Davis kicked off the 10k race at the annual Richmond RUNFEST two weeks ago. 
Davis, 31, returned to Kew Gardens four months after qualifying for the Tokyo Olympics there. 
She took part in the British Marathon trials in March, and her time of 2:27:16 secured her a spot in Team GB.
She said: "It was so much fun to be back in Kew Gardens. It brought back great memories and I can't wait to race there again.
"RUNFEST host brilliant races that I'd recommend for all abilities, and I am so happy the races are back on and the running community is united again."
Three years ago, Davis had never even run a marathon, and she used to be a self-proclaimed seasonal runner, training twice a week only in the summer months.
Her first marathon was the 2018 Berlin Marathon, where she earned herself a time of 2:41:16.
She attributed this victory to her training, and noted how important it is for her to go at her own pace and not compare her training programme to others'.
She said: "The key to success is to build slowly and consistently. Do what is right for you."
Her training plan is certainly unconventional, and, unlike those of typical elite distance runners, places less emphasis on weekly mileage.
It instead incorporates cross training, which typically means using the elliptical trainer and swimming twice a week in the pool. 
Davis finished in the top 40 at the Olympics, securing her spot as the top Brit with a time of 2:36:33.
She said: "The Olympic Games was an amazing experience. COVID did shake things up a bit but I was delighted the Games were able to go ahead!"
The Richmond RUNFEST 10K race was also attended by the Thai Ambassador and the Royal Thai Embassy, who were fundraising for Safe Child Thailand.
The winners of the race were James Bellward and Tracy Barlow, who secured times of 00:32:30 and 00:35:52 respectively.
"An awesome day getting back to doing what I love!" Barlow wrote on Instagram.
Other events included the Richmond Half and Full marathons, the Kids' and Family Mile races and the Visit Cayman Islands Sundown 5K.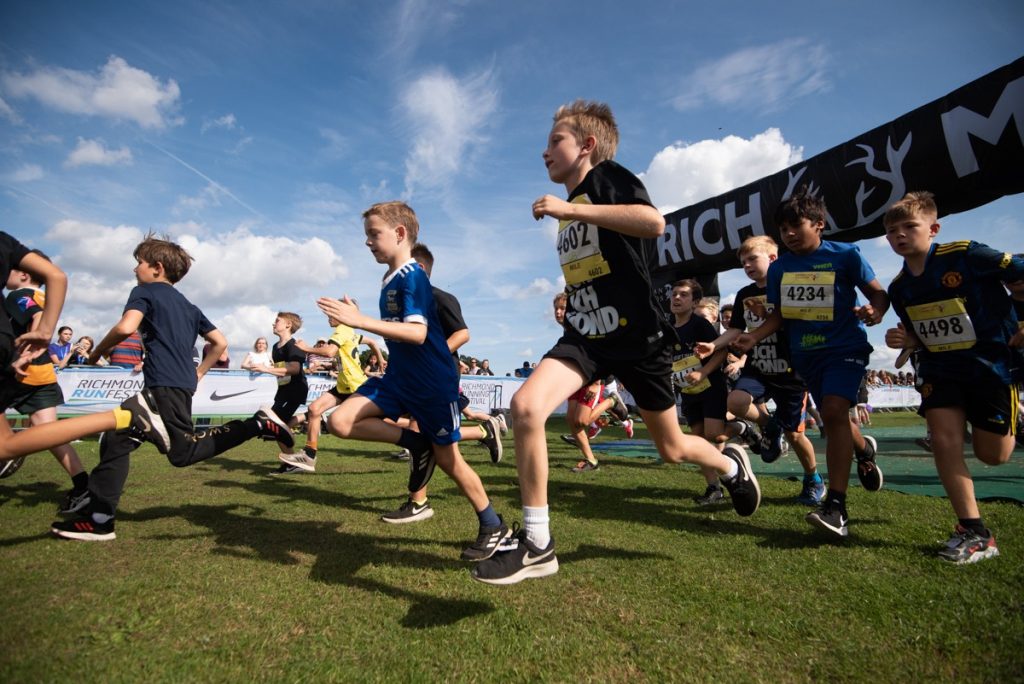 Marathon winners Dan Nash and Jemima Farley broke course records with times of 2:23:29 and 2:46:35 respectively, both winning a luxury holiday to the Cayman Islands for their efforts.
This year's two-day running festival returned to its usual format following the disruption of the 2020 RUNFEST due to the COVID-19 pandemic, hosting over 5,000 people.
"It was a proud moment for myself and the team to welcome runners, spectators, partners and volunteers to this event after all the many challenges we have faced to get this far," said race director Tom Bedford.
Alongside the running events, the weekend-long festival featured entertainment, specifically the Richmond Music Festival & Fitness Expo.
Bow Anderson, an up-and-coming artist from Edinburgh, was the headline act on Saturday evening following the 5k.
Caymanian DJ and singer, King Navassa, also performed on Saturday evening.
Fake Tan and the Basement Door, young artists supported by Richmond's local charity, performed on Sunday. 
Featured image credit: Steph Davis