Captain Alex Danson credited England's meticulous preparation for her side's 1-1 comeback draw with India in their opening game of the Vitality Women's Hockey World Cup London.
The home side managed to avoid a shock defeat when Lily Owlsley equalised with seven minutes to go, cancelling out Neha Goyal's 25th-minute goal for India.
Danson, the most capped player in the squad, showed her experience and leadership skills as she picked up the tempo of the game when England needed it most.
She said: "We are incredibly professional, we are very well prepared and we are delighted to come back from that 1-0 at half time.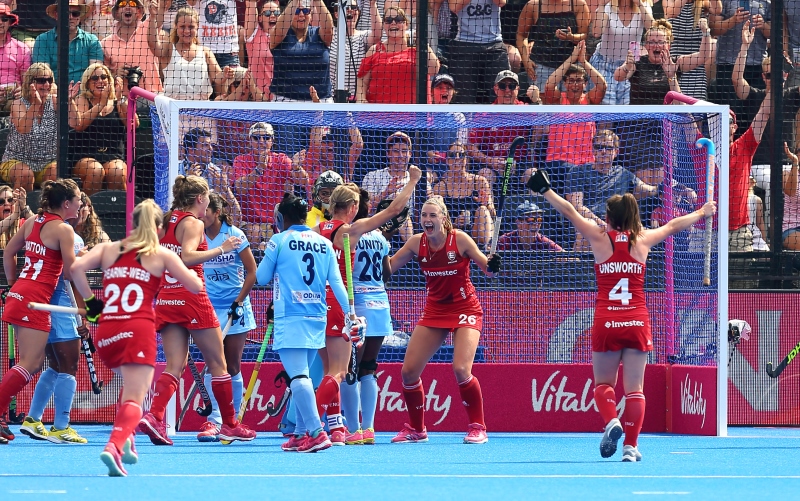 "We've got the tournament running, and now it's about orientating forwards onto our next game.
"The performance was actually fantastic it's just tidying up some little bits here and there."
India head coach Sjoerd Marijne felt his side deserved more than a point, questioning the decision which led to their equalising goal.
He said: "It's about who makes the most goals, and if you see at the end, the penalty corner goes against us against and they scored, it was not necessary.
"But sometimes these things happen and at the end we can be happy with 1-1.
"But I am also happy that the team wants more than this."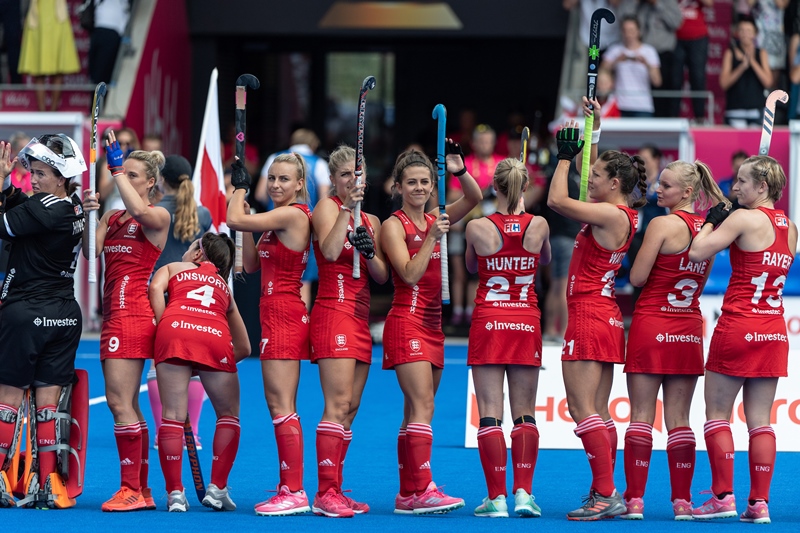 The focus for England is now their clash with the USA on Wednesday.
Danson said: "We will rest, recover and take the bits that we need from the India game to support us in playing against America and then it's about orientating forward."
Pictures courtesy of England Hockey, with thanks